The leader of Britain's biggest trade union is to attack the Government's plans for a business bank as "disappointingly" modest.
Len McCluskey, general secretary of Unite will urge Labour not to adopt the "cautious model" set out by the coalition last week.
He will tell Labour's annual conference in Manchester on Monday that the remainder of RBS and Lloyds should be brought into public ownership to create a National Investment Bank. McCluskey will call the bank plan "disappointingly modest
"The Tory-led government's plan for a business investment bank is all noise and no action. The Chancellor gives more than £300 billion of our money to the banks to stop their panic, yet Vince Cable is given a miserly £1 billion to rebuild our battered economy.
"Labour must be bolder. It must bring the remainder of RBS and Lloyds into public ownership, to build a British Bank of Hope for jobs and growth.
"We are the only large economy without a national investment bank - and our jobs, skills and communities are paying dearly for this lack.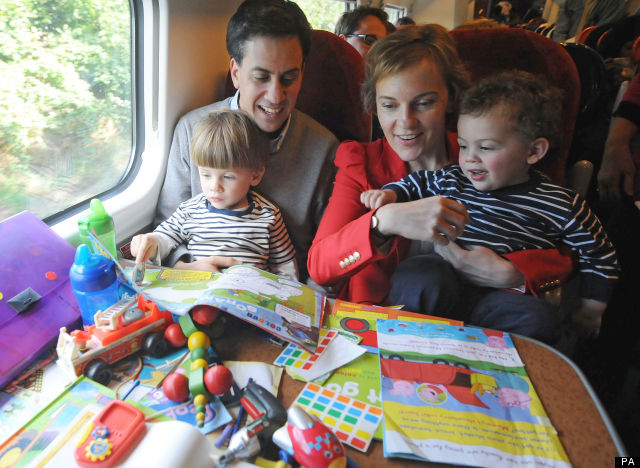 Ed Miliband will also address the conference this weekend
"But backed by £40 billion this new bank would have teeth and harness the hopes of the nation to get Britain back on its feet, spreading wealth fairly across our communities.
"The casino capitalists who got us into this mess have shown they can't be relied on to get the economy growing and that nothing has changed as they hand themselves obscene bonuses of £13 billion.
"The shame of this government is that the only banks that are growing and giving are food banks, the sorry hallmark of a nation set on a path to poverty," he will say.