Ryder Cup hero Paul Lawrie returned home to Scotland and Gleneagles to parade the trophy Europe successfully retained at the Medinah Country Club at the weekend.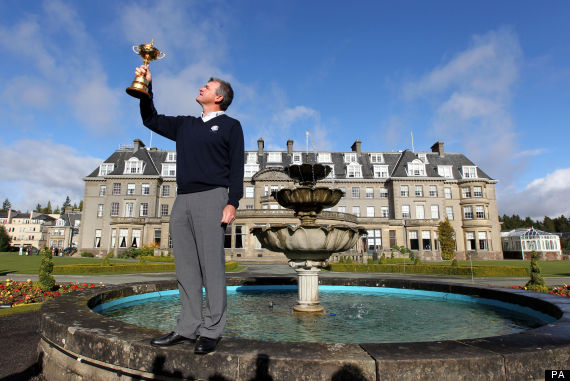 Lawrie, who was playing in his first Ryder Cup since at Brookline in 1999, beat Steve Stricker 5&3 in his individual match on Sunday in what was the biggest winning margin of the 12 singles games.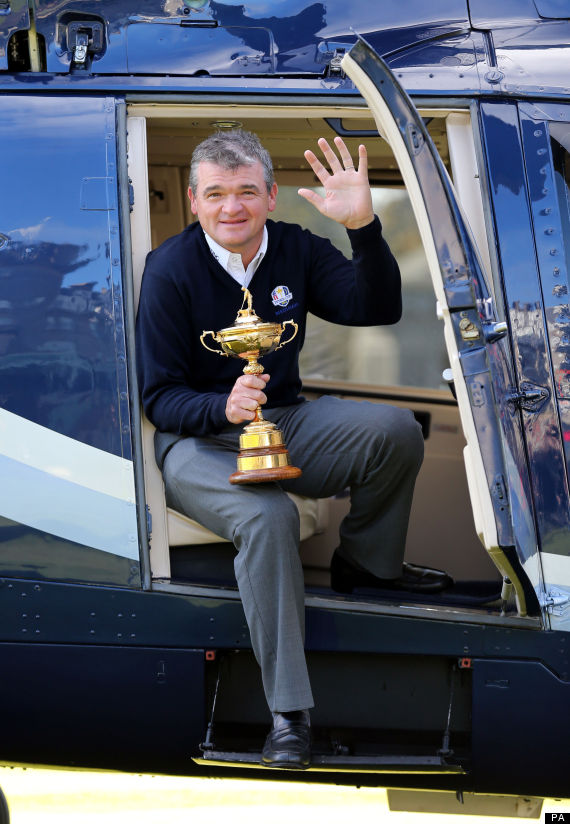 The 43-year-old golfer, from Aberdeen, was joined by his son, Craig, at Gleneagles, where the 2014 matchplay event will take place.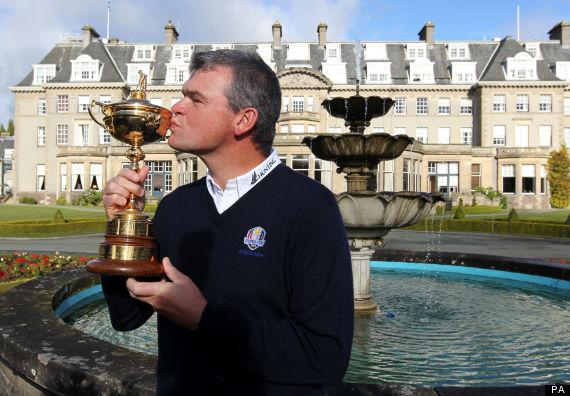 Lawrie admitted he was excited for the 40th Ryder Cup already.
"When I was asked to bring the trophy here it was a straight yes, no matter what else I had on today. It's important that the cup gets handed over, and Gleneagles is going to be a fantastic venue. I just wish it was going to start tomorrow rather than in two years."