It seems it's definitely a case of once bitten twice shy for Tulisa Contostavlos. After a difficult year for the X Factor judge that saw her sex tape leaked online, she says she's happy being single and won't sleep with a man until she's in love or thinks she'll fall in love.
In a new interview with Cosmopolitan, the singer says: "When I was younger, I made mistakes and ended up sleeping with guys too soon, then they'd dump me and not want to be in a relationship with me. I learnt early on that, OK, it doesn't work like that.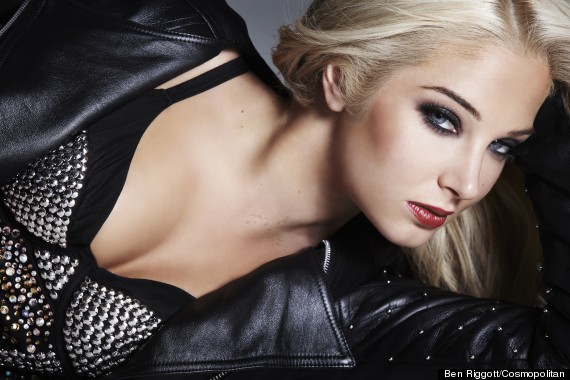 "I do have a rule… if we have sex, we're going to be in a relationship. I have to know that I've either fallen in love or I can fall in love with this man before I take that step."
And despite a brief relationship with former-Skins star Jack O'Connell earlier this year, for now at least, the singer says she doesn't need a man in her life.
"I've jumped from relationship to relationship all my life. This is the first time that I've been single for so long, and it's only been two or three months… But I feel like now I'm actually alright without anybody.
"The only thing I miss is the physical contact, in an affectionate way – and sexually, too."
She also discusses the sex tape ordeal, which she describes as the 'worst time of my life'.
"I'm over the whole thing now, but at the time it did f**king hurt and it takes a lot for me to even admit that, because I always say I'm fine.
"But that was the worst time of my life… But to me it was literally the worst possible thing for my career and what I stand for… and it was the most humiliating thing ever for me… It was a private moment and it was devastating enough that it was out there in the first place. I felt violated."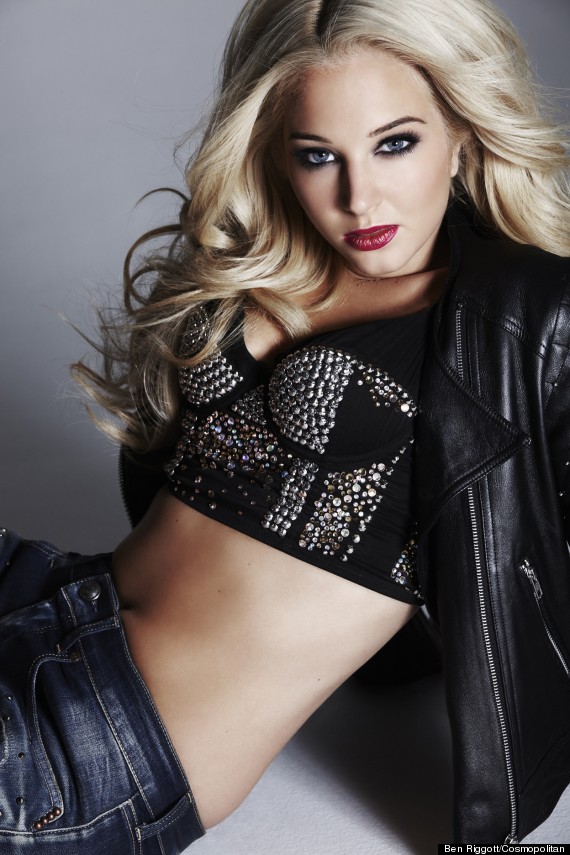 But despite her ordeal, she says the experience hasn't put her off men.
"I know all men are not the same," she said. "He [Justin] was just a twat; I kind of had a sense of that all along. My last boyfriend, Jack [O'Connell], was one of the most genuine guys I've ever met.
"For him to come along at that time was so perfect. He's never spoken about us publicly. He restored my faith that there are still good guys out there."
Tulisa's full interview appears in the November issue of Cosmopolitan, on sale 11th October
Exclusive behind-the-scenes footage of Tulisa's cover shoot can be viewed at www.cosmopolitan.co.uk/tulisa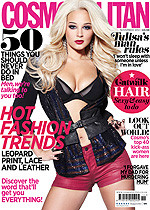 ENTER OUR COMPETITION TO WIN THE ULTIMATE AIRPORT LOUNGE EXPERIENCE