Jennifer Aniston clearly wanted us to see something when she stepped out with fiance Justin Theroux over the weekend - the heeeeeuuuge rock on her finger.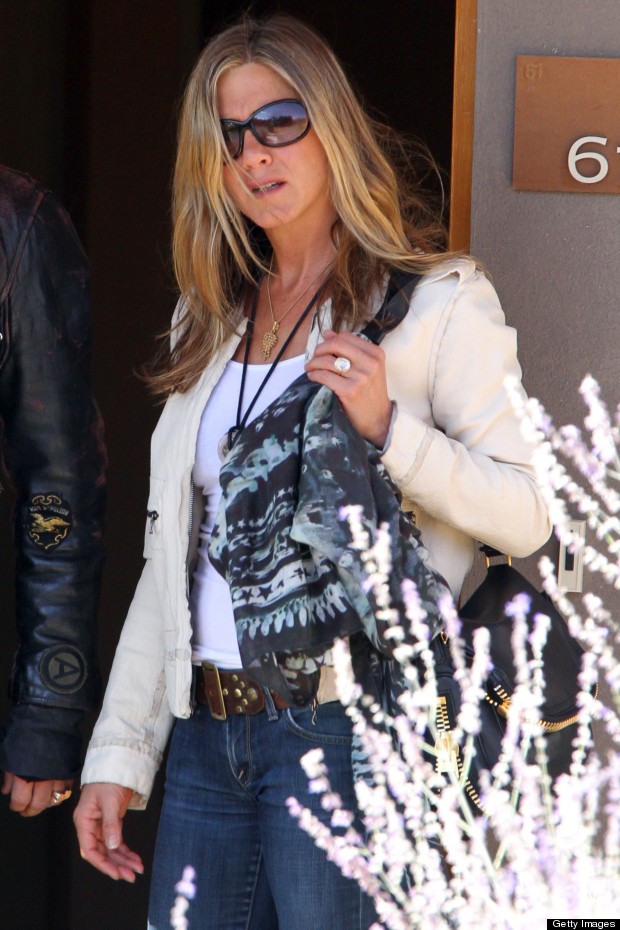 It's the first time the former Friends star has given us a glimpse of her engagement ring, not that we could miss it mind - you could see that thing from space.
So let's all marvel at it in all it's sparkly glory.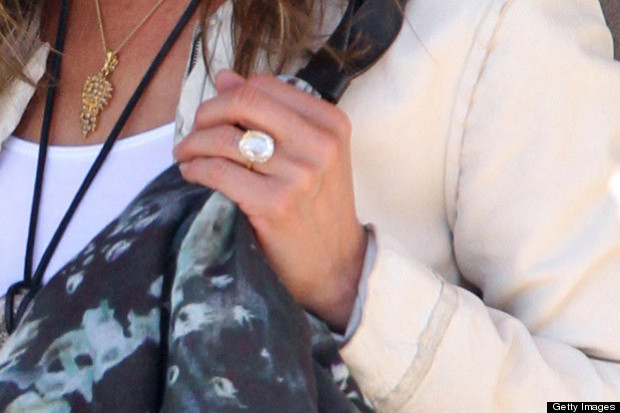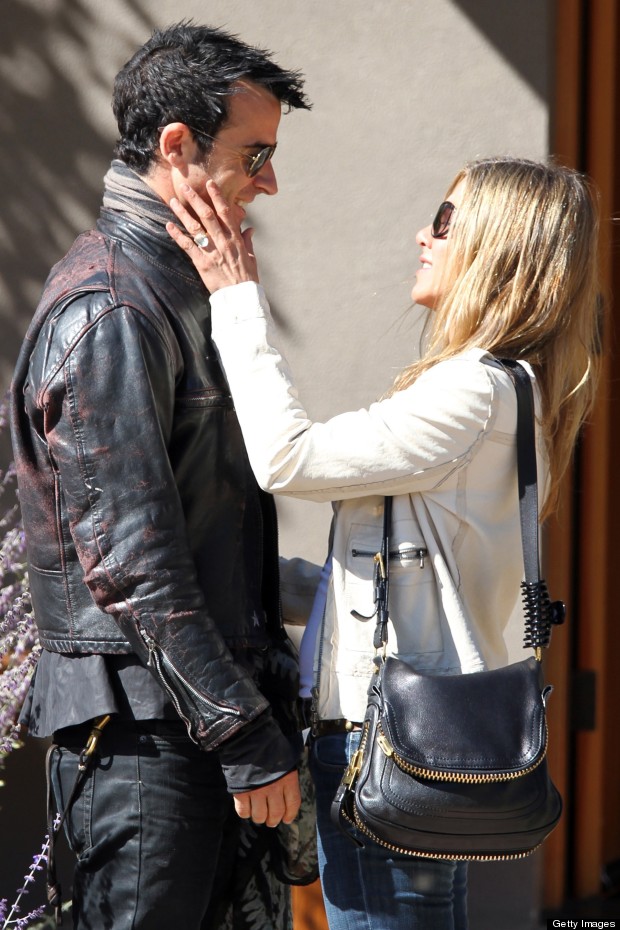 > IN PICS: CELEB ENGAGEMENT RINGS
Celebrity Engagement Rings
SUBSCRIBE AND FOLLOW
Get top stories and blog posts emailed to me each day. Newsletters may offer personalized content or advertisements.
Learn more