If Michael Gove's words failed to captivate his audience at the Conservative Party Conference, then the new look he debuted on Tuesday certainly did.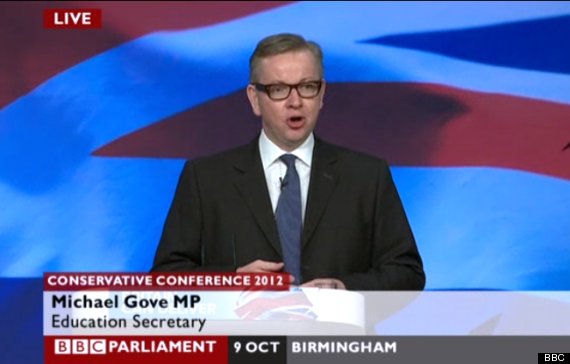 The emperor's new glasses
The education minister adopted geek chic as he took to the podium, sporting a pair of sturdy schoolboy glasses. But as he rattled off his designs on our country's schoolchildren, we started to feel a certain sense of deja vu as we realised we'd seen those glasses somewhere before...