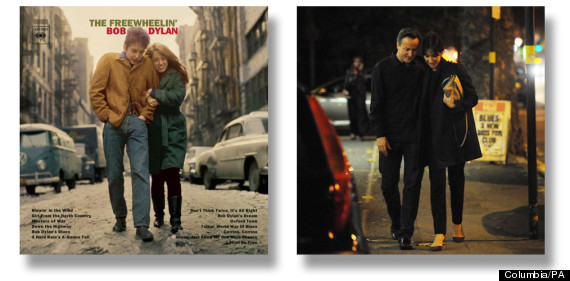 Spot the difference: Cameron and Bob Dylan
We've even had the disconcertingly similar to a Bob Dylan album cover birthday cake.
Now, for the compilation: 30 pictures of David Cameron looking normal.
David Cameron Doing 'Casual'
David Cameron Car Parking
SUBSCRIBE AND FOLLOW
Get top stories and blog posts emailed to me each day. Newsletters may offer personalized content or advertisements.
Learn more