The number of tattoo parlours in Britain has doubled in the last three years and celebrity inkings are the reason.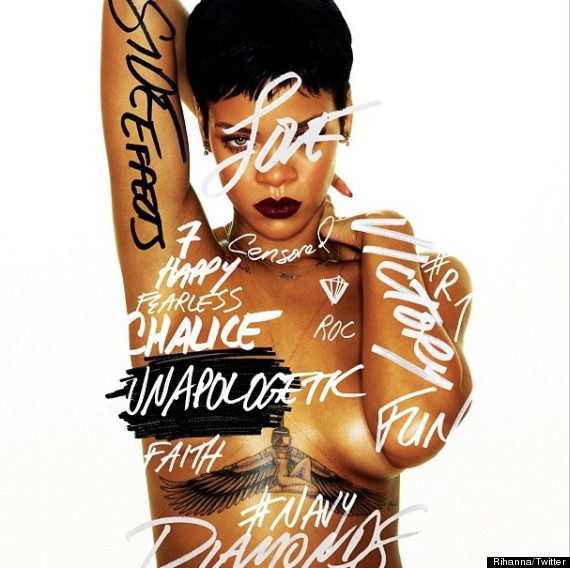 The study was conducted by insurance firm Simply Business, and found the largest increases were in Scotland and Greater London.
Chief executive Jason Stockwood said: "With the social perception of tattoos changing as a result of media, celebrity and fashion trends, it's good to see the spirit of entrepreneurs and start-ups shining through as they respond to the evolving demands of the modern consumer."
SEE ALSO:
Bad Tattoos: When Body Art Goes Wrong
SUBSCRIBE AND FOLLOW
Get top stories and blog posts emailed to me each day. Newsletters may offer personalized content or advertisements.
Learn more