Andrew Flintoff has shed his cricketer's image to get built like a boxer as he seeks to make his debut in the ring.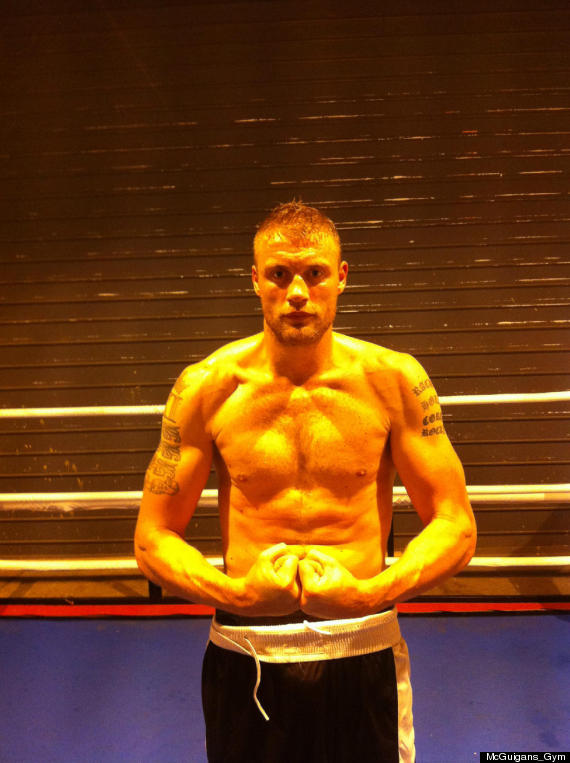 The picture, taken by Shane McGuigan at his gym, reveals Flintoff's ripped physique as he takes his training seriously and sheds the 'Freddie Flinstone' image he earned during his cricket career.
SUBSCRIBE AND FOLLOW
Get top stories and blog posts emailed to me each day. Newsletters may offer personalized content or advertisements.
Learn more