Friday marks the beginning of an important three-day holiday for Muslims across the world with millions across the world joining together to pray, worship and celebrate.
Eid al-Adha, translating to the 'festival of sacrifice', commemorates the willingness of Ibrahim to sacrifice his son Ismail to Allah - a similar tale to that of Abraham and his son Isaac, found in the Torah and the Bible.
There are also ritual slaughters of sheep, symbolising the ram Allah allowed Ibrahim to kill rather than his own son.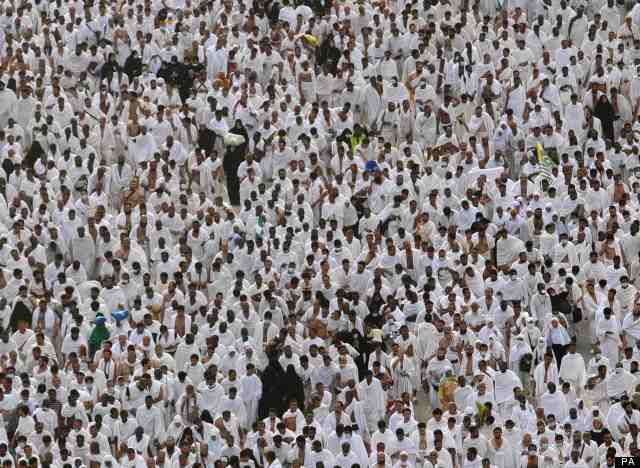 Thousands of Muslims on the Hajj in Mecca
The congregation of three million in Mecca will be the largest single gathering of people across the world this year.
Elsewhere, in war-torn Syria, a four-day ceasefire has come into effect to allow Muslims to observe the holiday in peace.
You can see some incredible pictures of Eid al-Adha across the world below
WARNING: Contains graphic images of animal slaughter
SUBSCRIBE TO & FOLLOW UK DAILY BRIEF