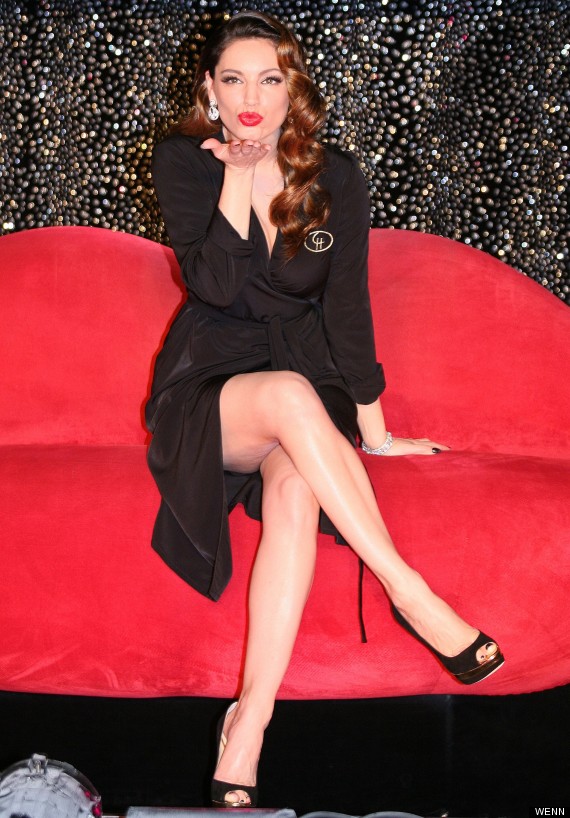 Kelly Brook says her 'fu fu' wil be 'beautifully lit' during her striptease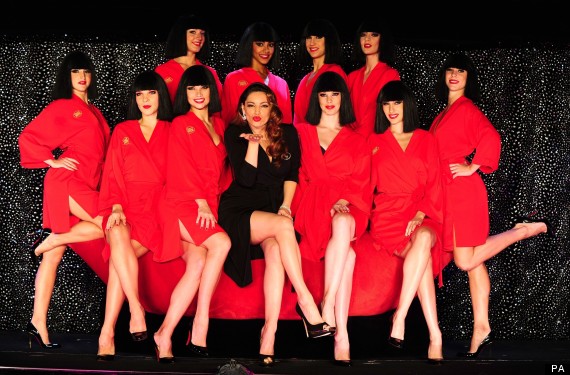 Kelly with the Crazy Horse girls
Speaking to Alan Carr on tonight's 'Chatty Man', she said: "It is all about striptease. Every piece of clothing will be removed. We will be naked.
"People have asked me if I am comfortable showing off my fu fu. All I can say is it will be beautifully lit. It will be disguised!"
SUBSCRIBE AND FOLLOW
Get top stories and blog posts emailed to me each day. Newsletters may offer personalized content or advertisements.
Learn more