Huffington Post Picture Desk Live: Scroll down for the best news, entertainment, culture and sports pictures of the day, brought to you by The Huffington Post's own picture editors Elliot Wagland, Matthew Tucker and Tahira Mirza.
Follow us on Twitter for links to top pics featured on The Huffington Post.
29/10/2012 19:45 GMT
Pride of Britain Awards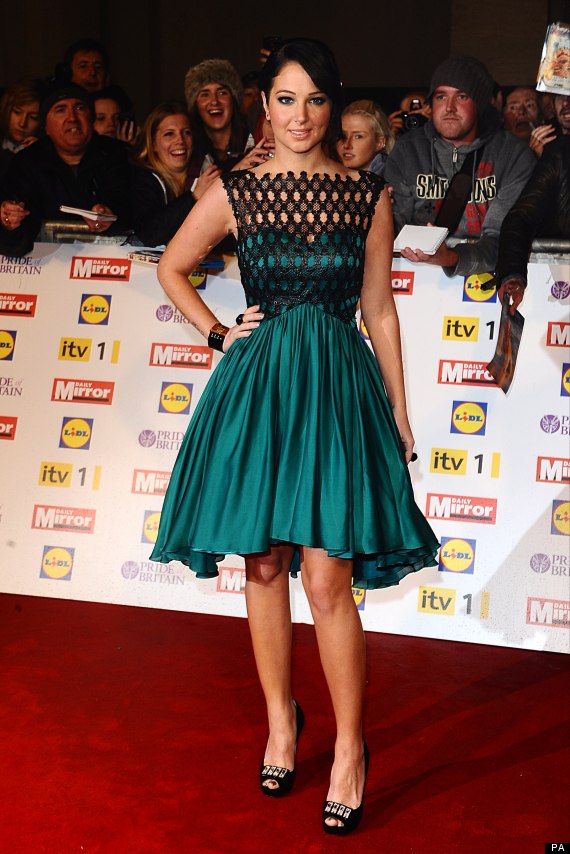 Tulisa Contostavlos at the 2012 Pride of Britain awards at Grosvenor House, London.
29/10/2012 18:04 GMT
Waiting For Hurricane Sandy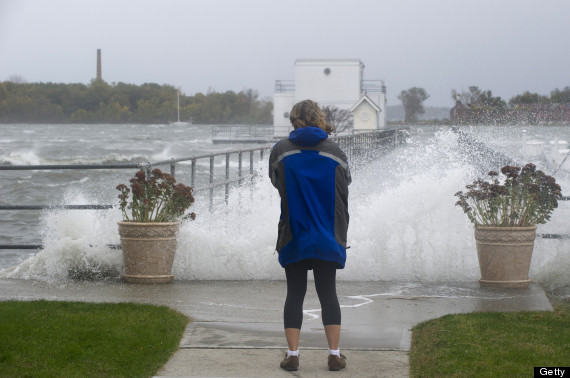 A woman watches waves crash onto a pier on City Island October 29, 2012 in New York. The residents have been ordered to evacute the island. Hurricane Sandy's winds picked up speed as the storm made a left turn toward the East Coast.
29/10/2012 18:03 GMT
Turkey's Republic Day Rally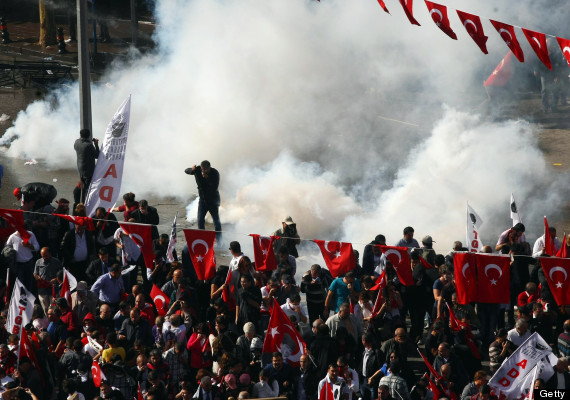 Riot police use tear gas to disperse people waving national flags and posters of modern Turkey's founder Mustafa Kemal Ataturk during a march to Ataturk's mausoleum as they mark Republic Day in Ankara, on October 29, 2012.
29/10/2012 18:02 GMT
Berlin's Full Moon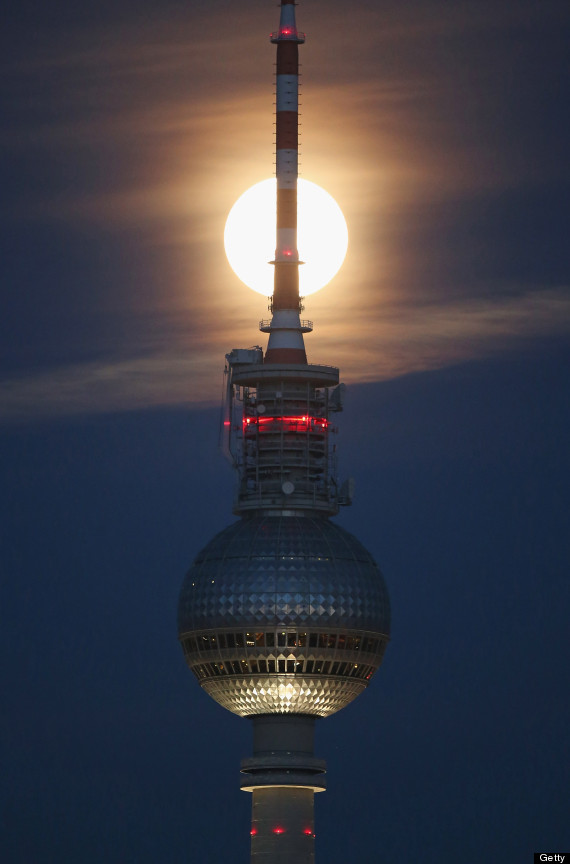 A full moon is visible over the broadcast tower at Alexanderplatz on October 29, 2012 in Berlin, Germany. Winter weather is approaching in Germany with the first snow flurries already descending on parts of the country.
29/10/2012 18:01 GMT
He's Back In The Podium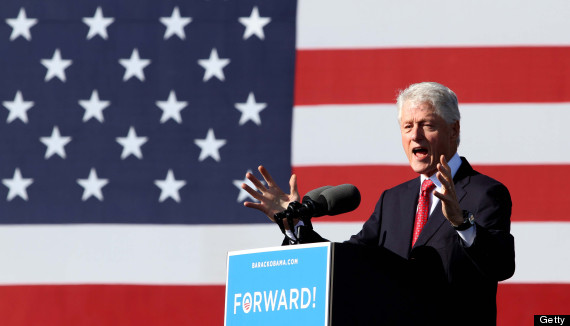 Former president Bill Clinton delivers remarks during a rally at the University of Central Florida, Monday, October 29, 2012.
29/10/2012 18:01 GMT
Pouting Minaj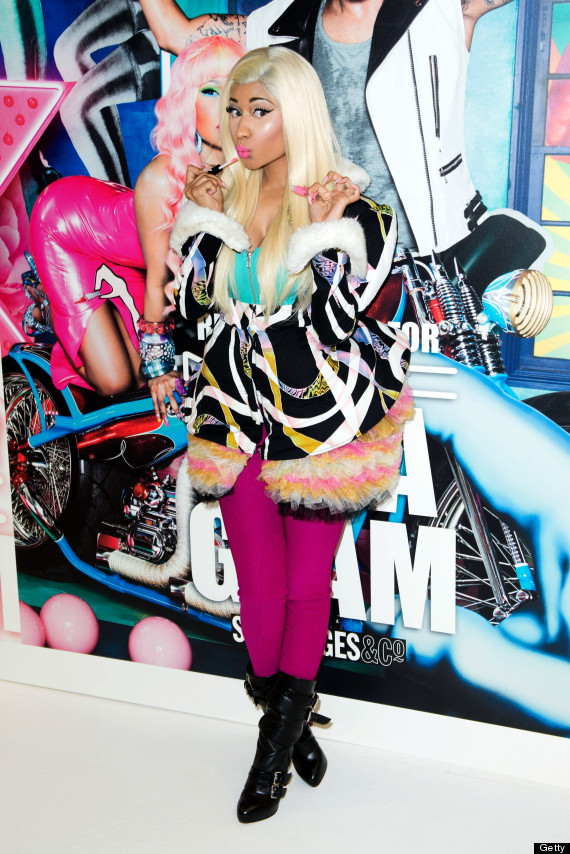 Nicki Minaj poses as she celebrates the launch of her new MAC Viva Glam Nicki Lipglass at Selfridges on October 29, 2012 in London.
29/10/2012 18:00 GMT
Choca-licious Dress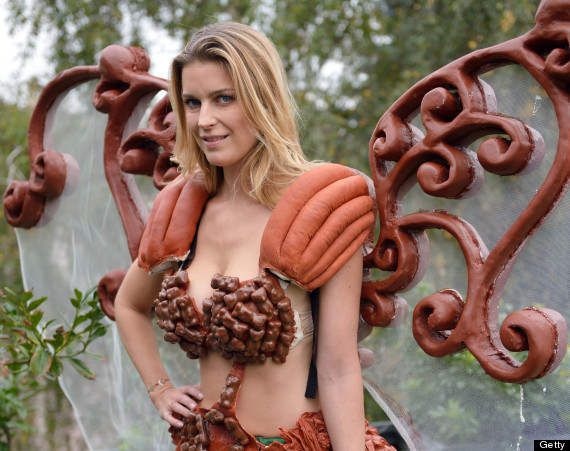 French TV host, Cecile Belin presents a dress made of chocolate bears on October 29, 2012 in Garches, outside Paris, on the eve of the opening of the chocolate show in Paris.
29/10/2012 17:59 GMT
'And Man Created The Robot'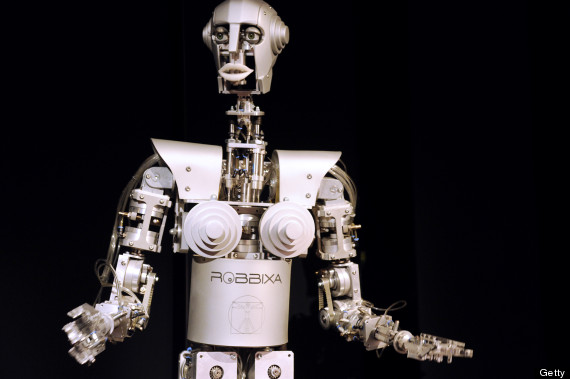 A robot displayed during an exhibition entitled 'Et l'homme crea le robot' ('And man created the robot') at the Arts et Metiers Museum in Paris. The event runs until March 3, 2013.
29/10/2012 17:58 GMT
Roaming Romney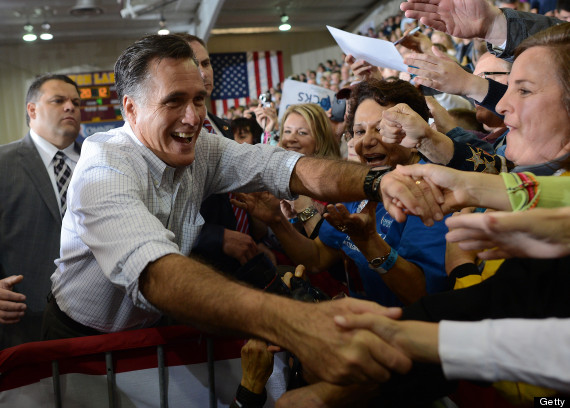 US Republican presidential candidate Mitt Romney greets supporters during a campaign rally at Avon Lake High School in Avon Lake, Ohio, on October 29, 2012.
29/10/2012 17:57 GMT
Blades Of Glory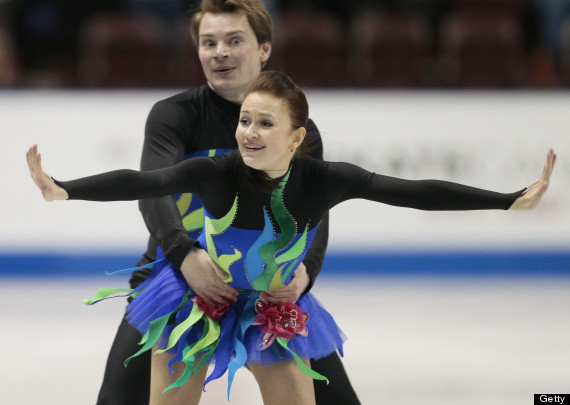 Julia Zlobina and Alexei Sitnikov of Azerbaijan perform their short program in the dance competition at the 2012 Skate Canada International ISU Grand Prix event in Windsor, Ontario.
SUBSCRIBE TO & FOLLOW UK DAILY BRIEF