Boca Juniors and River Plate Superclásicos are as much about class as they are about football, and River - Los Millonarios - expressed their contempt for their rivals in the guise of a giant inflatable pig.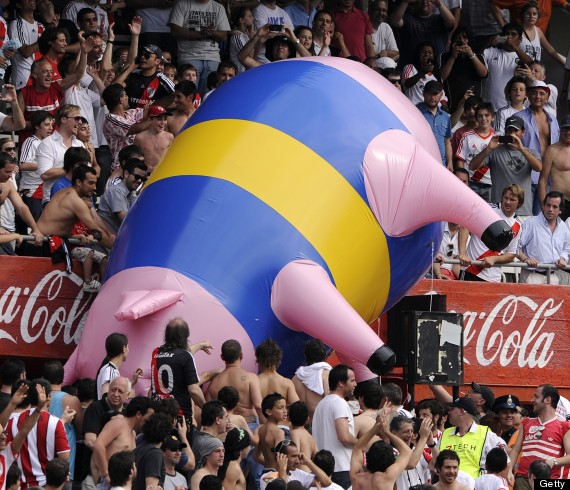 Both clubs' origins are based in La Boca, but whereas River opted to move to Núñez, Boca remained in the poor suburb, hence the unkind gesture made by River's fans that La Bombanera smells.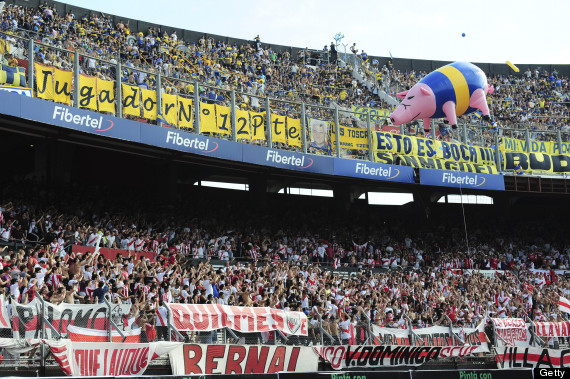 The match was held up as the pig floated around the stadium, with the game eventually ending in a 2-2 draw after Walter Erviti's stoppage-time equaliser.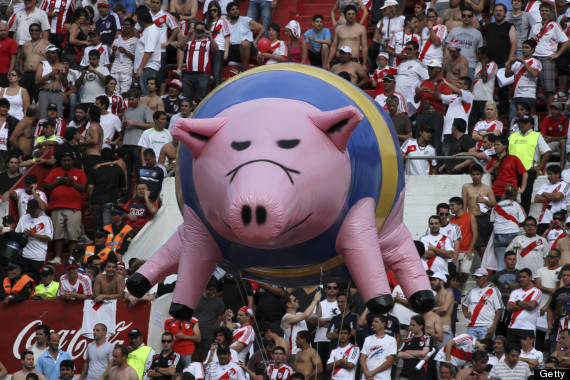 It was the first Superclásico in 17 months since River's relegation in June 2011, which perhaps contributed to their well-choreographed jibe.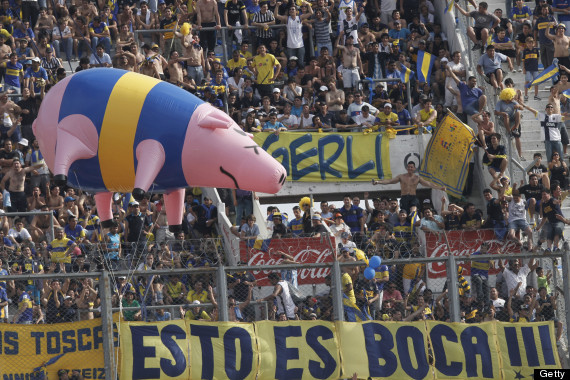 But Boca's players haven't been shy about throwing their own barbs in the past, either.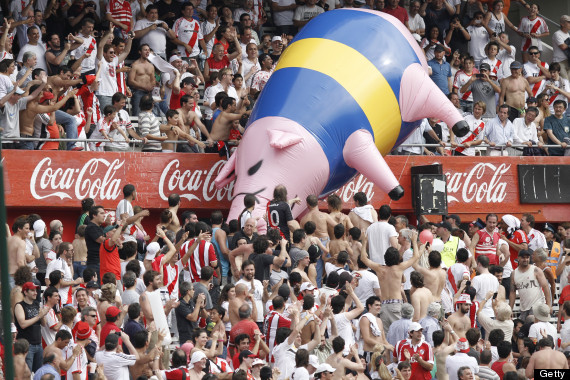 In 2004, Carlos Tévez was sent off for suggesting River Plate are chickens. The Manchester City striker performed a sardonic chicken dance in reference to River being nicknamed Gallinas ('chickens') by other supporters, since they always choked at the last minute.