And following reports he had a crush on happily loved-up co-star Kimberley Walsh, our hopes for a ballroom love-triangle increased dramatically.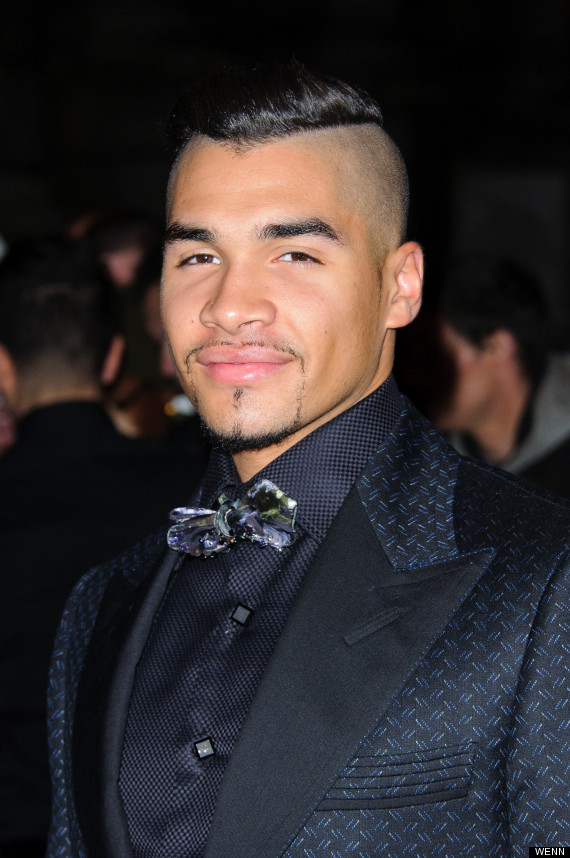 Louis at last night's Cosmopolitan Women Of The Year Awards
"I don't have a crush on Kimberley Walsh," Louis said, speaking to HuffPost Celeb exclusively at last night's Cosmopolitan Women Of The Year Awards.
"I got asked if I think she is good looking and I said that she is beautiful. Then in the papers the next day, I had a crush on her."
He continued: "She's a lovely girl, I've met her boyfriend. He's a lovely chap as well. We went out for a few drinks - we get on really well."
Hmmm. We find it hard to believe how anyone could not have a crush on the singer, who was also at last night's event looking gorgeous in a mint green, lace dress.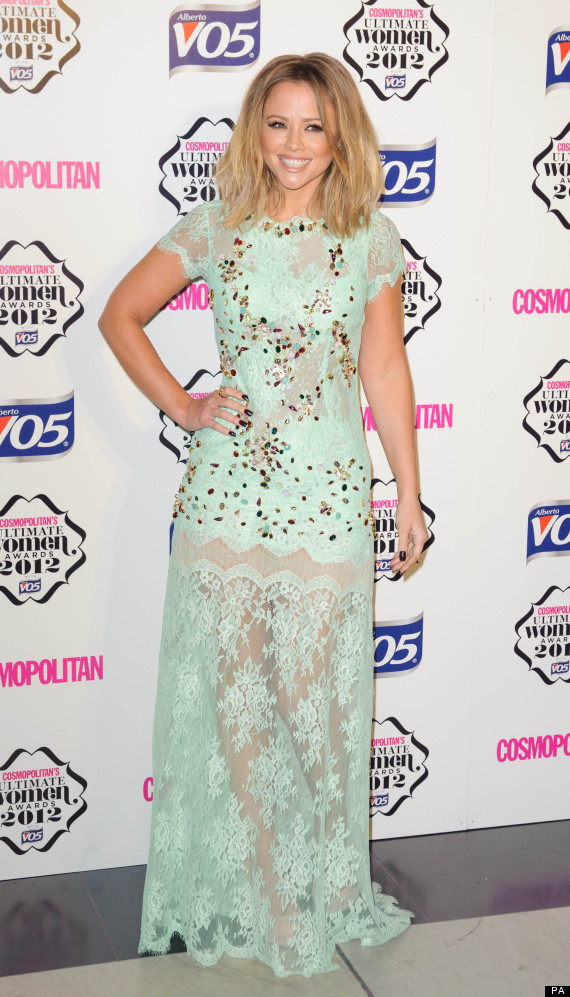 "I didn't get into trouble but they kind of said, 'mistakes happen and they've happened in the past'," he said.
"It's just about trying to preserve excitement for the next day, so it was a mistake on my behalf. They said not to worry about it but not to let it happen again."
Consider your knuckles well and truly rapped, Louis.
Cosmopolitan Ultimate Woman Awards 2012
SUBSCRIBE AND FOLLOW
Get top stories and blog posts emailed to me each day. Newsletters may offer personalized content or advertisements.
Learn more