Huffington Post Picture Desk Live: Scroll down for the best news, entertainment, culture and sports pictures of the day, brought to you by The Huffington Post's own picture editors Elliot Wagland, Matthew Tucker and Tahira Mirza.
Follow us on Twitter for links to top pics featured on The Huffington Post.
02/11/2012 15:57 GMT
Husband's Day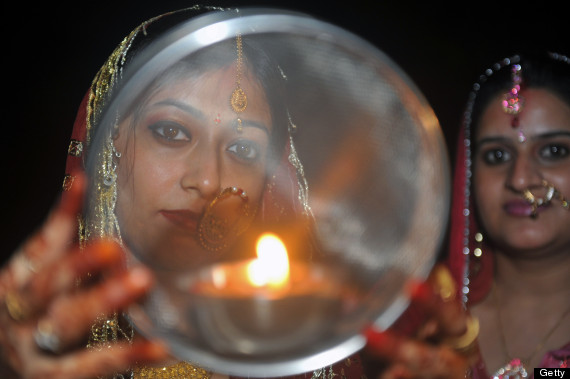 Indian Hindu women pose while performing a ritual on the occasion of the Hindu festival of Karva Chauth (Husband's Day) in Siliguri on November 2, 2012. Karva Chauth is a fast undertaken by married Hindu women who offer prayers seeking the welfare, prosperity, well-being, and longevity of their husbands.
02/11/2012 15:56 GMT
Halle Berry Hits Moscow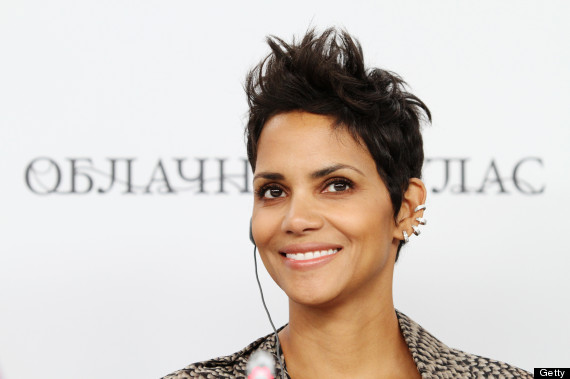 Actress Halle Berry attends the press conference of the 'Cloud Atlas' Moscow premier in Ukraina hotel on November 2, 2012 in Moscow, Russia.
02/11/2012 15:55 GMT
Pampered Persian Pussy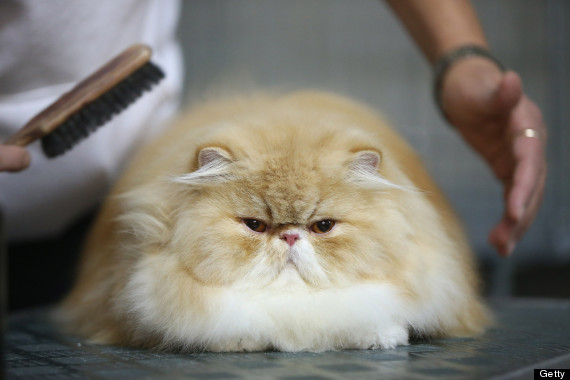 Tizian, a persian cat, gets a last-minute brushing before judging at a cat competition at the pet trade fair (Heimtiermesse) at Velodrom on November 2, 2012 in Berlin, Germany.
02/11/2012 15:53 GMT
A Sunset Over The Yas Marina Circuit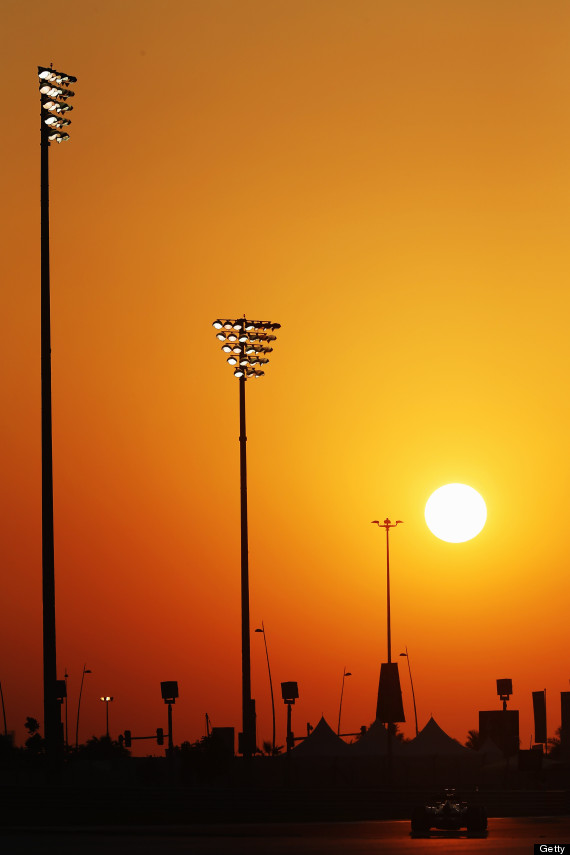 Sebastian Vettel of Germany and Red Bull Racing drives during practice for the Abu Dhabi Formula One Grand Prix at the Yas Marina Circuit on November 2, 2012 in Abu Dhabi, United Arab Emirates.
02/11/2012 15:11 GMT
Northampton gets a whiff of Essex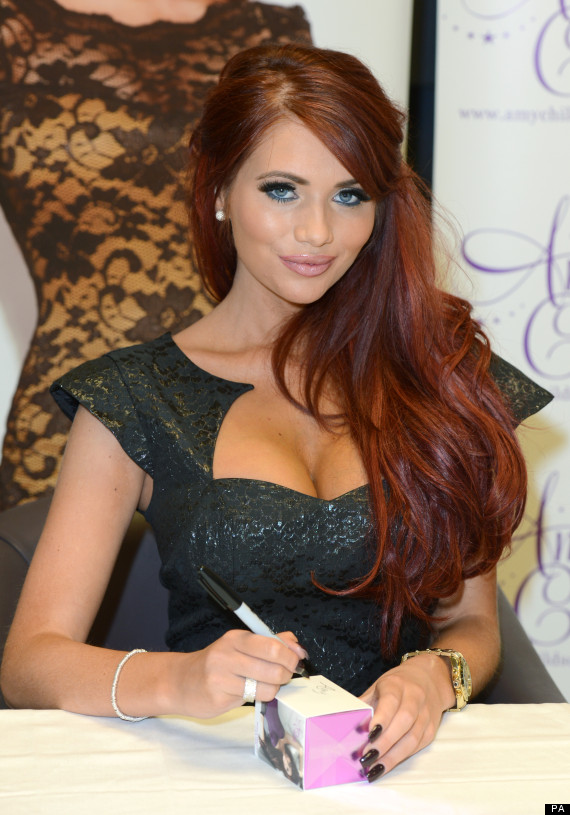 Amy Childs signs copies of her perfume 'Amy Childs' at Tesco, Northampton
02/11/2012 14:09 GMT
Space Shuttle Atlantis Moves To It's New Home Space Shuttle Atlantis leaves at dawn on a slow trek to its new home at Kennedy Space Center Visitors Complex in Florida
02/11/2012 13:13 GMT
Starr Gate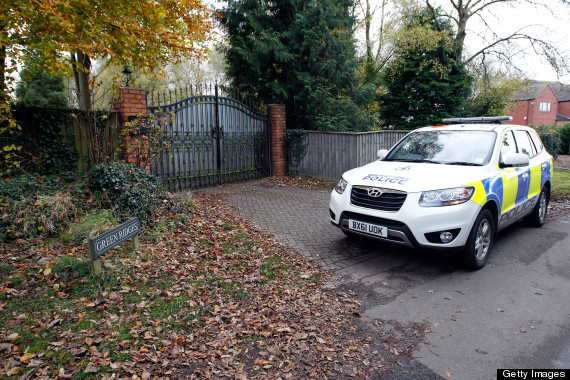 Police guard the entrance to the home of comedian Freddie Starr in Studley, England. Comedian and television personality Freddie Starr was questioned last night by police officers from Operation Yew Tree who are leading the investigation into sex abuse claims against the late Jimmy Savile. (Photo: Christopher Furlong/Getty Images)
02/11/2012 12:59 GMT
Adele Seen With Baby?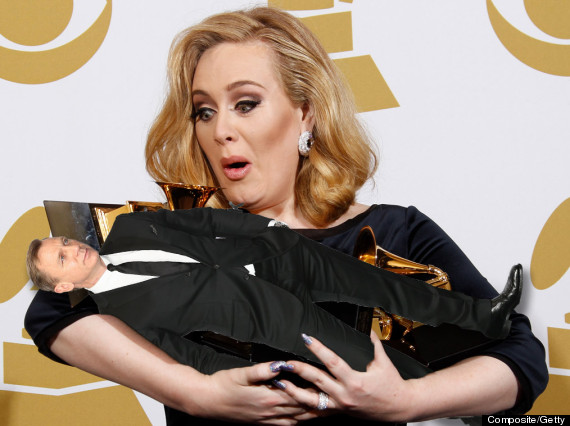 Reports are abound that Adele has been photographed with what could be her baby wrapped in a blanket. The pic is not permitted for publication in the UK and the sighting of the baby seems unverified at this stage, so HuffPost UK has pondered what could have been seen in the arms of Adele.
02/11/2012 12:28 GMT
Mini Me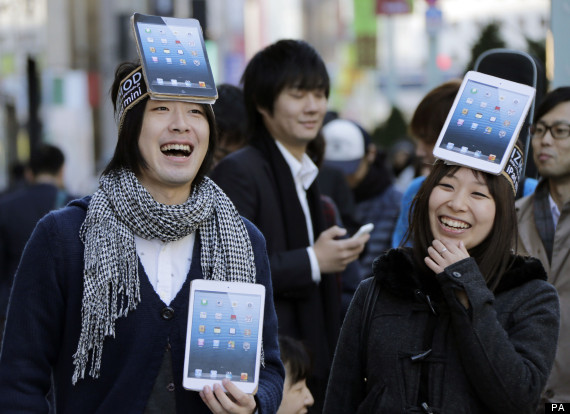 Customers Kota Suzuki and Mio Kawai wait in line to buy Apple's iPad Mini at a store in Tokyo Friday morning. The new, smaller version of the iPad tablet goes on sale today. (AP Photo/Koji Sasahara)
SUBSCRIBE TO & FOLLOW UK DAILY BRIEF