Huffington Post Picture Desk Live: Scroll down for the best news, entertainment, culture and sports pictures of the day, brought to you by The Huffington Post's own picture editors Elliot Wagland, Matthew Tucker and Tahira Mirza.
Follow us on Twitter for links to top pics featured on The Huffington Post.
05/11/2012 21:08 GMT
Political Montage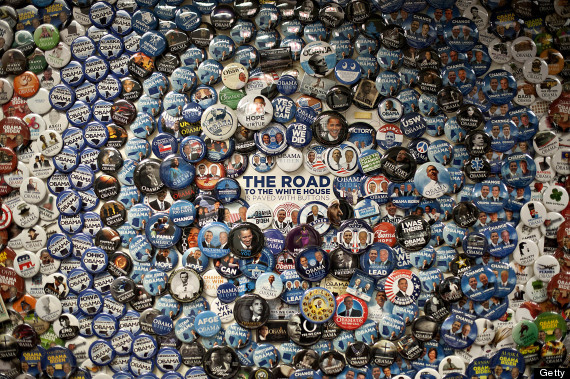 A collage of campaign buttons hangs on the wall while volunteers call potential voters to re-elect U.S. President Barack Obama at the campaign's Field Office in Chicago, Illinois, U.S., on Monday, Nov. 5, 2012.
05/11/2012 21:07 GMT
Dublin Book Festival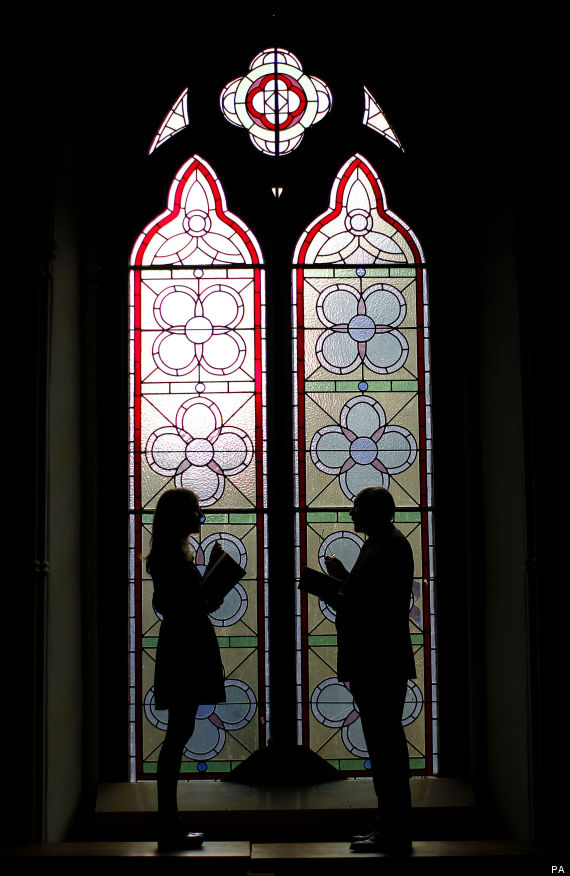 Irish Authors Sinead Moriarty and Dermot Bolger in Smock Alley Theatre, Dublin at the photocall to announce details of 2012 Dublin Book Festival.
05/11/2012 21:06 GMT
One Day Left For Romney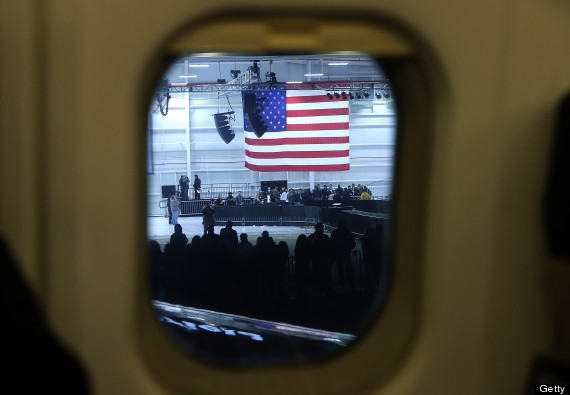 The stage is seen from the campaign plane of Republican presidential candidate, former Massachusetts Gov. Mitt Romney after a campaign rally on November 4, 2012 in Newport News, Virginia.
05/11/2012 21:06 GMT
One Day Left For Obama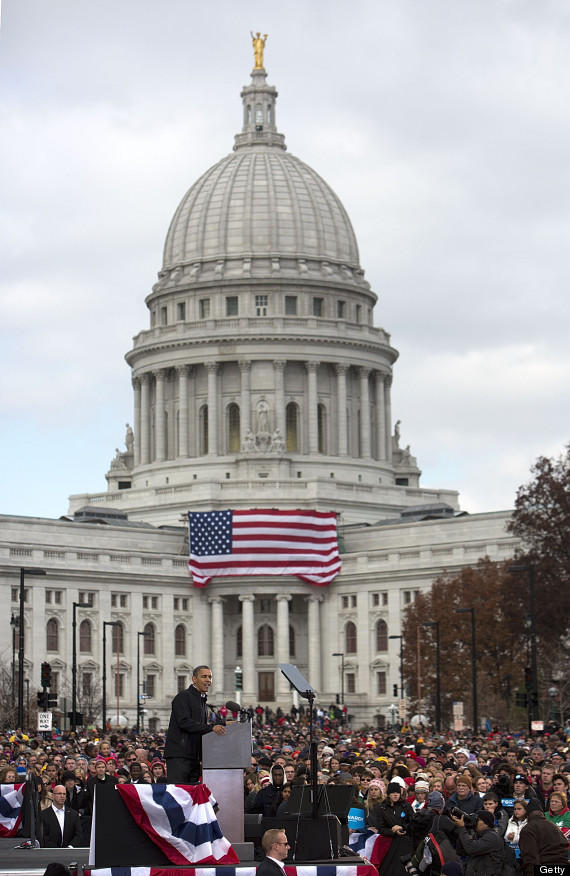 U.S. President Barack Obama speaks during a campaign rally November 5, 2012 in Madison, Wisconsin.
05/11/2012 15:10 GMT
True Devastation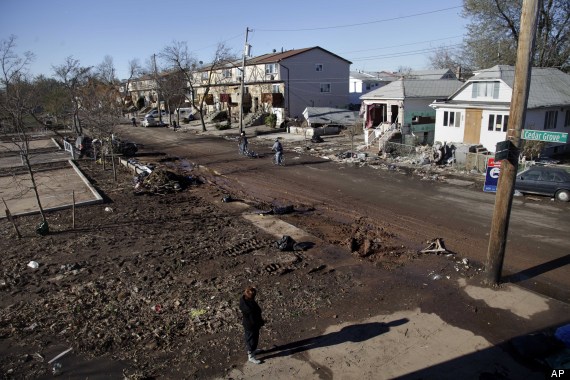 Maryann Eger, bottom, looks over the destruction in her neighborhood of New Dorp in the Staten Island borough of New York in the aftermath of Superstorm Sandy.
05/11/2012 15:03 GMT
Scarborough Council Meeting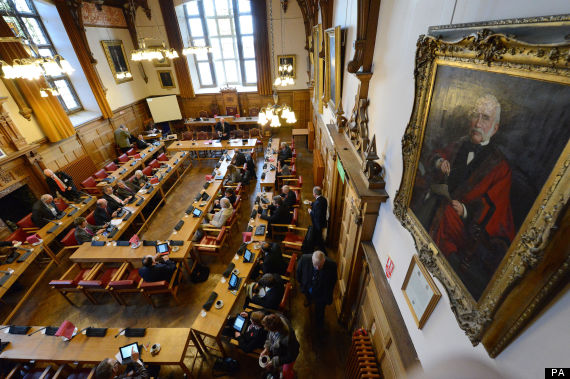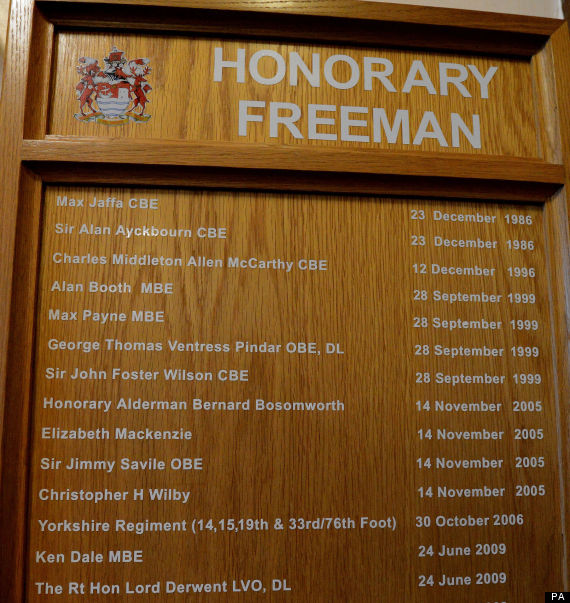 Members of Scarborough Council meet to discuss the removal of the name of Sir Jimmy Savile from the Honorary Freemans Board at Scarborough Town Hall.
05/11/2012 14:56 GMT
National Guard In New York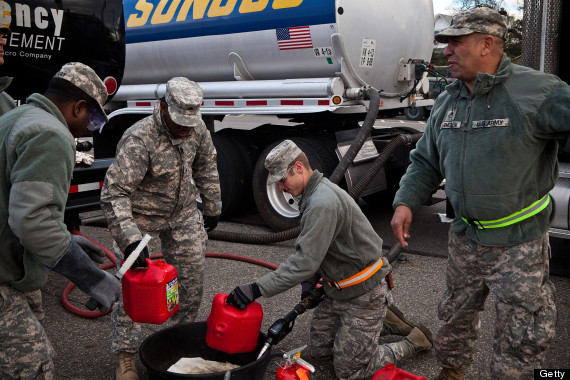 A member of the National Guard fills up a gas tank at the Armory in the Staten Island borough of New York City. With the death toll currently over 100 and millions of homes and businesses without power, the U.S. East Coast is attempting to recover from the effects of floods, fires and power outages brought on by Superstorm Sandy. New Jersey has begun rationing gas and the Department of Defense will be setting up mobile gas stations in New York City and Long Island.
05/11/2012 14:45 GMT
Mirror Image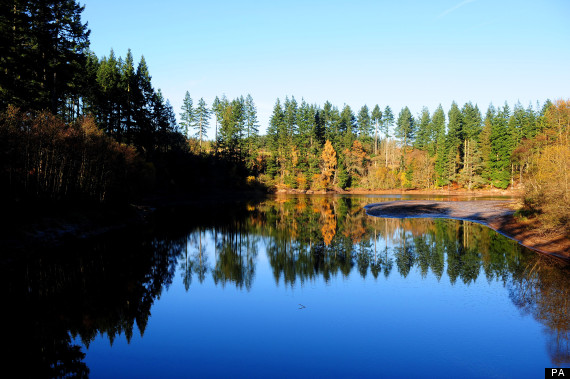 Autumn reflection at Kielder Water & Forest Park, Newcastle Northumberland, the Park is home to the biggest man-made lake in northern Europe and the biggest working forest in England and covers 250 square miles.
05/11/2012 14:37 GMT
Obama To Win The Election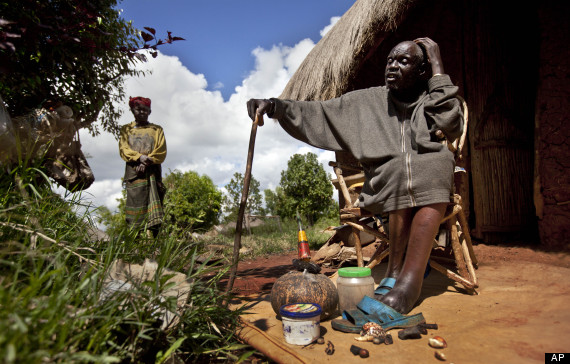 Kenyan witch-doctor John Dimo, who claims to be 105 years old, interprets the result after throwing shells, bones, and other magic items to predict the outcome of the U.S. election, in front of his hut in the village of Kogelo, from where President Barack Obama's late father came from. Dimo, who inherited the work from his father in 1962 and has two wives and five children, is confident of his traditional methods and claimed the result would go in Obama's favour
05/11/2012 14:14 GMT
Romanian Miss Universe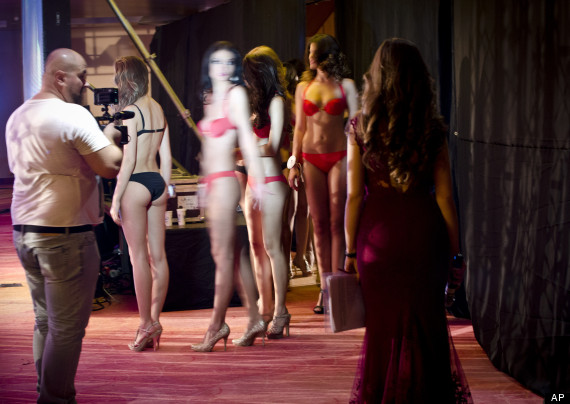 Competitors in the Miss Universe Romania 2012 beauty contest preparing for the swimsuit appearance in Bucharest, Romania. The 2012 winner, Delia Monica Duca, 26, not seen, will represent Romania in the world Miss Universe competition in Las Vegas on Dec.19, 2012.
SUBSCRIBE TO & FOLLOW UK DAILY BRIEF