Huffington Post Picture Desk Live: Scroll down for the best news, entertainment, culture and sports pictures of the day, brought to you by The Huffington Post's own picture editors Elliot Wagland, Matthew Tucker and Tahira Mirza.
Follow us on Twitter for links to top pics featured on The Huffington Post.
06/11/2012 17:13 GMT
Wayward Frolic Hits The Deck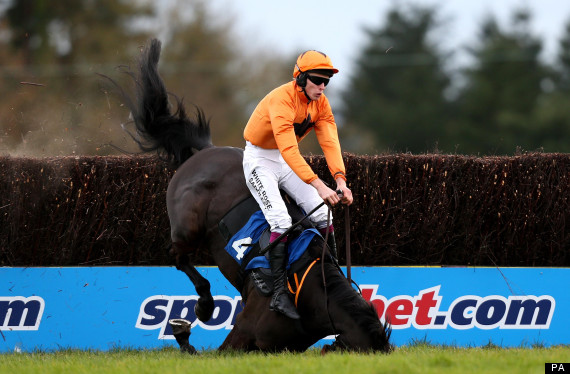 Wayward Frolic and James Reveley are fallers in the Gain Horse Feeds Novices Chase at Exeter Racecourse
06/11/2012 16:32 GMT
Staten Island Residents Vote By Torch Light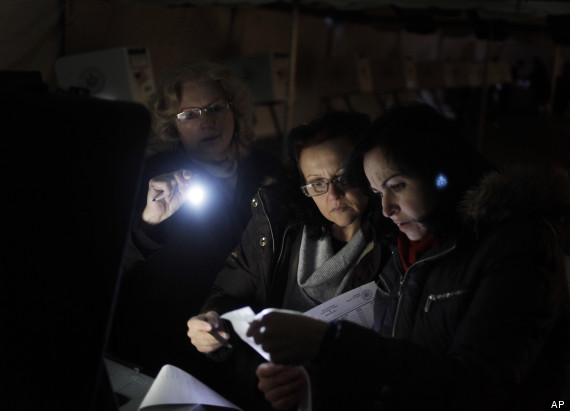 Poll workers Eva Prenga, right, Roxanne Blancero, center, and Carole Sevchuk try to start an optical scanner voting machine in the cold and dark at a polling station in a tent in the Midland Beach section of Staten Island, New York, Tuesday, Nov. 6, 2012. The original polling site, a school, was damaged by Superstorm Sandy.
06/11/2012 16:04 GMT
'Skyfall Style' Smash & Grab Raiders Hit Shopping Centre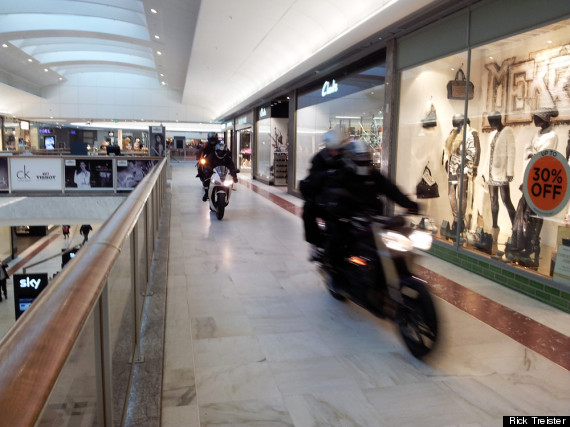 A gang of armed raiders race through Brent Cross Shopping Centre on motorbikes in an extraordinary raid on a jewellery store stealing tens of thousands of pounds worth in watches.
06/11/2012 15:47 GMT
Mind The Step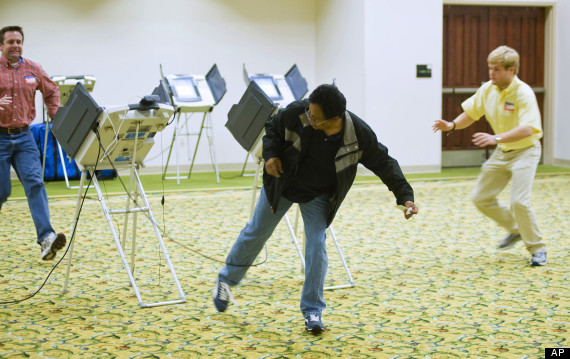 Poll workers Matt Moore, left, and Keith Cain, right, run to make sure voting machines don't fall over as Prabhakar Mantena trips over a cord after voting at the Oxford Conference Center in Oxford, Mississippi.
06/11/2012 15:35 GMT
Schools visit York Cemetery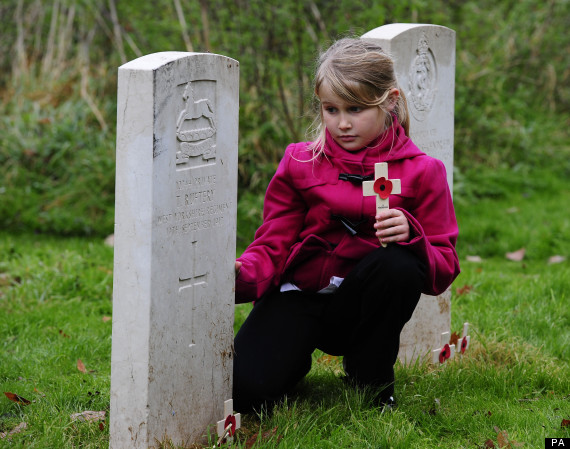 An unnamed primary school pupil from York places a poppy cross on a war grave in York Cemetery as the York Cemetery Trust and Fulford British Legion organised two days of visits for several schools in the York area, as they explained about Remembrance Day and the history behind it.
06/11/2012 15:17 GMT
Meet Our New Favourite Superhero: Dragon Baby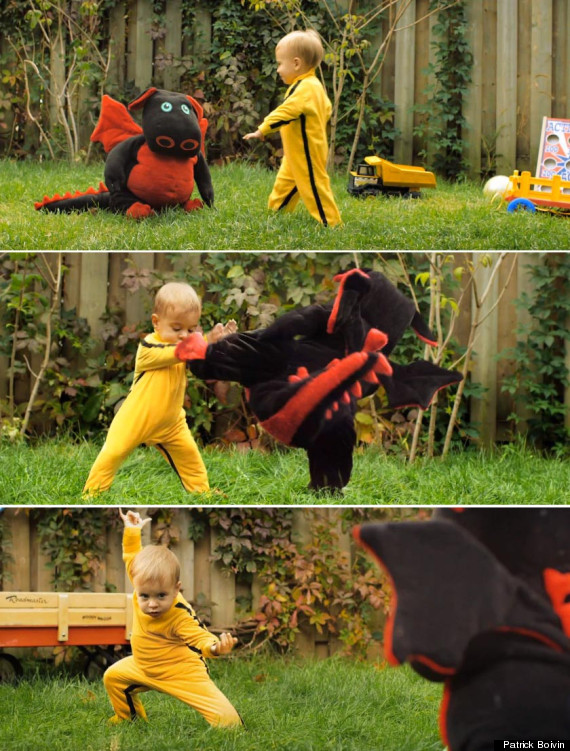 This just in! We've got a new favourite superhero: Dragon Baby, a pint-sized karate kid who doesn't hold back when kicking the stuffing out of a pesky toy dragon. Way to go, Dragon Baby!
06/11/2012 15:12 GMT
Fresh Faces - Obama And Romney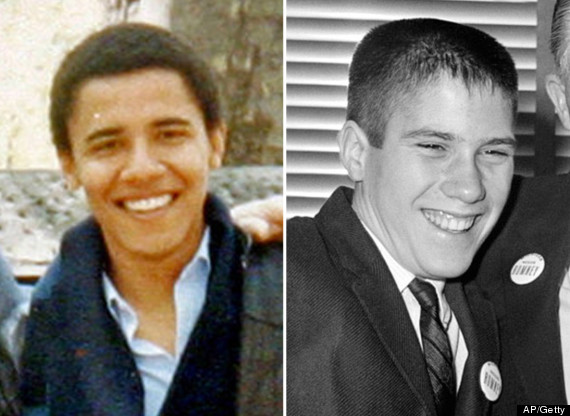 Pictures Of Barack Obama And Mitt Romney When They Were Students:
06/11/2012 15:03 GMT
David Cameron Receives The King Abdullah Decoration One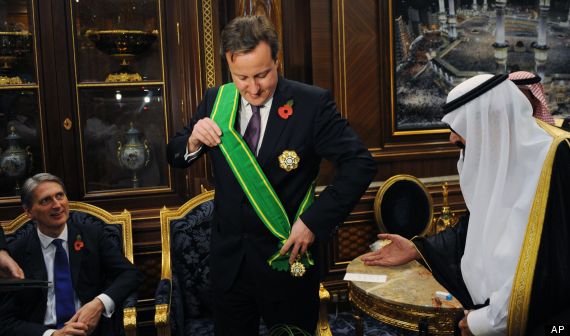 Prime Minister David Cameron receives the King Abdullah Decoration One from King Abdullah of Saudi Arabia at the Palace of the King in Jeddah today.
06/11/2012 15:01 GMT
Mitt Romney Votes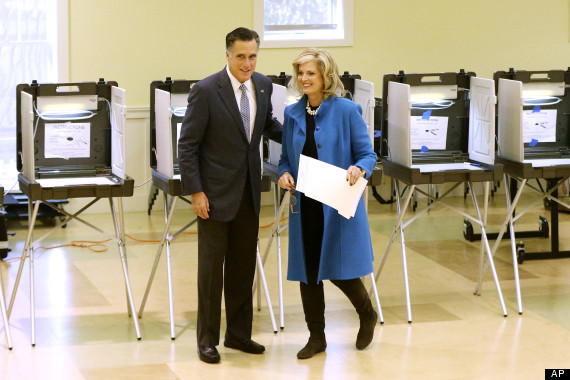 Republican presidential candidate, former Massachusetts Gov. Mitt Romney and wife Ann Romney vote in Belmont, Mass., Tuesday, Nov. 6, 2012.
06/11/2012 14:35 GMT
3 Silver Monkey's Watching The World Go By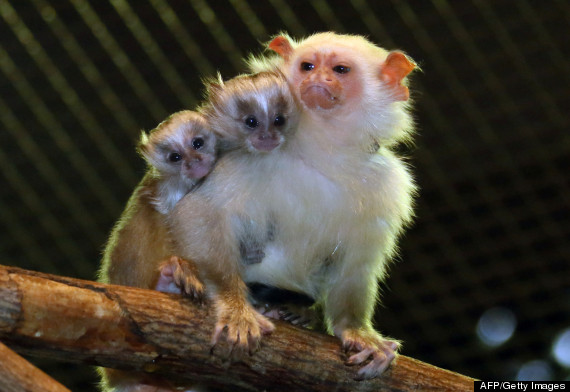 Silver monkey Silvio carries two four-week-old babies on his back in Friedrichsfelde zoo in Berlin.
SUBSCRIBE TO & FOLLOW UK DAILY BRIEF