A two-year-old boy who died after falling into a zoo pit of African wild dogs has been named as Maddox Derkosh.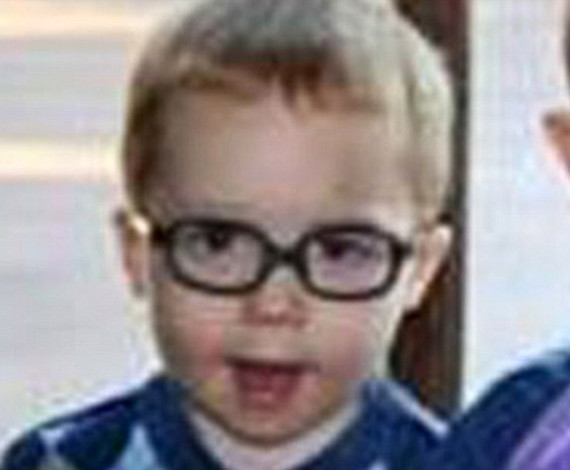 Maddox Derkosh died of blood loss after falling into the pit of African wild dogs
The paper said the child's parents have asked for those who attend his funeral on Friday to donate a toy construction truck to a children's Christmas charity.
Police say Maddox's mother had lifted him onto a railing so he could have a better look at the dogs when he fell. It is believed he bounced out of netting below before falling more than 10 feet into the enclosure.
Eleven of the dogs swarmed over the toddler after he fell, Reuters reported. Zookeepers rushed to the area firing darts to frighten them away.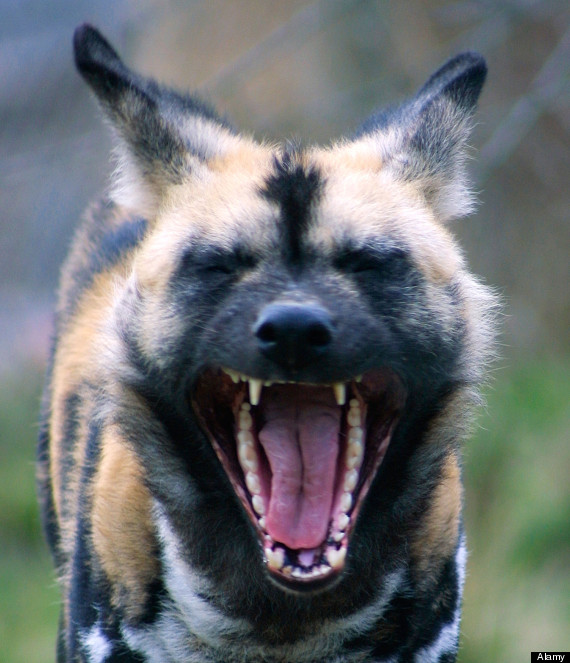 African wild dogs are endangered
The zoo was closed after the incident, but is set to reopen on Tuesday. It has met or exceeded all safety standards for animals and visitors in a recent assessment, AP reports.
Speaking at a press conference on Monday, President Barbara Baker described the boy's death as "a horrible, horrible tragedy" and said there's "no such thing as a fail-proof exhibit."
In response to questions as to how he died, she replied: "I'm trying to think of a family-sensitive way to address that.
"The child did not die from the fall. The child was mauled by dogs."
The dogs will not be euthanised, she confirmed.
It adds: "Packs hunt antelopes and will also tackle much larger prey, such as wildebeests, particularly if their quarry is ill or injured."
A message of condolence on the zoo's Facebook page was posted after the tragedy.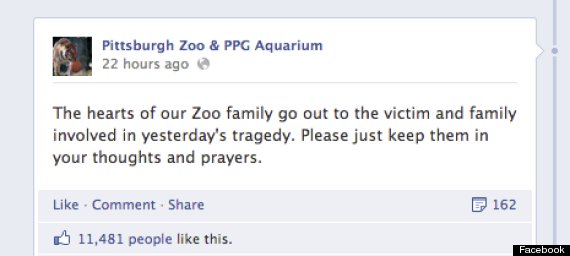 SUBSCRIBE TO & FOLLOW UK DAILY BRIEF