Huffington Post Picture Desk Live: Scroll down for the best news, entertainment, culture and sports pictures of the day, brought to you by The Huffington Post's own picture editors Elliot Wagland, Matthew Tucker and Tahira Mirza.
Follow us on Twitter for links to top pics featured on The Huffington Post.
08/11/2012 17:43 GMT
Cinderella Performs In India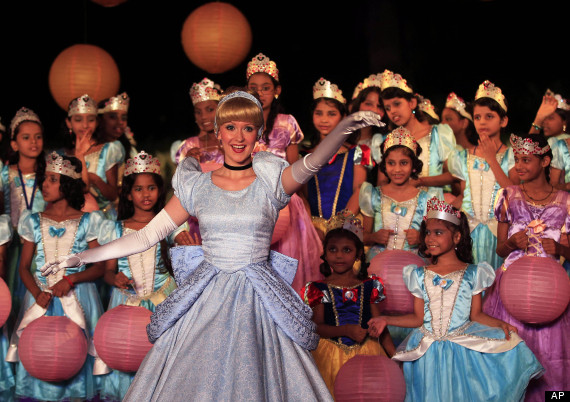 Schoolgirls watch an actor dressed as Disney character Cinderella perform at an event in Mumbai, India, Thursday, Nov. 8, 2012. The event was organized for Disney princess fans from impoverished families to mark Diwali, the Hindu festival of lights.
08/11/2012 15:53 GMT
Hello, Barack, It's David......You Know, David Cameron......British PM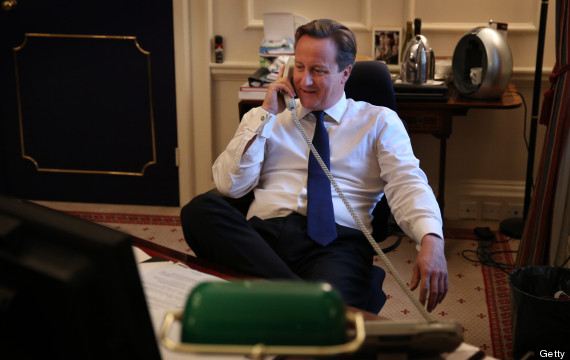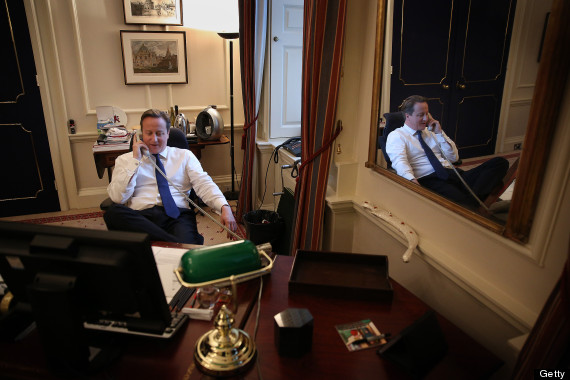 British Prime Minister David Cameron talks to US President Barack Obama on the telephone from his office in Downing Street on November 8, 2012 in London, England. The Prime Minister congratulated President Obama on his re-election victory.
08/11/2012 15:24 GMT
Tasty Art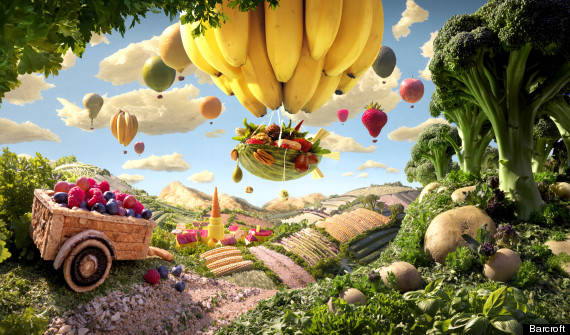 One of the latest fantasy worlds created by the 'Willy Wonka' of art. Foodscape photographer Carl Warner, 47, uses fresh fruit, vegetables and meat to bring his childlike imagination to life.
08/11/2012 14:49 GMT
Stripping For Charity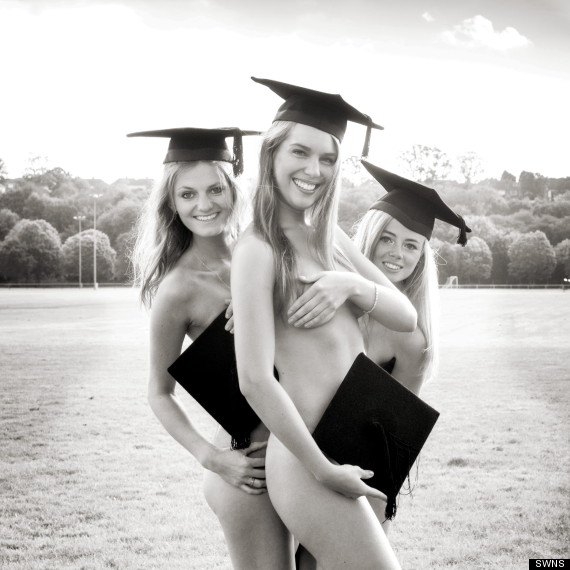 Photo from the naked calendar made by Cardiff University student Amy Morfoot after her mother was diagnosed with a brain tumor.
08/11/2012 14:24 GMT
Who's Flippin' The Bird?! Bradley Wiggins looking less than pleased seen returning home from hospital
08/11/2012 13:47 GMT
Team Effort Indian firemen and volunteers work to extinguish fire in a building housing a paint factory in Bangalore, India
08/11/2012 13:21 GMT
Prince Philip Remembers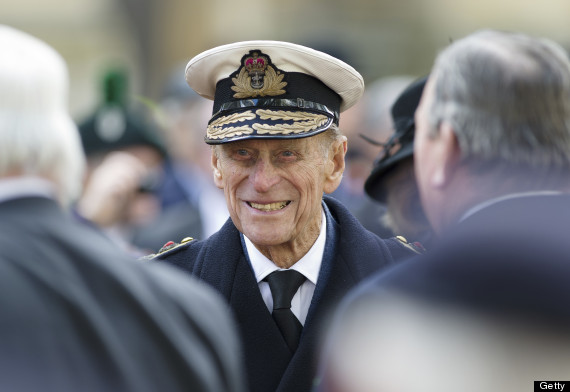 Britain's Prince Philip, the Duke of Edinburgh, is pictured as he visits a Field of Remembrance in the grounds of Westminster Abbey in central London, on November 8, 2012.
08/11/2012 13:20 GMT
Burning Ethics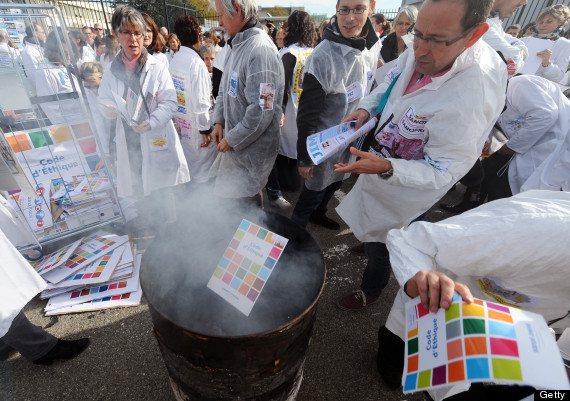 Employees of French pharmaceutical group Sanofi arrive to burn copies of the group's code of ethics during a demonstration on November 8, 2012 in front of the group's plant in Toulouse, southern France.
08/11/2012 13:19 GMT
End Of The Rutting Season For Red Deer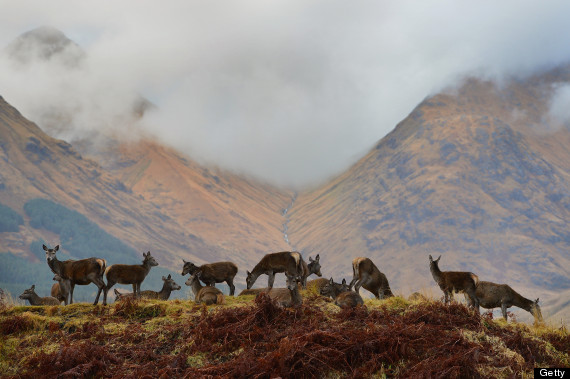 Red deer hinds graze as the rutting season draws to a close on November 08, 2012 in Glen Etive, Scotland
08/11/2012 13:18 GMT
Mayan Calendar Suggests Civilization Will Soon End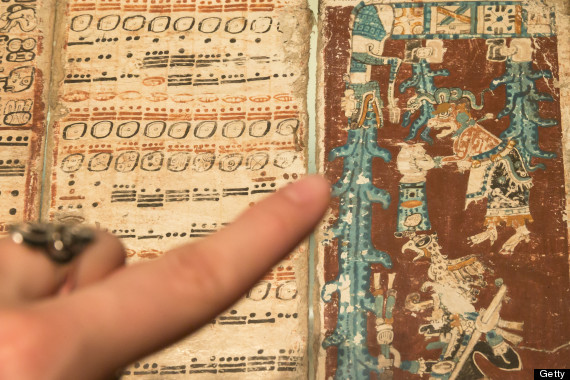 One of the last pages of the 12th-century Dresden Codex, also known as the 'Codex Dresdensis', one of four historic Mayan manuscripts that still exist in the world and that together suggest modern civilization will come to an end on December 21, at the Saxon State Library on November 8, 2012 in Dresden, Germany.
SUBSCRIBE TO & FOLLOW UK DAILY BRIEF