Kim Kardashian is the latest celebrity to start plotting a move to London, saying it reminds her of being in New York.
Kim seems fairly used to getting her own way on reality TV show Keeping Up with the Kardashians, so it may not be long before her plans to buy a property in the UK come to fruition.
Speaking to The People, Kim said: "I want to live over here in the UK and I am going to buy a property here. It's just so beautiful in London. I've been here maybe six or eight times before. I love it here, it reminds me of a cleaner New York."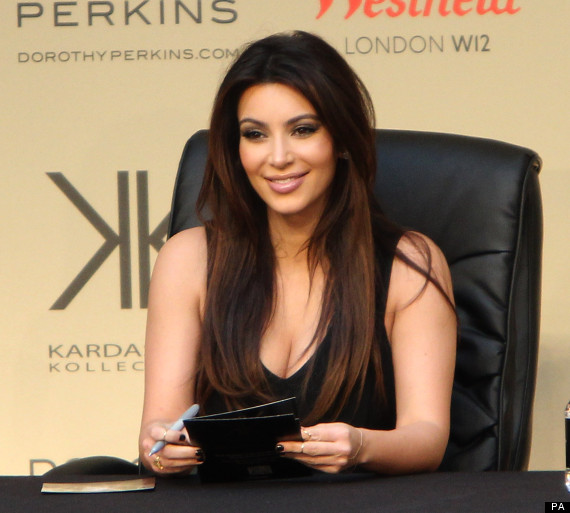 Kardashian spends a lot of time in London so a move here could be a logical next step
She also seems to be having plenty of fun on nights out with her boyfriend Kanye West, as the pair were spotted heading out for a romantic meal at a posh Mayfair restaurant.
Kim and her sisters Kourtney and Khloe were in the UK to launch their new collection of clothes but a signing at a shopping centre almost didn't go to plan due to the huge number of fans who turned up.
The girls appeared at a West London mall but hundreds of people turned up, forcing the girls to post messages on their Twitter accounts urging their fans to stay safe.
Some of the fans fainted while waiting to catch a glimpse of the sisters and had to receive treatment from paramedics.
Suggest a correction