Huffington Post Picture Desk Live: Scroll down for the best news, entertainment, culture and sports pictures of the day, brought to you by The Huffington Post's own picture editors Elliot Wagland, Matthew Tucker and Tahira Mirza.
Follow us on Twitter for links to top pics featured on The Huffington Post.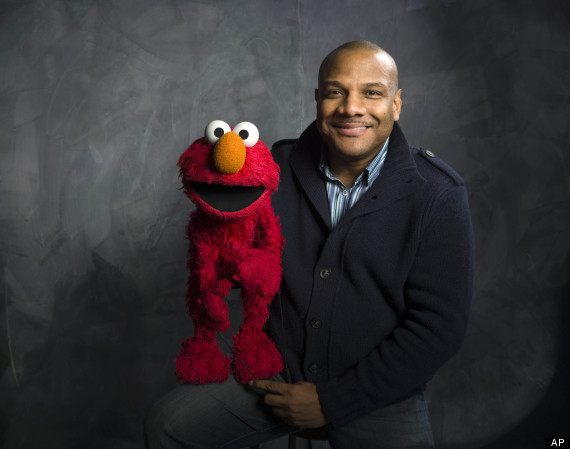 An actor who voices 'Sesame Street's beloved Elmo character has taken a leave of absence from the hit children's show as he battles allegations he had a sexual relationship with a teenage boy. Kevin Clash, who provides the voice of the lovable puppet, has been accused of becoming involved with a 16 year old male seven years ago, when he was aged 45. The accuser, now 23, has met with lawyers for the Sesame Street show and TV bosses have given the actor a leave of absence. Clash denies allegations he had underage sex with the boy and insists the relationship was between "two consenting adults".