Huffington Post Picture Desk Live: Scroll down for the best news, entertainment, culture and sports pictures of the day, brought to you by The Huffington Post's own picture editors Elliot Wagland, Matthew Tucker and Tahira Mirza.
Follow us on Twitter for links to top pics featured on The Huffington Post.
20/11/2012 17:57 GMT
Strike A Pose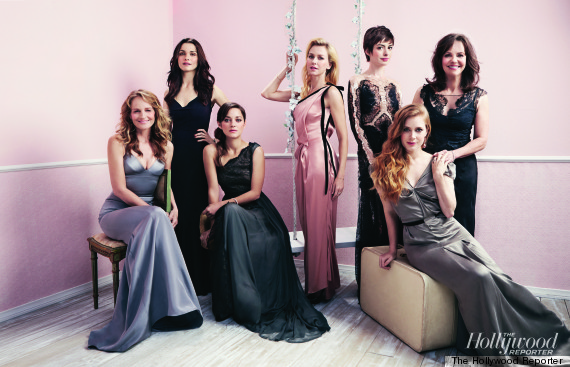 Amy Adams. Sally Field, Naomi Watts, Naomi Weisz, Marion Cotillard and Helen Hunt pose for The Hollywood Reporter's Roundtable shoot and interview and talk Nightmare Directors, Brutal Auditions and Fights With Paparazzi
20/11/2012 16:20 GMT
Charged!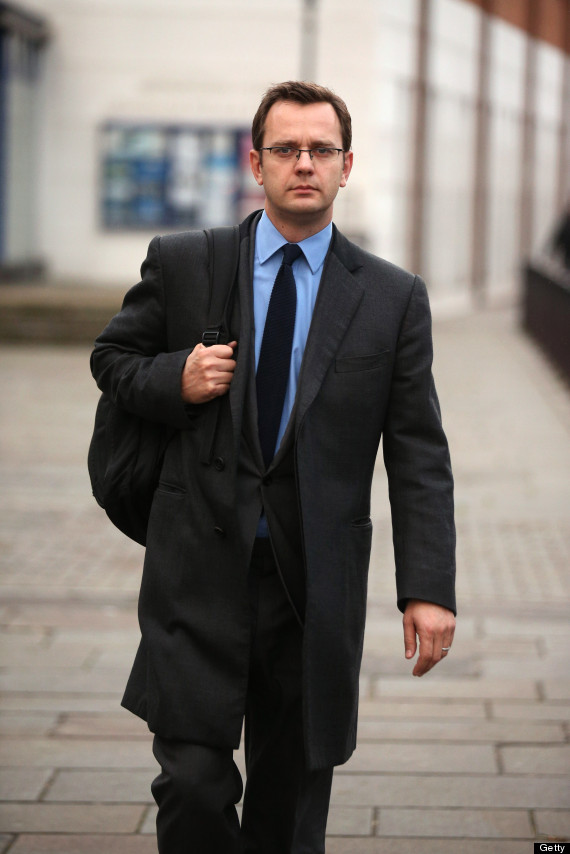 Andy Coulson, the former Editor of the defunct 'News of the World' newspaper and former communications director for the Prime Minister, leaves Lewisham Police Station on November 20, 2012 in London, England.
20/11/2012 15:25 GMT
Storms Hit The North West High water flowing from the storm drains at S. 26th and Pacific Ave. blows off a locking utility cover, forcing the closure of Pacific Ave, Residents in Washington state and Oregon are braced for more of the same after a fierce storm that swamped streets, toppled trees and large trucks and cut power to nearly 50,000 residents
20/11/2012 15:12 GMT
Argentina Strike Workers burn tires to block a bridge that leads to the capital during a 24-hour general strike in Buenos Aires, Argentina, Argentine President Cristina Fernandez is facing a nationwide strike, led by union bosses who once were her most steadfast supporters. Many trains and bus lines are paralyzed; banks, courts and schools are closed; airlines have canceled flights and small groups of people have blocked highways in about a dozen places around the capital
20/11/2012 15:05 GMT
Should Women Be Allowed To Become Bishops?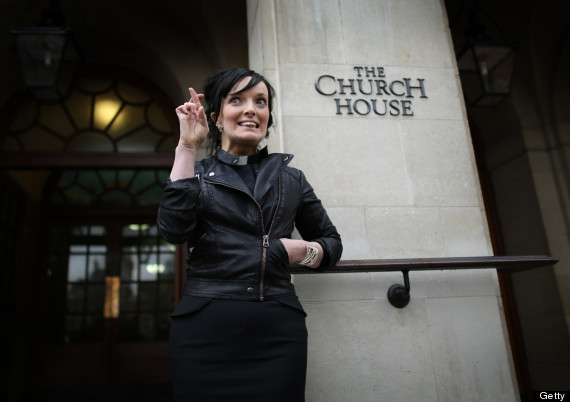 Reverend Sally Hitchiner crosses her fingers outside Church House during a lunch break on November 20, 2012 in London, England. The Church of England's governing body, known as the General Synod, will later today vote on whether to allow women to become bishops.
20/11/2012 14:38 GMT
Rihanna Strips Down To Her Bra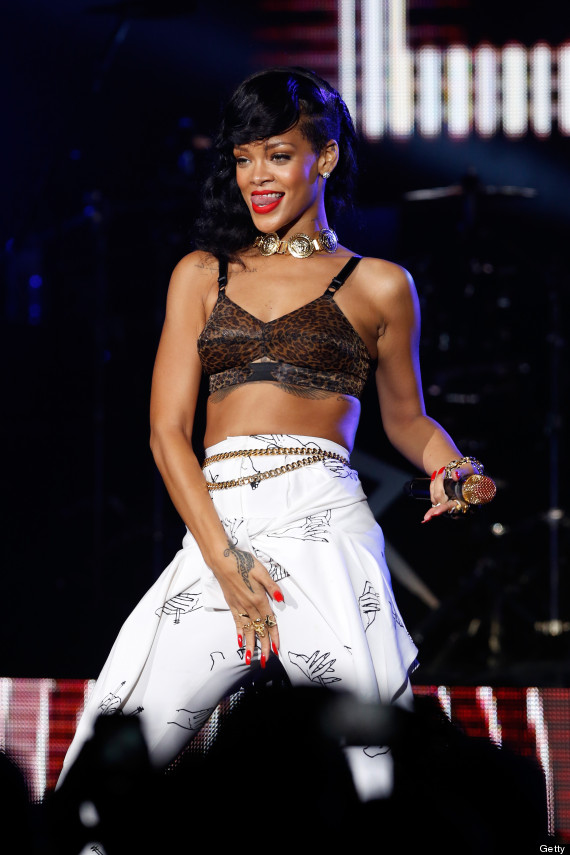 Singer Rihanna performs live on stage as part of her 777 tour at The Forum on November 19, 2012 in London, England.
20/11/2012 14:26 GMT
Arsenal Train Before Champions League Clash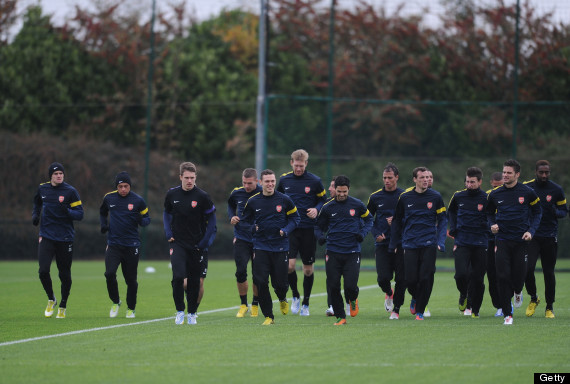 The Arsenal squad warm up before a training session at London Colney on November 20, 2012 in St Albans, England.
20/11/2012 14:01 GMT
High Flying Hercules Says Farewell C-130H Hercules aircraft performs a flyover of Sydney Harbour in Sydney, New South Wales, To commemorate the retirement of its fleet of H model Hercules aircraft after 34 years of service in military campaigns and providing aid during disasters
20/11/2012 13:56 GMT
Waiting For Trade A Palestinian egg vendor waits for customers on the main road east of Gaza City, Efforts to end a week-old convulsion of Israeli-Palestinian violence drew in the world's top diplomats on Tuesday, with President Barack Obama dispatching his secretary of state to the region on an emergency mission and the U.N. chief appealing from Cairo for an immediate cease-fire
20/11/2012 13:56 GMT
Scott Sinclair Struggles With His Bib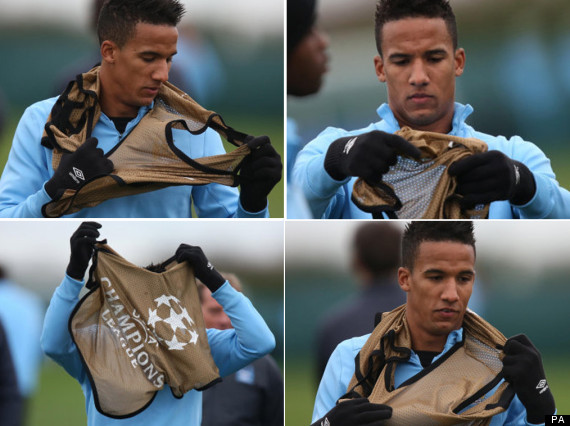 Manchester City's Scott Sinclair puts on a bib as he trains with team mates during a training session at Carrington Training Ground, Manchester.
SUBSCRIBE TO & FOLLOW UK DAILY BRIEF