The Huffington Post picture desk live bringing you the best pictures of the day from around the world chosen by our very own photo editors.
Follow The Huffington Post picture desk and our picture editors Elliot Wagland, Tahira Mirza and Matthew Tucker on twitter.

21/11/2012 17:23 GMT
Dita Teases Us With Her Von Follies Collection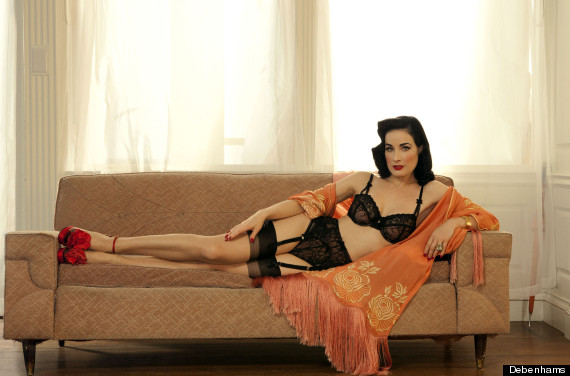 Burlesque star, Dita Von Teese has launched her stunning lingerie collection "Von Follies" by Dita Von Teese in Debenhams this week
21/11/2012 16:48 GMT
Mitt Romney Enjoys A Day A Disney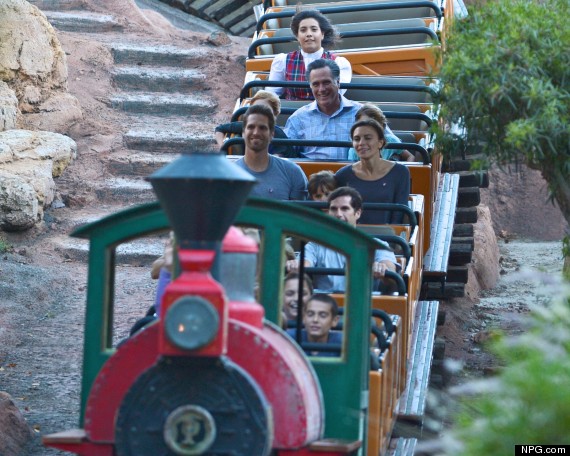 Mitt Romney and his wife Ann Romney enjoy the day at Disneyland with their family.
21/11/2012 16:21 GMT
A Light Hearted Moment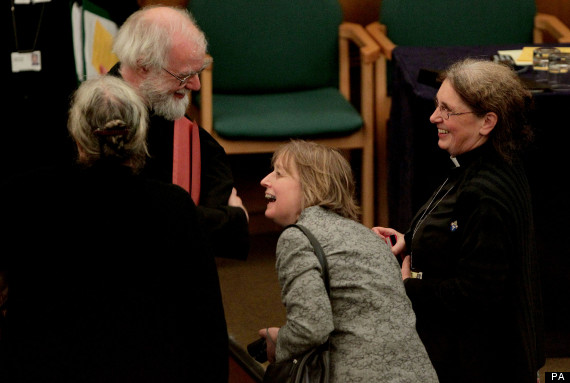 Dr Rowan Williams, the outgoing Archbishop of Canterbury, speaking to (left to right) Caroline Spencer, Revd Celia Thomson and Revd Clare Edwards during a break in a meeting of the General Synod of the Church of England, at Church House in central London.
21/11/2012 15:11 GMT
Lara Stone Appears in ID Magazine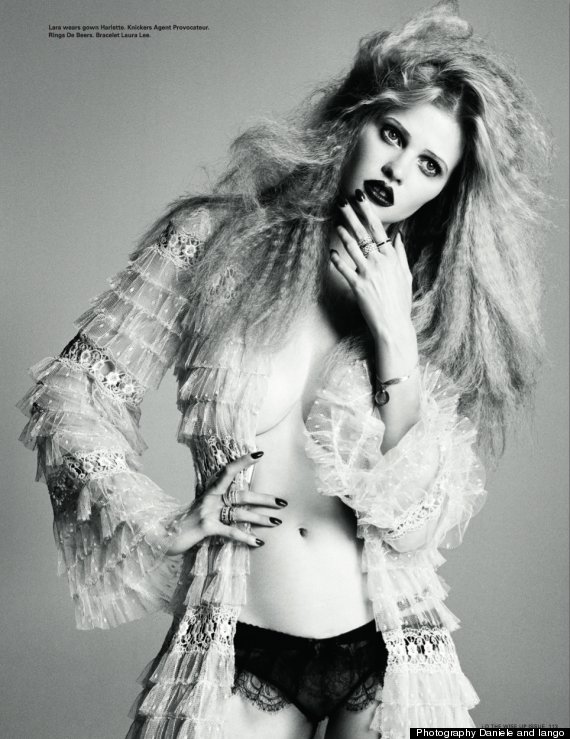 Lara Stone appears in the Winter issue of i-D magazine.
Nudity Warning:
21/11/2012 14:03 GMT
Student Power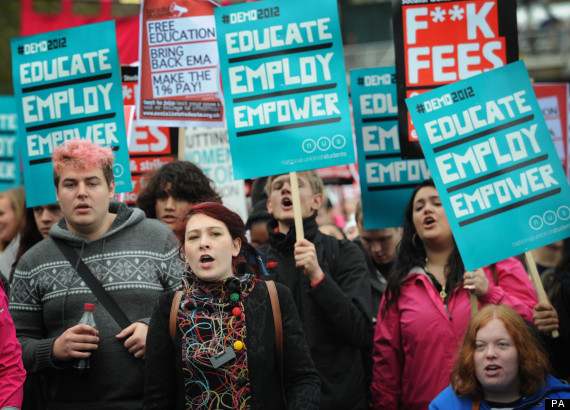 Students demonstrate against government reforms to further and higher education in central London.
21/11/2012 13:43 GMT
Time To Hang Up The Underwear Madge?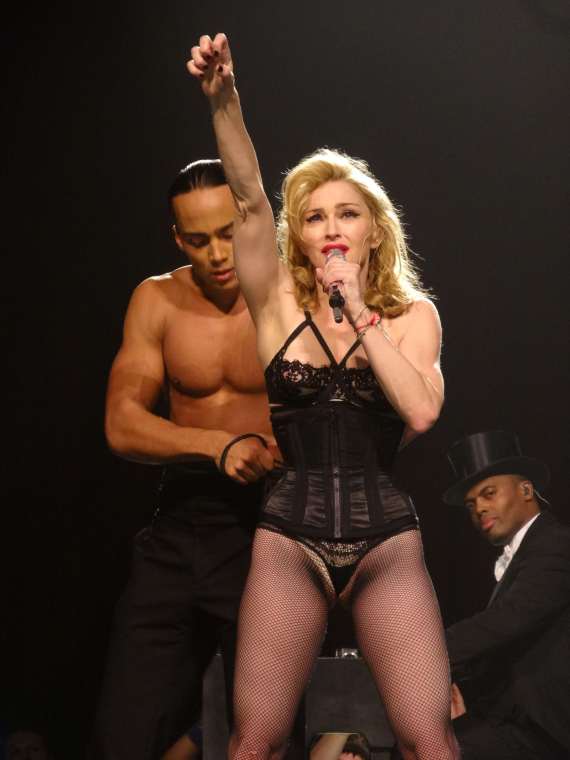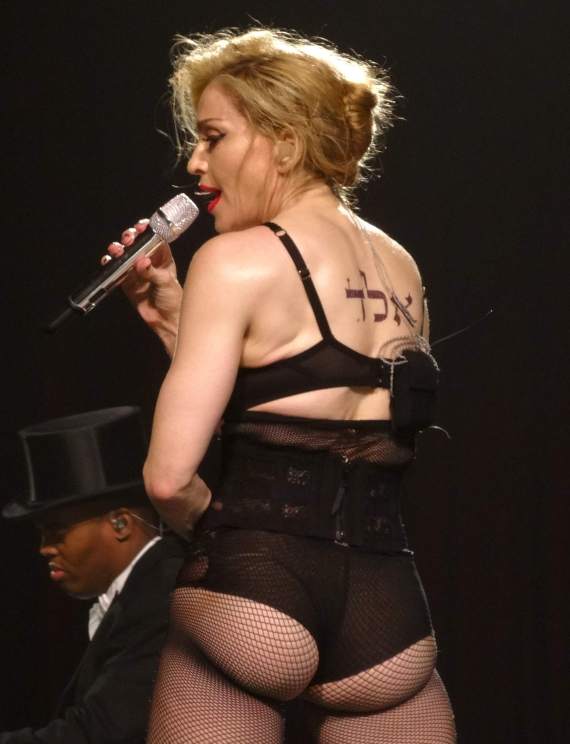 Madonna shows off a little too in Miami as her MDNA Tour is filmed for DVD
21/11/2012 13:27 GMT
Sizzling Serena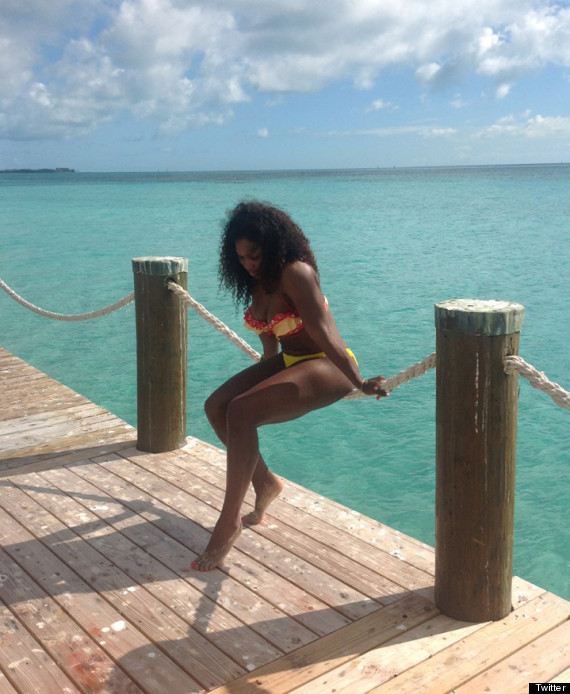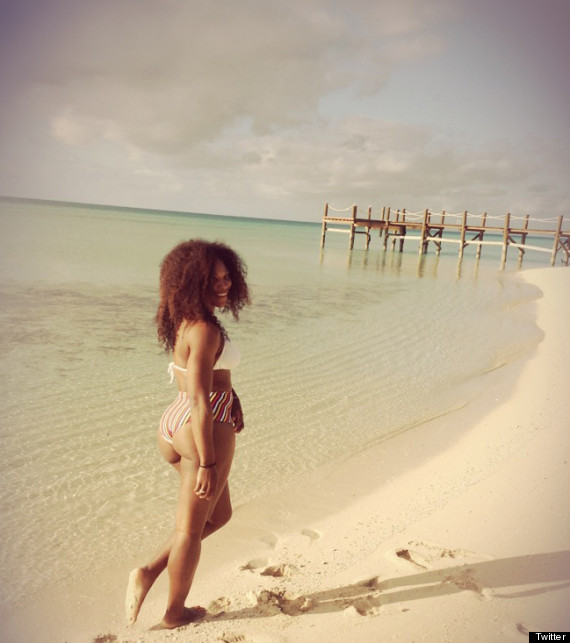 Serena Williams tweets sizzling bikini snaps whilst on holiday in the Bahamas
21/11/2012 13:25 GMT
Kate Winslet Awarded CBE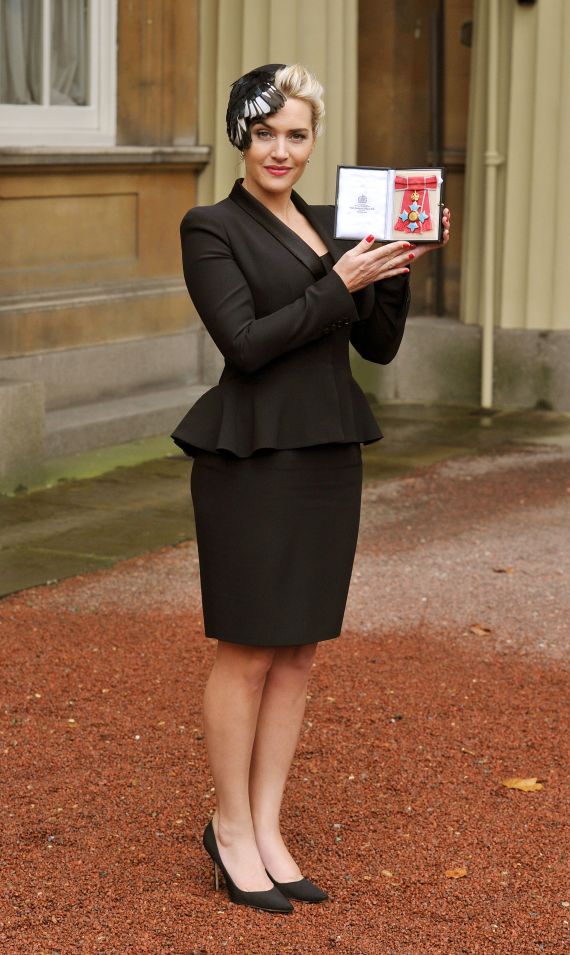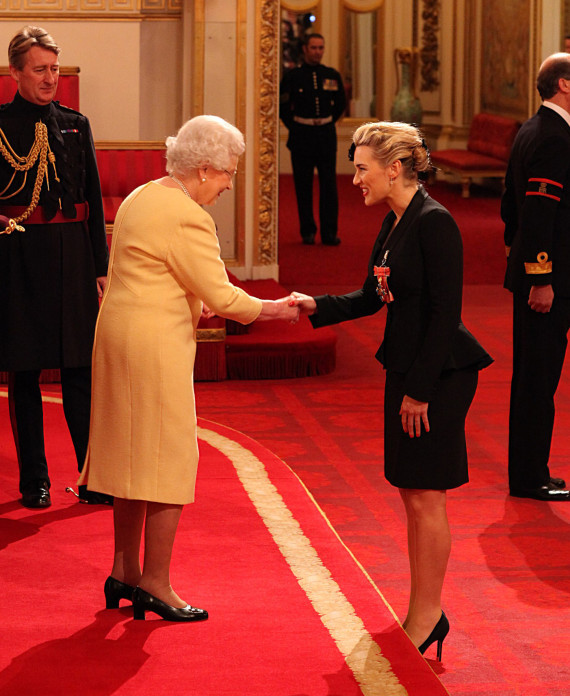 Actress Kate Winslet is awarded a CBE, for services to drama by Queen Elizabeth II during an Investiture ceremony at Buckingham Palace in central London.
21/11/2012 13:20 GMT
Downpours Across The UK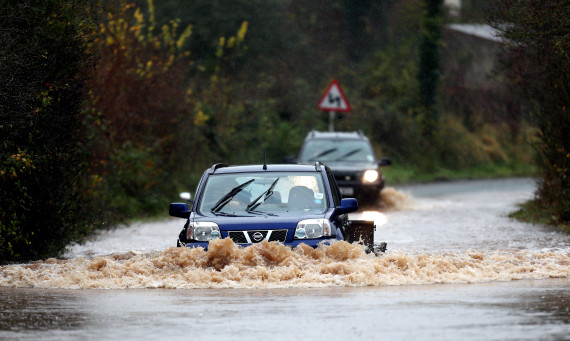 Cars make their way through floods in the village of Norton near Worcester, as motorists were urged to take greater care on Britain's roads today after overnight downpours caused some drivers to abandon their vehicles as public highways flooded.
21/11/2012 12:58 GMT
Congo Rally Congo government policemen, foreground, and civilians gather during a M23 rally in Goma, Congo, A rebel group believed to be backed by Rwanda seized the strategic, provincial capital of Goma in eastern Congo on Tuesday, home to more than 1 million people as well as an international airport in a development that threatens to spark a new, regional war, officials and witnesses said
SUBSCRIBE TO & FOLLOW UK DAILY BRIEF