Héctor "Macho" Camacho, the former world boxing champion, was shot in the face in a drive-by shooting in the Puerto Rico capital of San Juan on Tuesday.
Doctors said the triple world champion, 50, was in a critical but stable condition and is expected to survive the gunshots. The driver of Camacho's car however was killed in the attack.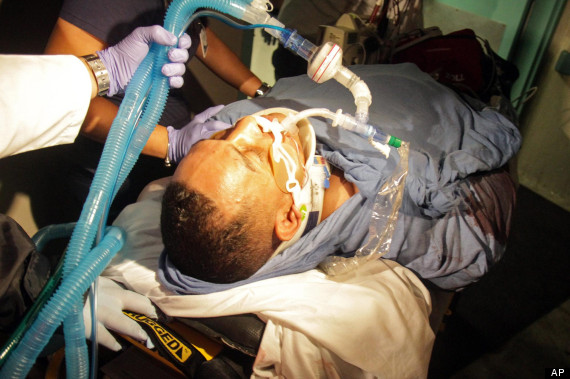 Ernesto Torres, director of the Medical Center, said a bullet had broken two bones in Camacho's neck.
Police have discovered the van which held the shooting and one of the suspects has been arrested.
New York-raised Camacho was WBO Light Welterweight Champion twice during his career.
SUBSCRIBE TO & FOLLOW UK SPORT