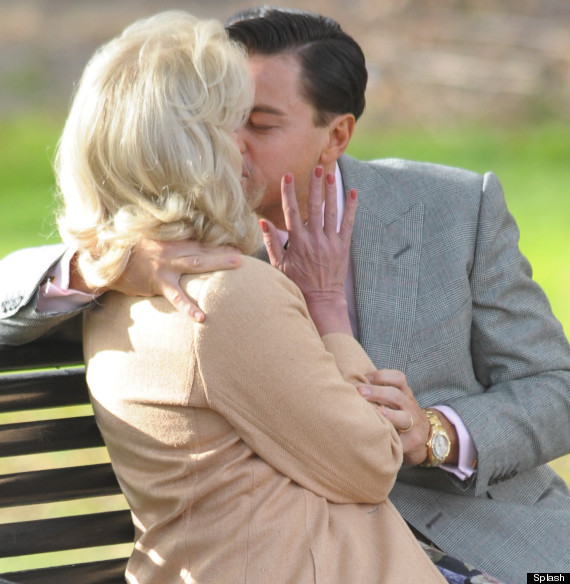 It looks like the 'Absolutely Fabulous' star's latest character shares Patsy's love of a younger man, as Joanna and Leo puckered up on the set of 'The Wolf Of Wall Street'.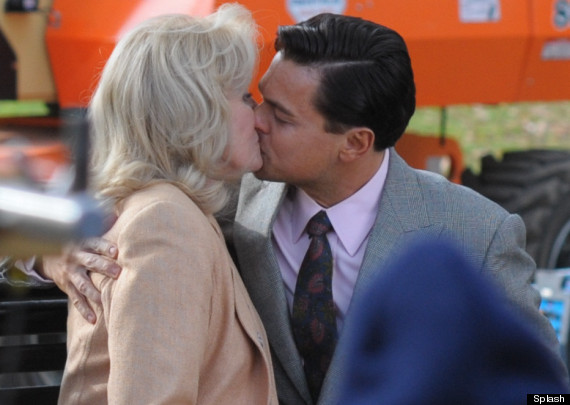 The stars - who are separated by a 28 year age gap - were seen enjoying the embrace as they filmed scenes in Prospect Park, Brooklyn yesterday.
And Joanna is just as keen on the 'Titanic' star as her character, as she has previously spoken of her 'secret crush' on Leo.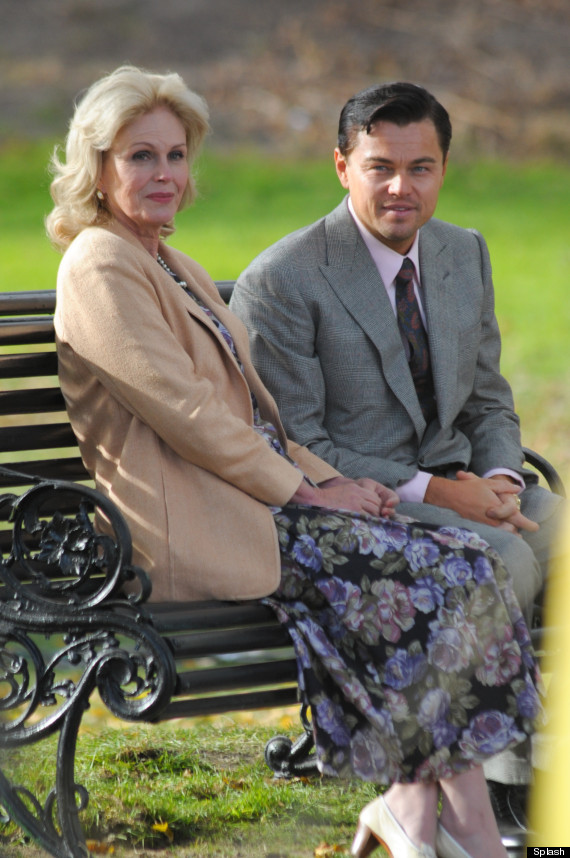 The film sees Leo team up with director Martin Scorsese for the fifth time as he plays real-life stockbroker Jordan Belfort, who was jailed for stock market manipulation.
SUBSCRIBE TO & FOLLOW UK DAILY BRIEF