Britney Spears and Will.i.am have given their fans a tiny preview of their new video 'Scream and Shout'.
The Ben Mor-directed video was set to drop last Thursday but will now premiere on Wednesday's 'X Factor USA'.
Britney tweeted out to her more than 22 million followers:
@britneyspears

Britney Spears
And Will.i.am added:
@iamwill

will.i.am
I just saw the final video for
#screamANDshout
...I'm so happy and excited for everyone to see it...this week is going to be a good week
In the brief clip (above), Spears is multiplied several times as she throws her arms in the air.
The dance track is taken from Will's forthcoming solo album, '#willpower', which also features appearances from Justin Bieber and Ne-Yo, among others.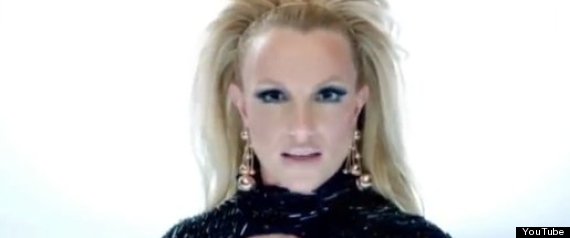 Will and Britney previously teamed up on her 2011 'Femme Fatale' track 'Big Fat Bass.'