Britney Spears and Will.i.am have given their fans a tiny preview of their new video 'Scream and Shout'.
The Ben Mor-directed video was set to drop last Thursday but will now premiere on Wednesday's 'X Factor USA'.
Britney tweeted out to her more than 22 million followers:
In the brief clip (above), Spears is multiplied several times as she throws her arms in the air.
The dance track is taken from Will's forthcoming solo album, '#willpower', which also features appearances from Justin Bieber and Ne-Yo, among others.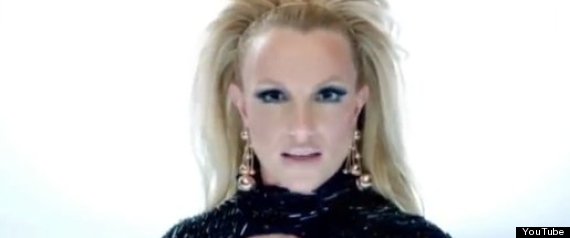 Will and Britney previously teamed up on her 2011 'Femme Fatale' track 'Big Fat Bass.'
SUBSCRIBE AND FOLLOW
Get top stories and blog posts emailed to me each day. Newsletters may offer personalized content or advertisements.
Learn more