The Huffington Post picture desk live bringing you the best pictures of the day from around the world chosen by our very own photo editors.
Follow The Huffington Post picture desk and our picture editors Elliot Wagland, Tahira Mirza and Matthew Tucker on twitter.

29/11/2012 17:51 GMT
Mitt Arrives At The Whitehouse Former Republican presidential candidate Mitt Romney arrives at the White House in Washington, Thursday, Nov. 29, 2012, for his luncheon with President Barack Obama.
29/11/2012 17:38 GMT
Danny Nightgale Release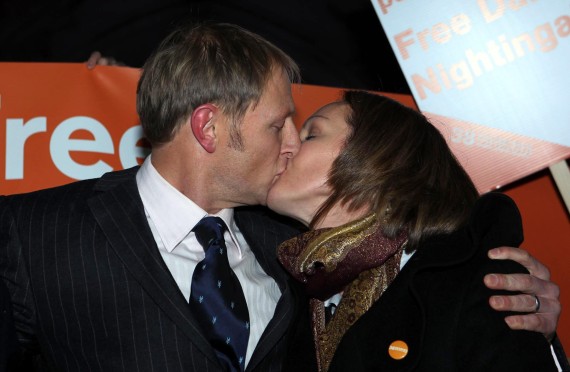 Sargeant Danny Nightingale and his wife Sally Nightingale, outside the Royal Courts of Justice, London, as the SAS sniper walked from the Court of Appeal after having had his sentence for possessing a pistol suspended.
29/11/2012 17:35 GMT
Lindsay Lohan Leaves Police Station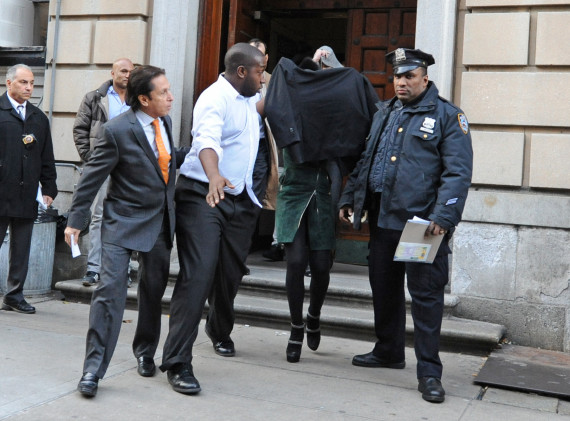 Lindsay Lohan, second from right, is escorted from the 10th Precinct police station, with her face shielded, Thursday, Nov. 29, 2012, in New York after being charged for allegedly striking a woman at a nightclub. Police say Lohan was arrested at 4 a.m. and charged with third-degree assault. They say she got into the argument with another woman at Club Avenue in Manhattan and struck the woman in face with her hand.
29/11/2012 17:07 GMT
Hell In Homs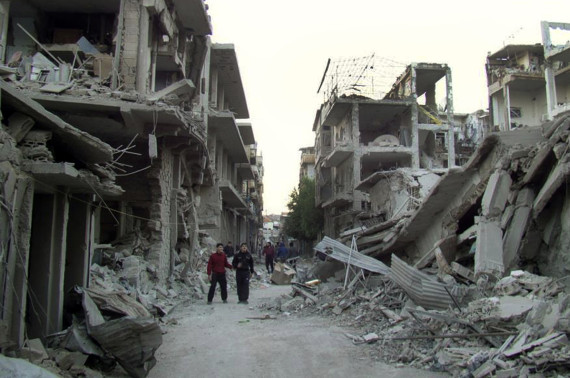 In this citizen journalism image provided by the Homs City Union of The Syrian Revolution, which has been authenticated based on its contents and other AP reporting, Syrian citizens walk in a destroyed street that was attacked on Wednesday by Syrian forces warplanes, at Abu al-Hol street in Homs province, Syria, Thursday Nov. 29, 2012. Two US-based Internet-monitoring companies say Syria has shut off the Internet nationwide. Activists in Syria reached Thursday by satellite telephone confirmed the unprecedented blackout, which comes amid intense fighting in the capital, Damascus.
29/11/2012 16:57 GMT
Clogging Up The Post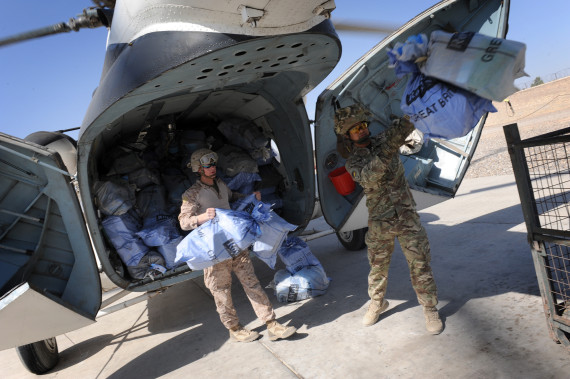 Troops at Camp Bastion, Afghanistan unload bags of Christmas mail from the UK. Well-wishers sending Christmas presents to soldiers in Afghanistan have been urged to stop - because they are clogging up the postal system and stopping letters and gifts from military families getting through.
29/11/2012 15:52 GMT
Joe Biden At Costco Vice President Joe Biden hugs Ivey Stewart, a Costco employee, after shopping at Costco in Washington, Thursday, Nov. 29, 2012. Biden went shopping for presents and to highlight the importance of renewing middle-class tax cuts so families and businesses have more certainty at this critical time for our economy.
29/11/2012 15:14 GMT
Oh Baby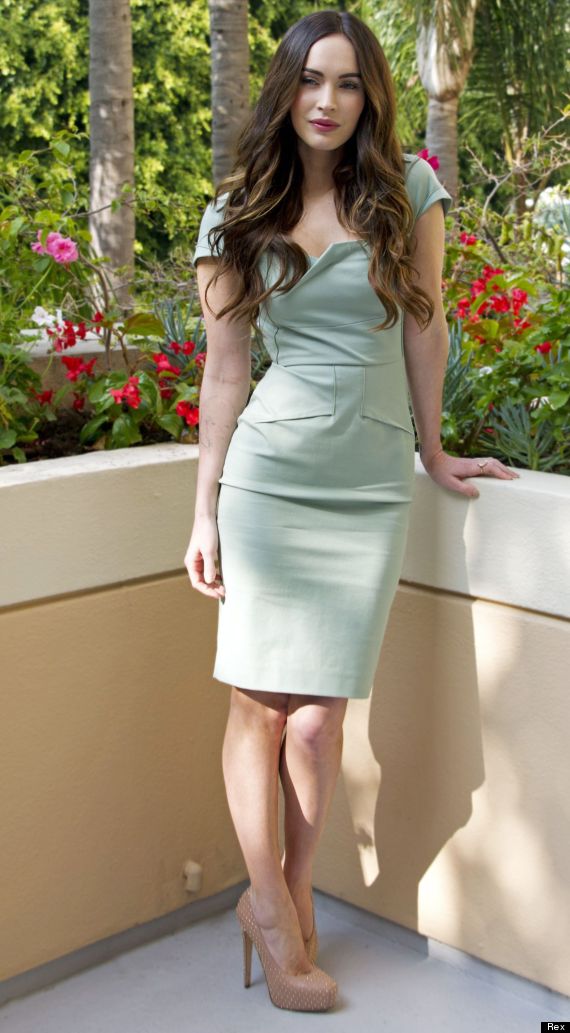 Megan Fox heads back to work for the first time since having a baby just 8 weeks ago. Megan is currently promoting 'This Is 40'
29/11/2012 15:04 GMT
Fighting Talk From Freddie Flintoff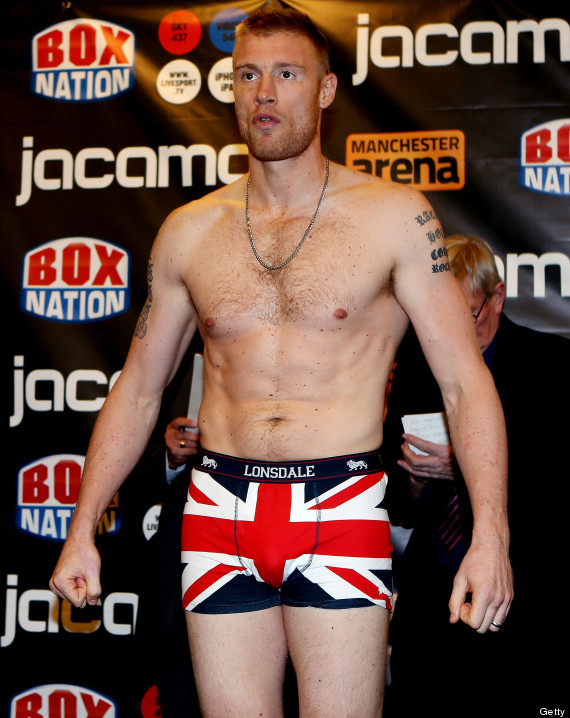 Andrew Flintoff during the weigh in for his Heavyweight bout with Richard Dawson at The Hilton Hotel on November 29, 2012 in Manchester.
29/11/2012 13:59 GMT
Lord Leveson Delivers His Report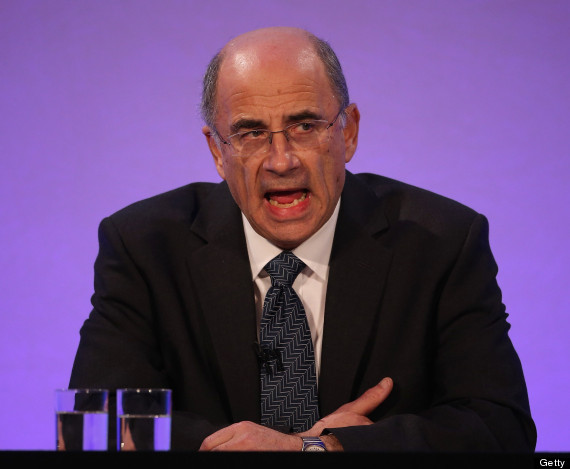 YOU CAN ACCESS THE FULL REPORT HERE
Lord Justice Leveson has blamed the press for "wreaking havoc with the lives of innocent people" as he called for politicians to legislate to underpin a "genuinely independent and effective system of self-regulation" for newspapers. In a damning report released on Thursday, he said the press had ignored its own code of conduct and showed a "recklessness in prioritising sensational stories".
29/11/2012 13:33 GMT
Leonardo DiCaprio 'Arrested'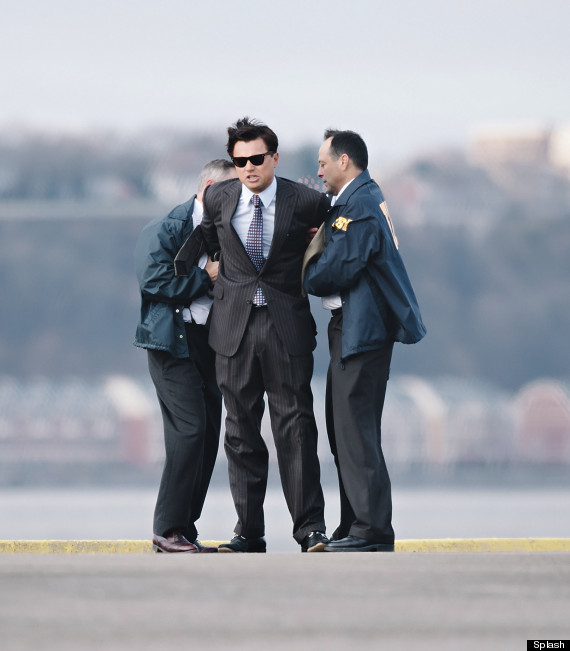 Leonardo DiCaprio arrested by FBI while filming dramatic scenes on the set of 'The Wolf Of Wall Street' in NYC.
SUBSCRIBE TO & FOLLOW UK DAILY BRIEF