The Huffington Post picture desk live bringing you the best pictures of the day from around the world chosen by our very own photo editors.
Follow The Huffington Post picture desk and our picture editors Elliot Wagland, Tahira Mirza and Matthew Tucker on twitter.

30/11/2012 19:29 GMT
Winter WInderland From The Sky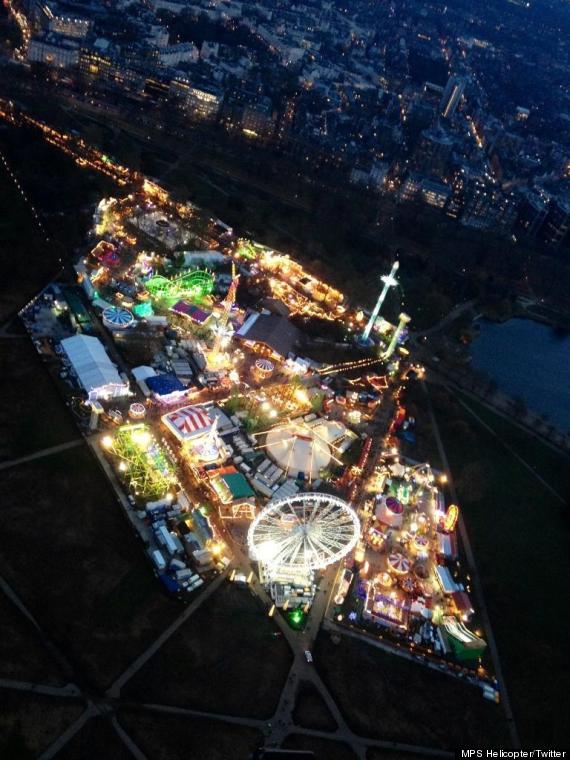 The Metropolitan Police helicopter posted an amazing set of pictures this afternoon as it flew through the London skyline.
30/11/2012 18:24 GMT
Pedestrian Killed In Collision At The Mall, Near Buckingham Palace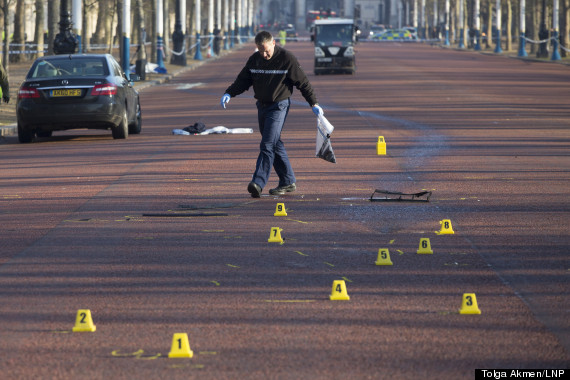 A pedestrian has died after being struck by two cars near Buckingham Palace this morning.
30/11/2012 14:35 GMT
The Victorian Family Christmas Exhibition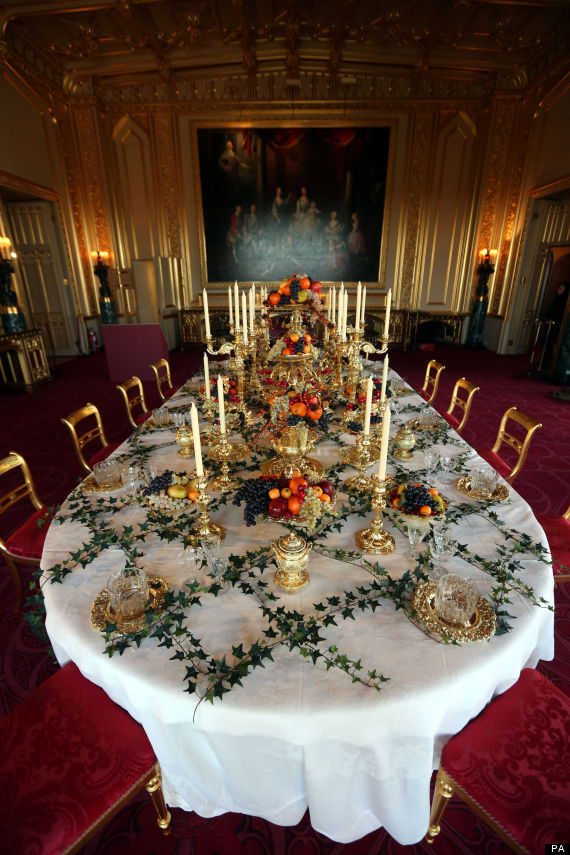 A general view of the table in the State Dining Room which is laid with pieces from the Grand Service, the magnificent dining service of silver gilt which was commissioned by George IV from Royal Goldsmiths, Rundell, Bridge & Rundell, as part of the Victorian Christmas exhibition at Windsor Castle, Berkshire.
30/11/2012 14:23 GMT
Jolly Hockey Sticks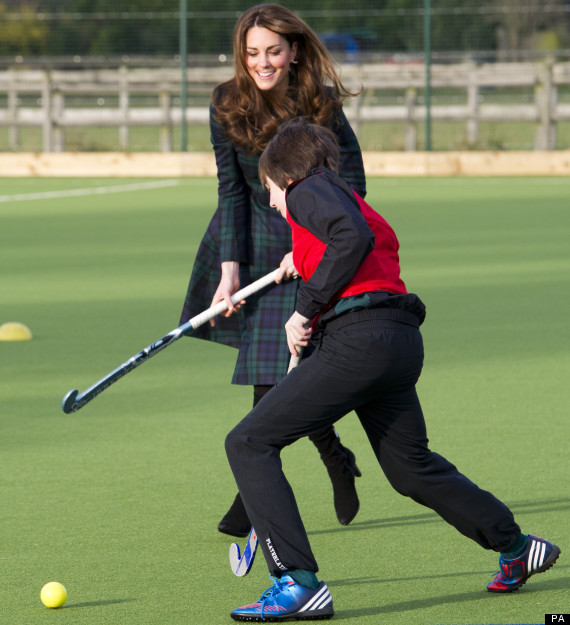 The Duchess of Cambridge plays hockey on the new Astroturf playing field during a visit to her old preparatory school, St Andrew's School in Pangbourne, Berkshire.
30/11/2012 14:12 GMT
There's Always Next Time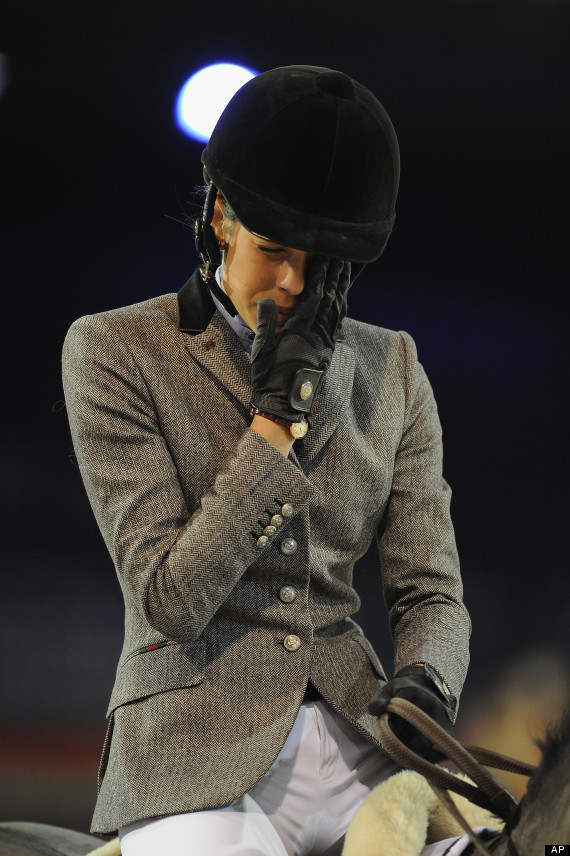 Charlotte Casiraghi is seen disapointed after being eliminated from the Masters Grand Slam competition during the Gucci Paris Masters 2012 at Paris Nord Villepinte on November 30, 2012 in Paris, France.
30/11/2012 14:10 GMT
Night Falls In Syria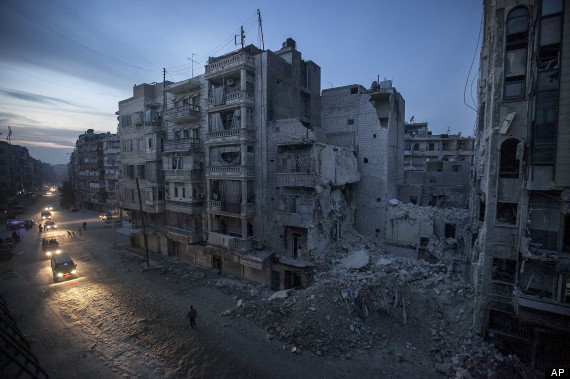 Night falls on a Syrian rebel-controlled area as destroyed buildings, including Dar Al-Shifa hospital, are seen on Sa'ar street after airstrikes targeted the area last week, killing dozens in Aleppo, Syria.
30/11/2012 14:06 GMT
Is That From Primark?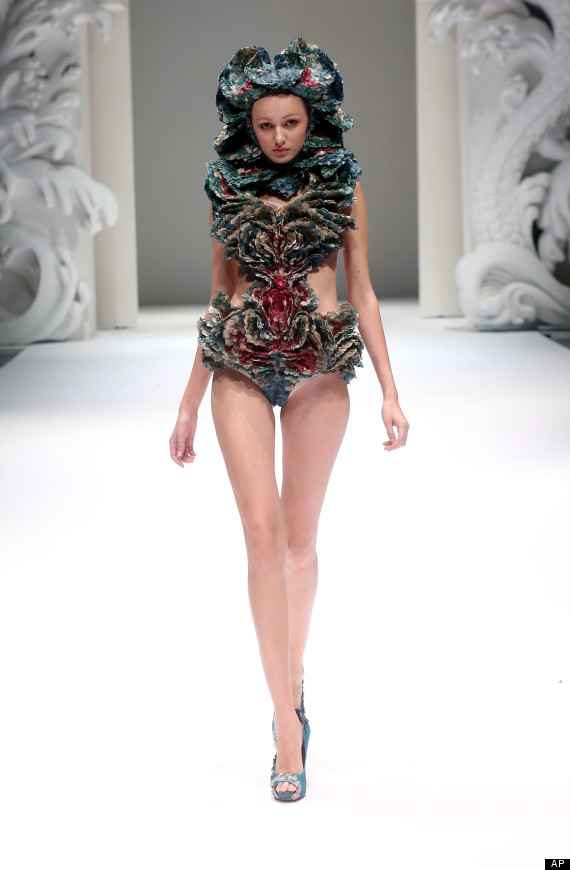 A model showcases a creation by French designer Yin Yiqing Friday, Nov. 30, 2012 in Singapore during the French Couture 2012 Singapore fashion show.
30/11/2012 13:42 GMT
eBay Social Shopping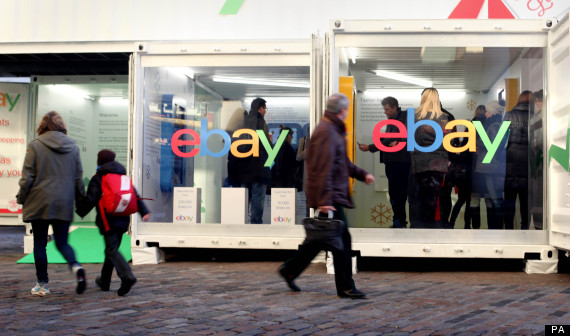 eBay Social Shopping, the UK's first interactive, socially powered shopping experience opened in London's Covent Garden, prior to Christmas ahead of what is set to be the UK's busiest online shopping weekend.
30/11/2012 13:37 GMT
Movember Moustaches
What do you think of these moustaches?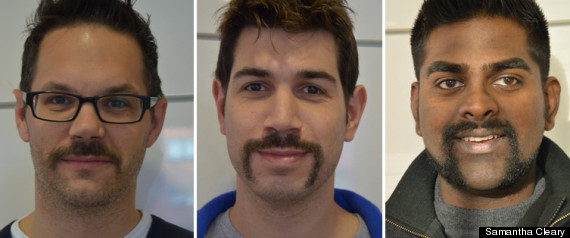 SUBSCRIBE TO & FOLLOW UK DAILY BRIEF