The hotly-anticipated news has finally been confirmed: Kate, the Duchess of Cambridge is pregnant.
Twitter has exploded with excitement over the arrival of a #royalbaby, the euphoria only slightly dampened by the news that Kate has been taken to hospital with acute morning sickness. Kate was hiding the baby news beneath her new fringe
Officials rushed to be the first off the mark to congratulate everyone's favourite royal couple, with David Cameron beating Ed Miliband in the royal baby Twitter race.
Although both tweets were particularly anaemic in content, Miliband scored extra points for almost managing to squeeze one nation into his royal baby tweet.
@Ed_Miliband

Ed Miliband
Fantastic news for Kate, William and the country. A royal baby is something the whole nation will celebrate.
Twitter's frenzied congratulations were peppered with speculation over the sex of the baby and the name of the baby, with some suggestions more likely than others.
@piersmorgan

Piers Morgan
Hearing rumours William & Kate are considering 'Piers' as name for their child. Humbling.
#royalbaby
Some even suggested what the baby would weigh, the lifestyle of the baby or even what the baby might look like.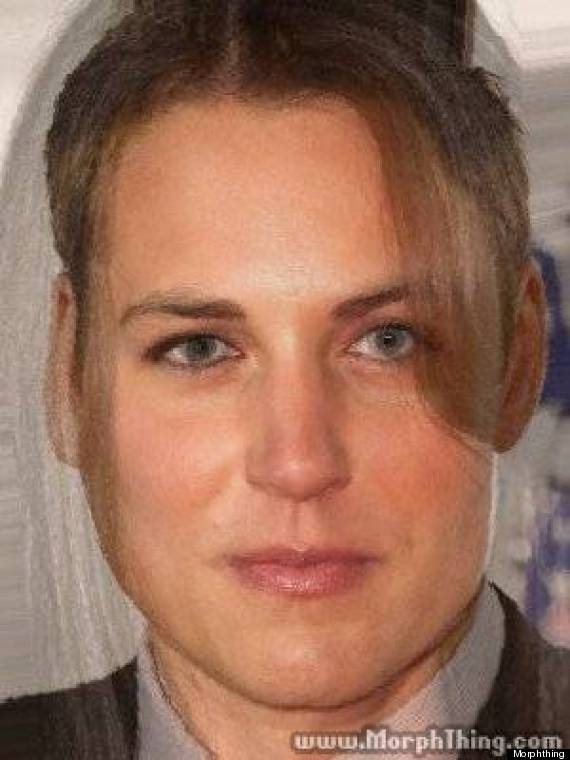 The royal baby: not as good looking as you might expect
Paddy Power has offered 6/1 that the baby will be ginger, odds accompanied by a startled realisation that the royal baby would have Prince Harry for an uncle.
The joyous announcement was also accompanied by a collective groan by some royal humbugs as the interests of anybody who wasn't either a) royal or b) expecting were drowned out by a tidal wave of maternity madness.
@Kieran_C

Kieran
"I for one welcome our new foetus overlord"
#royalbaby
With interest soaring in anything royal baby related, all media outlets attempted to squeeze in their own angle on the exciting news.
@j_freedland

Jonathan Freedland
Loving the angles on
#royalbaby
. FT: how this affects Osborne's autumn statement. Jewish Chronicle: will baby be circumcised?
Monday's baby bulletin brought out the caustic best in some Tweeters.
@GraemeDemianyk

Graeme Demianyk
Jesus wept. Cornish radio station asking for requests for "an hour non-stop of baby songs".
#royalbaby
ht
@milesodavis
@HylandIan

Ian Hyland
What's that you say? A couple who've been married for 18 months are having a baby? I need some time to take this strange news in
#royalbaby
@TruthSandwich

Truth Sandwich
Ah, the royal baby. All those billions of years of evolution are finally over. We've got there. Pat yourself on the back. Great work, people
But for many the royal baby was merely an excuse for a jolly good Twitter knees up with royal joviality abounding.
Check out the majestic best of royal baby observations below.