He might look all mean 'n' moody most of the time but Zayn Malik is just a big old softie it seems.
The One Direction star has revealed he was so scared when he took his first ever flight that he was almost reduced to tears.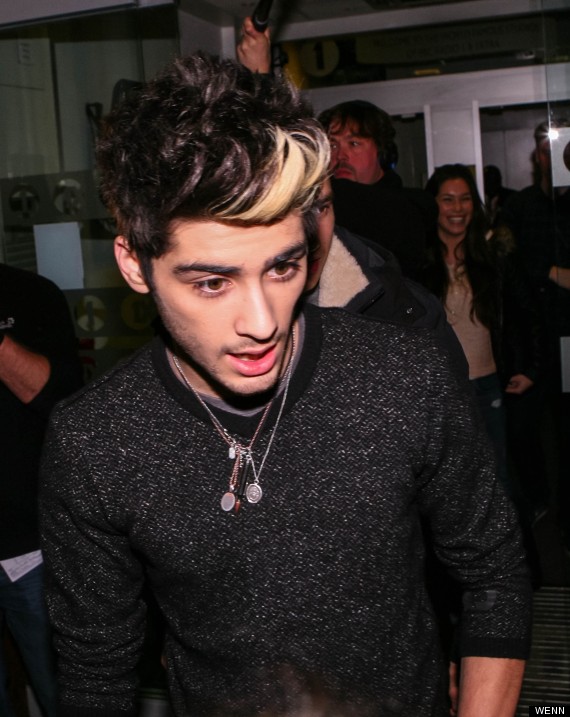 Before hitting the big time with the band, Zayn had never been out of the UK, let alone on a plane - somthing his One Direction bandmates took full advantage of.
"The lads made me feel really (uncomfortable) because the first time we got up into the air Louis (Tomlinson) turned to me and goes: 'This is where the plane does a loop the loop, goes upside down'.
"I believed it, I was so gullible, I nearly cried."
Meanwhile, Zayn's mum has revealed she thinks his girlfriend, Perrie Edwards of Little Mix, would be the 'perfect daughter-in-law'.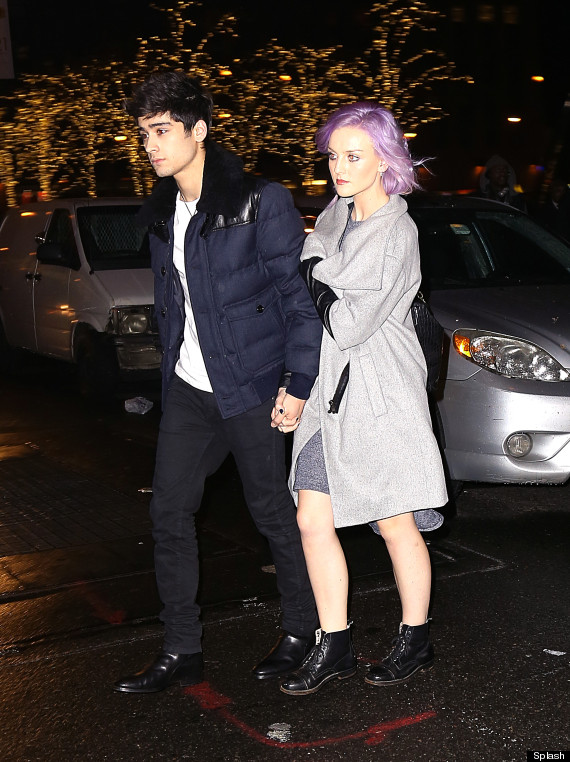 Zayn was snapped with girlfriend Perrie in New York this week
"She's lovely though. Zayn saw her on the telly and knew he liked her - he just had to convince her.
"Our families are each other's families now."
One Direction's Road To World Domination
SUBSCRIBE TO & FOLLOW UK DAILY BRIEF