After being crowned the winner of this year's 'X Factor', well known artists are already offering to work with James Arthur - including Ed Sheeran.
The 24-year-old pipped his rival Jahmene Douglas to take home the crown and land a lucrative record deal on Sunday's glittering final, which featured performances by Rihanna and Emeli Sande.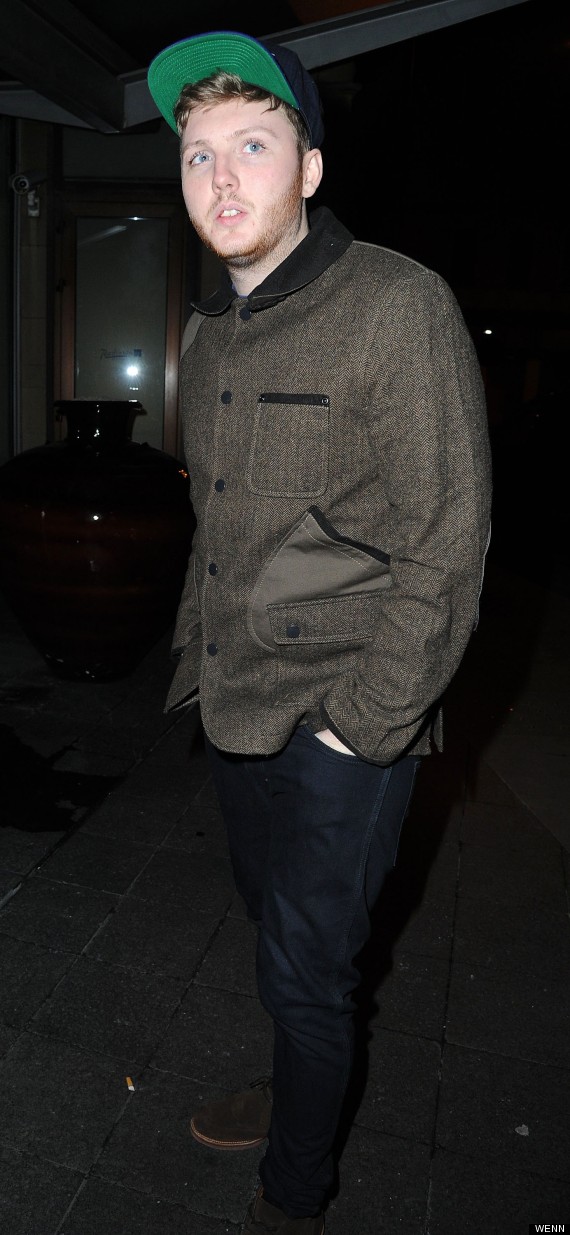 'X Factor' winner: James Arthur
Now James' career is set to take-off - he's heading into the studio with Sheeran, who wrote One Direction's latest hit, Little Things.
Sheeran has told Arthur: "Well done. Let's get into the studio together as soon as the show's done," while a source added to The Sun: "Ed sees some of himself in James. He likes his style and is convinced a collaboration would be a big hit."
James' mentor Nicole Scherzinger is also desperate to work with Arthur, who she has described as "a fighter" after he used to sleep rough on the streets when he was 15.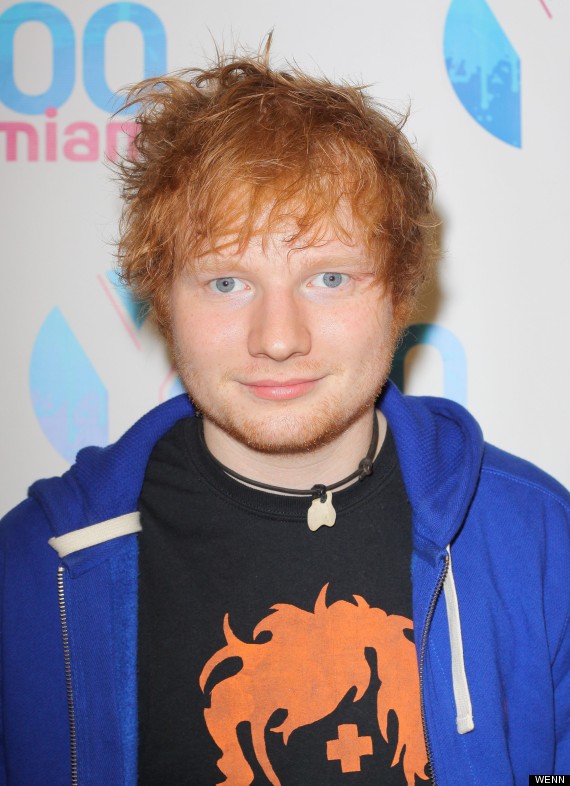 Ed Sheeran wants to work with James
She said: "He wanted this, he willed this to happen. He deserves this so much."
James insisted: "It's mad that all these incredibly talented people think I'm worthy of working with. This time last year I was going nowhere - and now my phone is buzzing with texts from artists I admire."
HUFFPOST UK CELEB ON FACEBOOK | FOLLOW US ON TWITTER
Gary Barlow--"either of these guys could have won tonight" ..quote of the week #xfactor

Yay.... Delighted X Factor ended with a bang & proper order in James Arthur winning. #Xfactor

Fingers crossed James can pull it off and Syco don't go and ruin him as they have done with the previous male winners #xfactor

I don't care who wins this year, I love them both #Xfactor

Emeli Sandé is ridiculously talented. And not crazy in the post performance chat with Dermot, which is always a plus. #xfactor

I wish Jahmene and James would go all Hunger Games and decide that they're BOTH going to win #xfactor

Oh God, "Hey, we won't even take VAT, I'm a nice guy". No Cameron, no. #XFactor

oh my word think ive just died and gone to heaven<3<3 @JamesArthur23 #XFactor !!!!!

Jahmene has me in tears sooo beautiful #xFactor

Would be over the moon if @JamesArthur23 won. Either way a worthy winner. #xfactor

Nice clean shave from @GBarlowOfficial looking good gazza looking good! #xfactor

Since when did the #xfactor final become longer than Children in Need?
href="http://www.huffingtonpost.co.uk/2012/11/06/huffpost-celeb-awards-201_n_2082275.html" target="_hplink">VOTE IN THE 2012 HUFFPOST CELEB AWARDS