This week's range of offers is the last lot before Christmas, so make sure you get involved to get your free Lindt chocolate, Office shoes for under a tenner and be in with the chance of winning a trip to New York.
All are exclusive to HuffPost UK so make sure you don't miss out! See a West End show plus dinner for under £25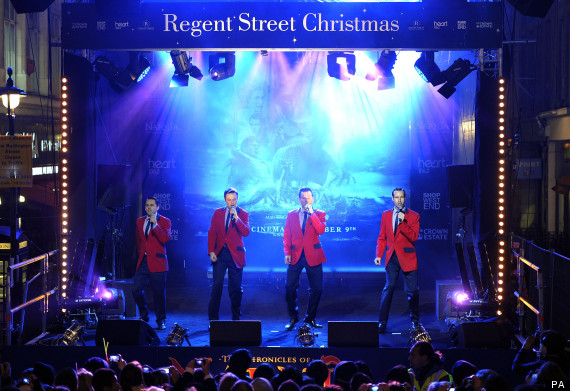 Gorgeous Shoes Under £10 at Office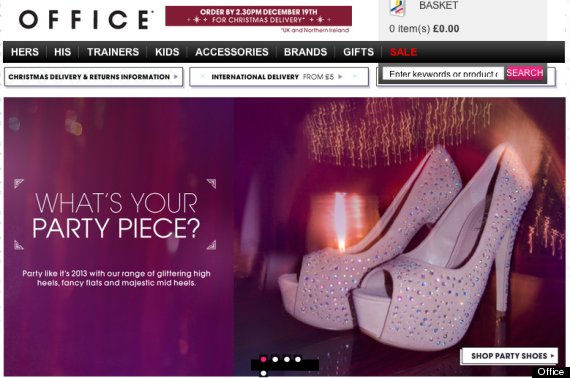 Win a Christmas Break to New York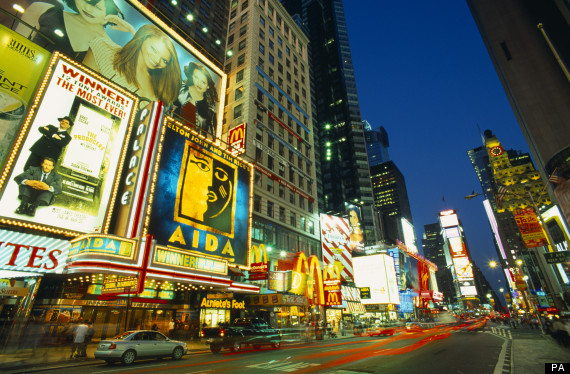 SUBSCRIBE AND FOLLOW
Get top stories and blog posts emailed to me each day. Newsletters may offer personalized content or advertisements.
Learn more