Now that Kerry Katona's career is back on track having reformed Atomic Kitten with her former bandmates, you'd think her dramas would be over.
But the ex-bankrupt star has found herself at the centre of another controversy, after she became the face of a payday loan firm.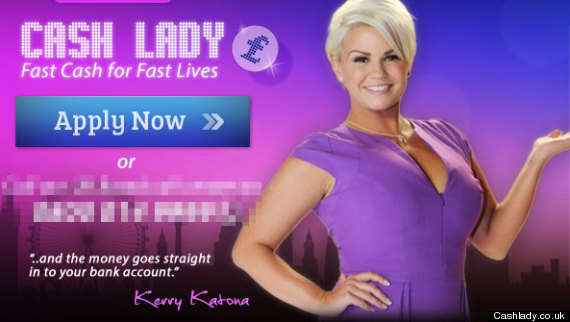 Kerry - who has had a troubled financial past - can now be seen as the face of Cash Lady - a company which claims to offer help to those whose pay fails to cover their needs and charges 2,670 percent APR on their loans.
"I've been through money troubles enough myself, so I know how difficult it can be when you need cash at the wrong time," Kerry said in a press release.
Many have criticised the star for 'putting women at huge risk of debts' and Twitter users have also been venting their thoughts on the unlikely partnership.
@SarahPinborough

Sarah Pinborough
Woman with financial sense of a peanut advertises company that will leave you lucky to own a peanut. Tragi-comical.
http://t.co/NcJ3gKPP
@JWCMoney1

JWCMoney1
Its a little ironic that someone, who was so financially irresponsible, should be the new face of payday lending.
http://t.co/0CgFceLm
@efellingham

Emilie Fellingham
Kerry Katona, former bankrupt- the new face of payday loan company CashLady (APR 2,670%).What kind of message is this sending?
#socialvoices
But the outcry looked far from Kerry's mind as she joined fellow Kittens Liz McClarnon and Natasha Hamilton for a night out on Wednesday.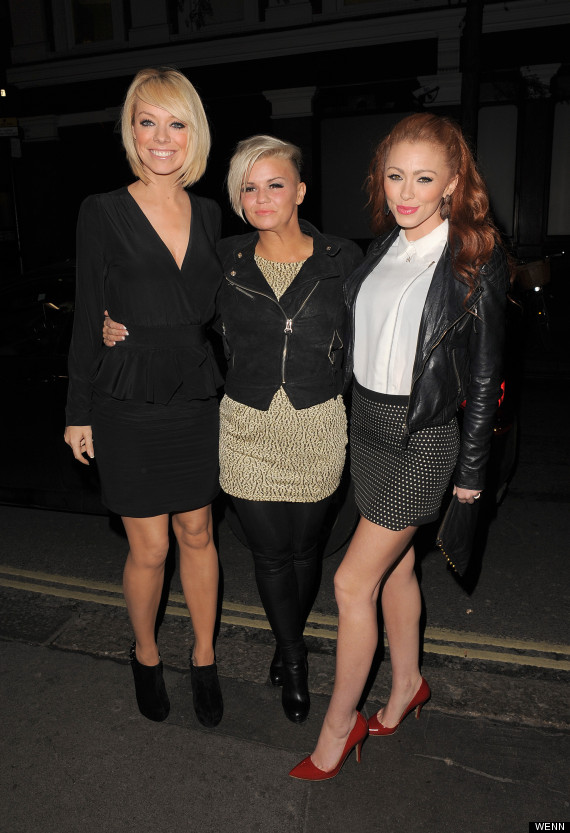 Atomic Kitten out on the town on Wednesday night
The girls were celebrating their reunion which is set to be documented in an ITV2 reality series.
'The Big Reunion' will see them join the likes of B*Witched, Liberty X, 5ive, 911 and Honeyz to put on 'the show of their lives'.
But one member of Atomic Kitten, Jenny Frost, was missing from the reformed line-up.
That's because she is heavily pregnant with twins, and she showed off her huge baby bump on Twitter yesterday.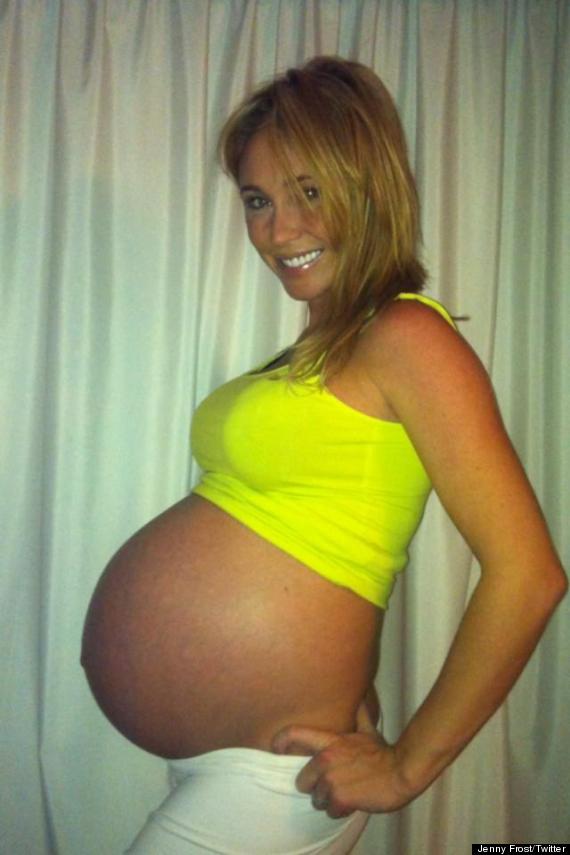 Blooming beautiful: Jenny Frost is expecting twins
However, Jenny - who replaced Kerry in the band when she left in 2001 - may still rejoin the group at a later date.
The group confirmed on Twitter: "Jenny is having twins next month and couldnt do it. She may come back later, you never know x (sic)."