There were three big bashes for them to choose from with the 14th annual InStyle and Warner Bros party, the NBC, FOX and HBO event and the Weinstein Company's bash all taking place at the Beverly Hilton Hotel, where the awards were also held, meaning the stars were able to party hop all night long.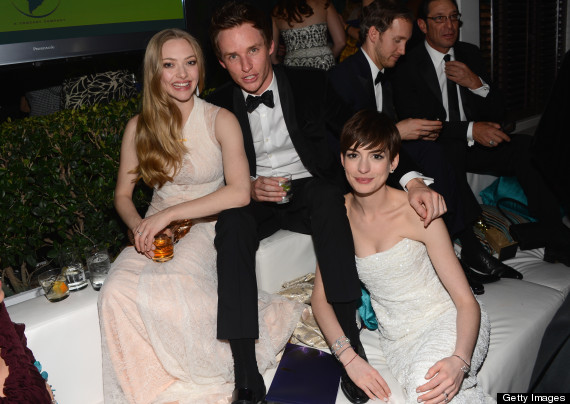 Amanda Seyfried, Eddie Redmayne and Anne Hathaway
Winners Anne Hathaway, Hugh Jackman and rest of the 'Les Miserables' cast opted for the the NBC, FOX and HBO party to celebrate their three awards.
HBO, NBC and FOX After Party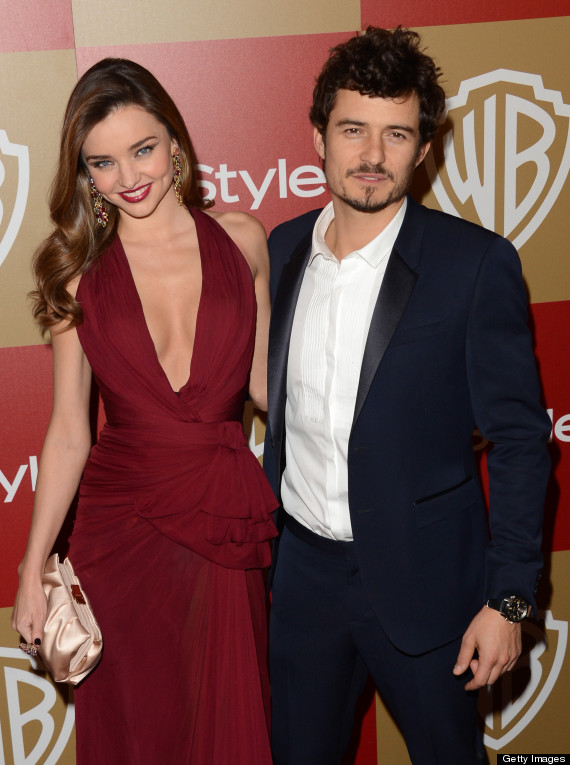 Miranda Kerr and Orlando Bloom
14th Annual Warner Bros. And InStyle Golden Globe Awards After Party
Over at the Weinstein Company party, Heidi Klum, Leonardo DiCaprio, Jennifer Lopez and a newly 'out' Jodie Foster were among the attendees.
The Weinstein Company's 2013 Golden Globe Awards Inside After Party
A recently single Selena Gomez also showed up with Vanessa Hudges, showing Justin Bieber exactly what he was missing by looking resplendent in a golden frock.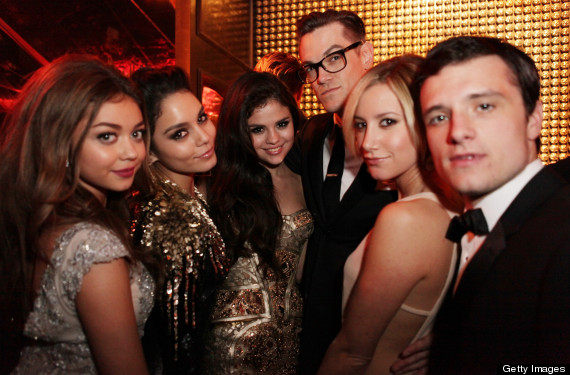 Selena Gomez with pals including High School Musical stars Vanessa Hudgens and Ashley Tisdale
We're presuming our invites all got lost in the post...
MORE GOLDEN GLOBES 2013

SUBSCRIBE TO & FOLLOW UK DAILY BRIEF