John Travolta and Olivia Newton-John are already making plans for next Christmas - they want to shoot a festive movie on the heels of their 2012 holiday-themed album.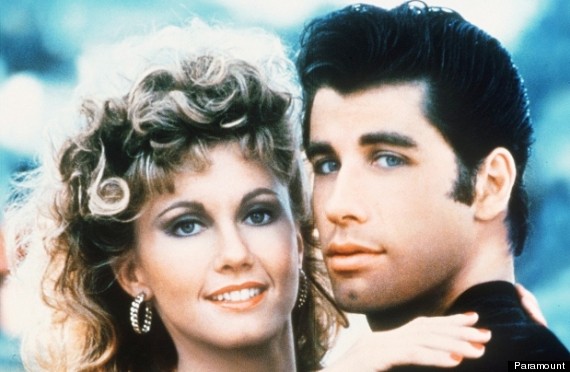 'Grease' made for one of those legendary screen partnerships in 1978
 
The 'Grease' co-stars reteamed last year to work on 'This Christmas', a collection of covers and new tracks and Travolta has now revealed they want to add a few new songs to their body of work each year - and the pair has their sights set on reuniting on the big screen for a festive family project.
He tells E! Online, "We're going to try to add a couple of songs every year to that CD. And then maybe do a music video each year so, at the end of it all, we'll have a whole (collection).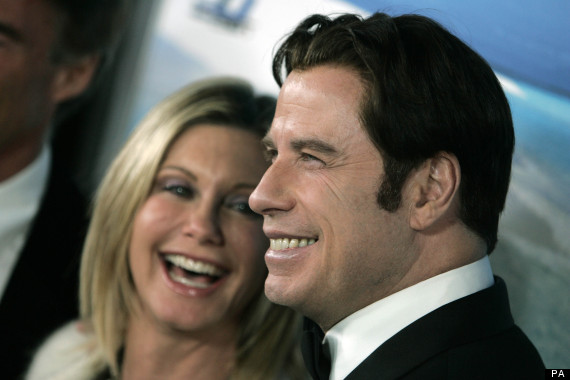 Still the one that they want? Another reunion is in the offing...
 
"(We want to act in something) Maybe connected to the Christmas idea... maybe a Christmas movie or maybe a Christmas special or something."
Do you think this is a project tipped for success? Compare it with some of THESE highly-anticipated on-screen reunions...

Length between sequels: 6 years Six years after "Lethal Weapon 3," Mel Gibson and Danny Glover returned to the beloved action franchise for "Lethal Weapon 4." Despite opening to higher returns, "Lethal Weapon 4" wound up grossing $14 million less than its predecessor. There are currently no plans for a fifth film.

Length between sequels: 8 years The first "Bad Boys" was a modest hit in 1995, but that was before Will Smith became Will Smith. The 2003 sequel -- which reunited Smith and star Martin Lawrence -- earned $273 million worldwide despite an R-rating.

Length between sequels: 9 years You don't often see indie films get sequels, but that's what happened with "Before Sunrise." The sequel, "Before Sunset," arrived in theaters nine years after the original, and caught up with the two lead characters (played by Ethan Hawke and Julie Delpy), who were last seen falling in love. Hawke, Delpy and director Richard Linklater all expressed interest in returning to the characters one more time in the future.

Length between sequels: At least 9 years Audiences loved lamp, especially those who watched "Anchorman" endlessly on cable, but it took eight years to get a sequel started. Exactly when Will Ferrell, Steve Carell and Paul Rudd will reunite onscreen is anyone's guess, but 2013 seems like a good place to start.

Length between sequels: 10 years Speaking of Will Smith: when "Men In Black 3" hits theaters, it'll be 10 years since Smith made fighting aliens look cool.

Length between sequels: 16 years Francis Ford Coppola got most of the band back together for "The Godfather Part III," but also added a couple of newcomers. Like his daughter, Sofia Coppola, who was roundly panned for her performance as Michael Corleone's daughter. "The Godfather Part III" earned more than "The Godfather Part II" at the box office, but when you take inflation into account.

Length between sequels: 19 years Indiana Jones rode off in the sunset at the end of "The Last Crusade," but he -- and star Harrison Ford -- returned for "The Kingdom of the Crystal Skull." Original Jones ladylove Marion Ravenwood (Karen Allen) co-starred in the film, which was derided by fans of the franchise.

Length between sequels: 23 years Money never sleeps, and neither did Oliver Stone in his quest to bring "Wall Street" back to the big-screen. Michael Douglas returned to star, and while none of the other original cast members featured heavily in the film, Charlie Sheen did make a cameo as go-getter Bud Fox.

Length between sequels: At least 25 years "Twins" came out in 1988, and the chances are good you forgot about it not soon there after. Too bad! It was announced last month that Arnold Schwarzenegger and Danny DeVito would return for a sequel, with Eddie Murphy potentially aboard as their third brother. It will be called "Triplets," obviously.