They're mad as hell and they're not going to take it any more!!
It shows a horse by the name of RhyJo - we're hazarding a guess that its name may come from the fact that it's made up of someone called Rhys and someone called Jo - invading a branch of Tesco in Wales in a desperate bid to find its family in the frozen food section.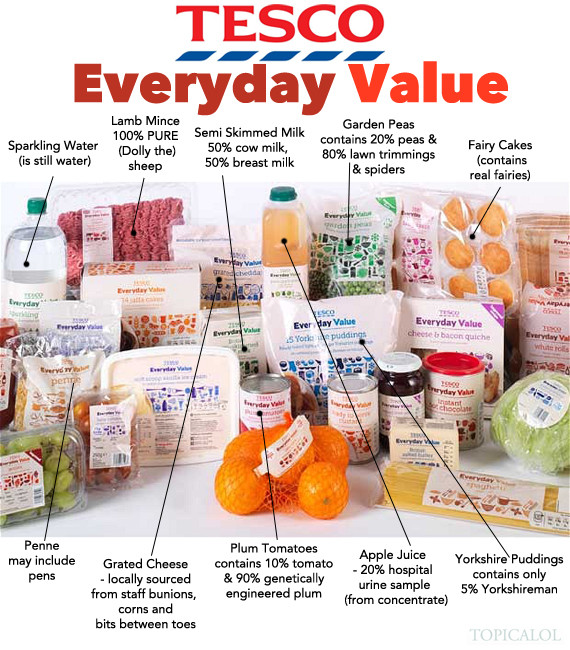 SUBSCRIBE AND FOLLOW
Get top stories and blog posts emailed to me each day. Newsletters may offer personalized content or advertisements.
Learn more