The Huffington Post pictures of the day brings you the very best images from around the world chosen by our own photo editors, Elliot Wagland, Matthew Tucker and Tahira Mirza.
We would love to hear your thoughts on the stories of the day - leave a comment at the bottom of the blog.
Follow The Huffington Post picture desk on twitter.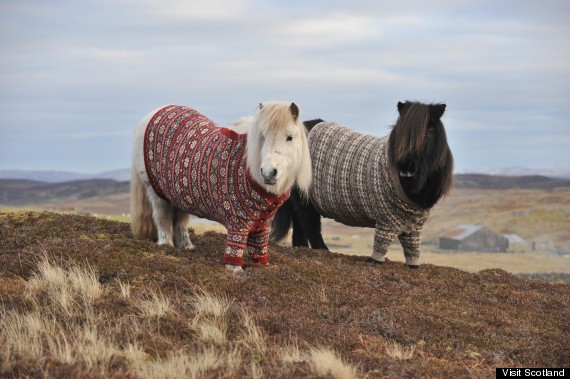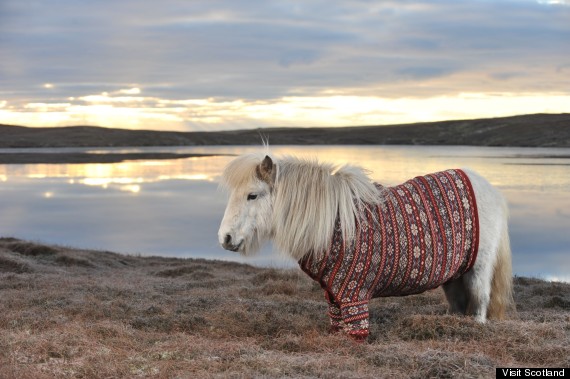 Shetland Ponies pose in their bespoke Fair Isle jumpers at the Thorndale Shetland Driving Centre, Scotland. They are looked after by Frances Taylor and Jo Tonkinson. Fivla, the white pony, is 17 years old and belongs to Frances' daughter. She is a calm and loving little pony and is very good friends with Vitamin (black pony), who is 18 years old.
Loading Slideshow
(Credit: Visit Scotland)

(Credit: Visit Scotland)

(Credit: Visit Scotland)

(Credit: Visit Scotland)

(Credit: Visit Scotland)

(Credit: Visit Scotland)

(Credit: Visit Scotland)

(Credit: Visit Scotland)