The Huffington Post pictures of the day brings you the very best images from around the world chosen by our own photo editors, Elliot Wagland, Matthew Tucker and Tahira Mirza.
We would love to hear your thoughts on the stories of the day - leave a comment at the bottom of the blog.
Follow The Huffington Post picture desk on twitter.
29/01/2013 17:47 GMT
Books Of Condolence For Murdered Detective Mourners gather at the home of murdered Detective Garda Adrian Donohoe to sign a book of condolence at Lordship, Jenkinstown, Dundalk
29/01/2013 17:45 GMT
Bruce Willis Waxwork in The Big Apple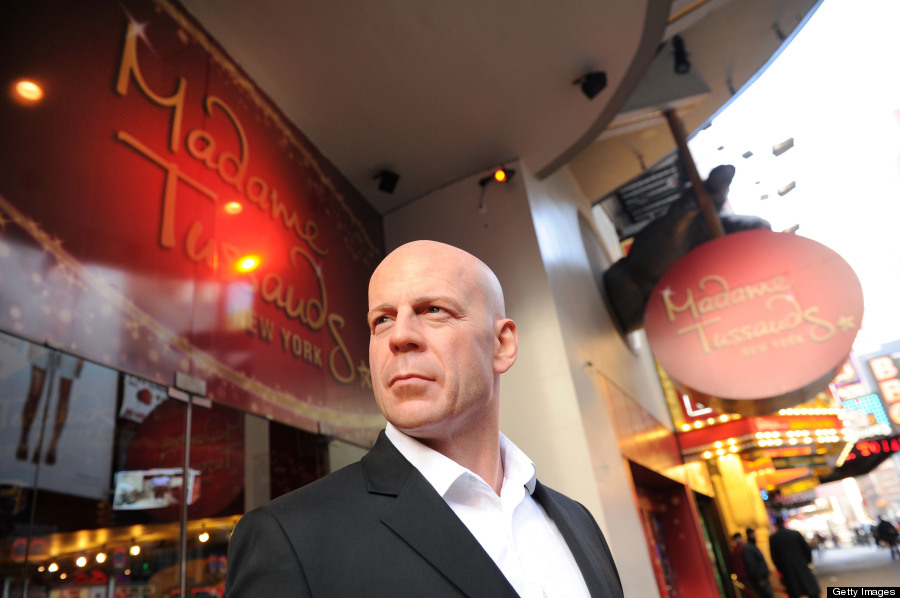 Madame Tussauds New York unveils a wax figure of actor Bruce Willis in Times Square. Artists from the famed wax attraction took more than three months to complete the wax likeness, which was launched in time for the next 'Die Hard' installment, 'A Good Day to Die Hard'.
29/01/2013 17:43 GMT
Flooded Gardens In Ironbridge Flooded gardens in Ironbridge, Shropshire as the river Severn burst its banks
29/01/2013 16:33 GMT
Are You Sure This Is A Carnival?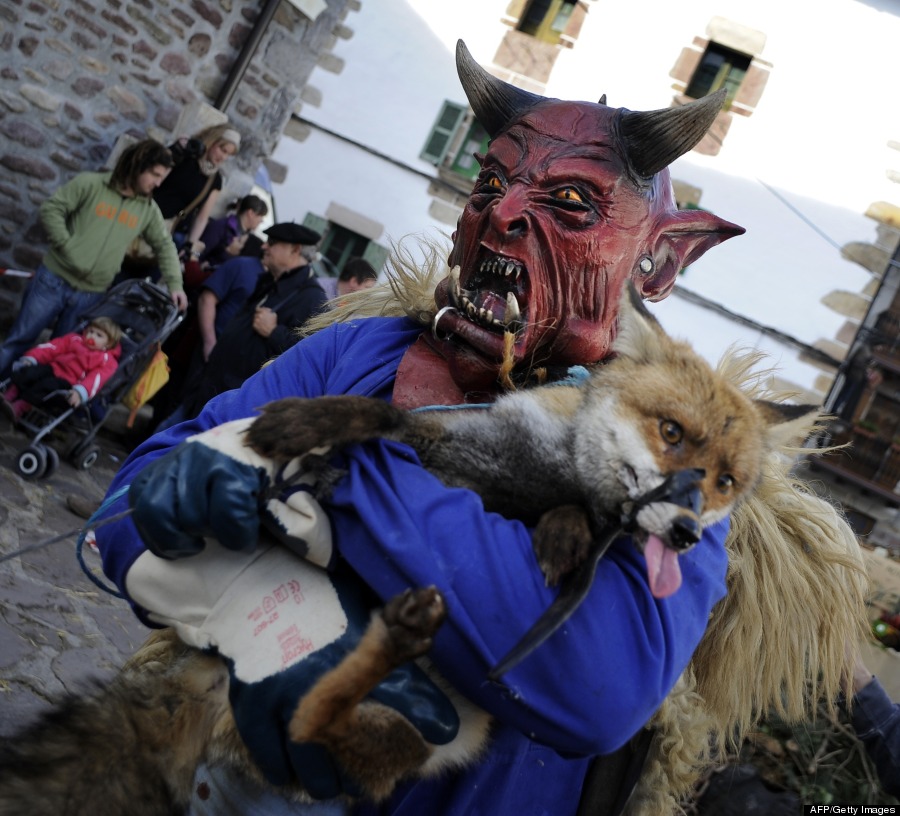 A masked man holds a fox during the carnival of Zubieta, in the northern Spanish province of Navarra province
29/01/2013 15:59 GMT
Rally Call in Egypt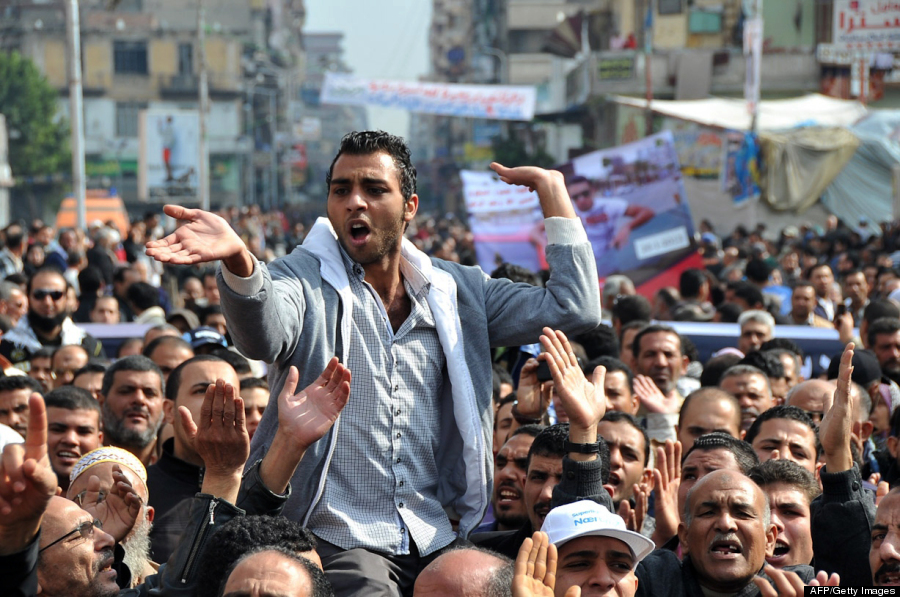 An Egyptian man shouts during a rally in the streets of the canal city of Port Said. Egypt's military chief warned that the political crisis sweeping the country could lead to the collapse of the state, as thousands defied curfews and the death toll from days of rioting rose to 52.
29/01/2013 15:43 GMT
Hillary Clinton's Online Question Time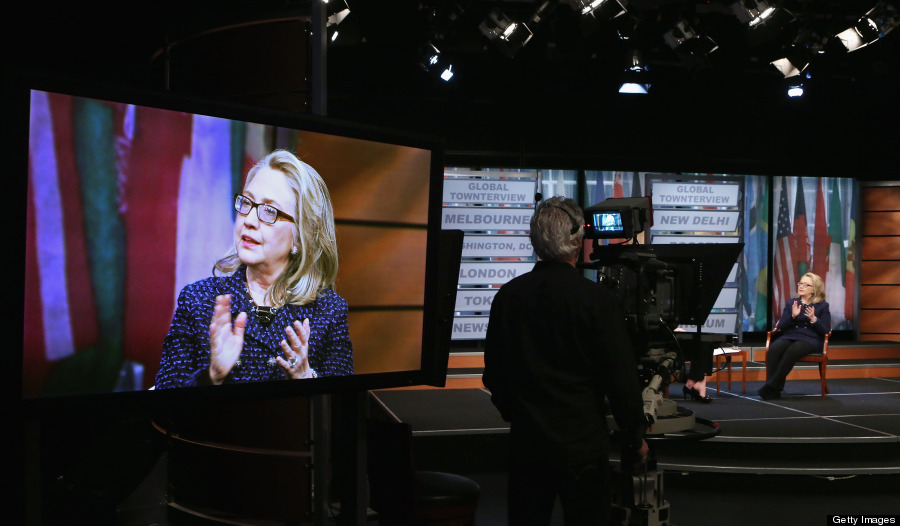 U.S. Secretary of State Hillary Clinton appears on a television screen in the studo as she answers questions from youths from around the world during a 'Global Townterview' at the Newseum in Washington, DC. Clinton took questions from an international group of youths via satellite and social media including Twitter, Facebook and Skype in advance of her last day at the State Department Friday.
29/01/2013 15:25 GMT
007's DB5 In Deep Water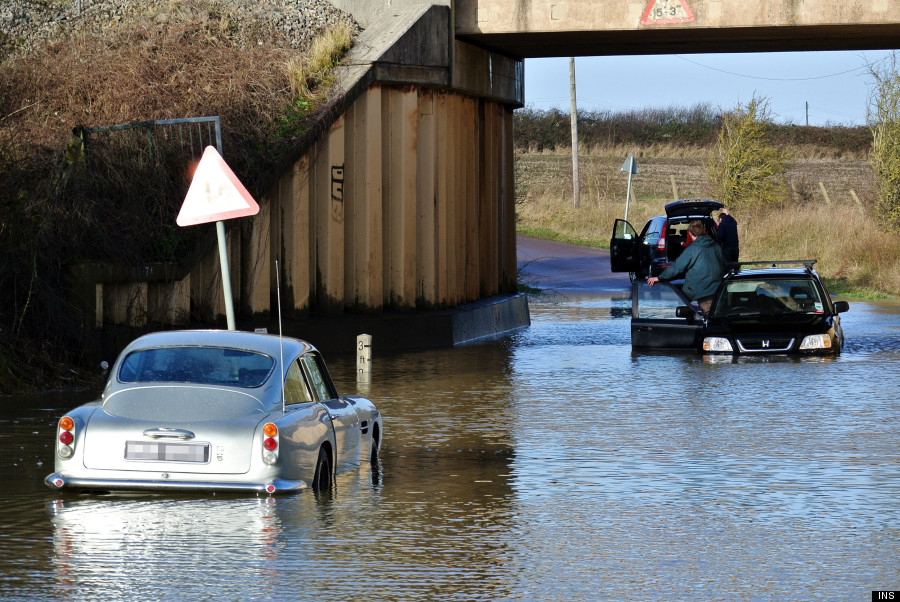 It wasn't so much Skyfall that was the problem for the driver of this 007-style Aston Martin DB5 as rainfall. The £300.000.00 Vintage Aston Martin DB5 was found stuck in flooded waters in Oxfordshire between Woolstone and Longcot after its driver ignored the sign showing that flooded location was up to two feet in water. You should have brought the lotus Mr Bond.
29/01/2013 14:31 GMT
Fire in Edinburgh City Centre A fireman helps a man from a window at the scene of a fire in the Fountainbridge area of Edinburgh city centre
29/01/2013 13:57 GMT
Nothing Like A Right Royal Umbrella Malfunction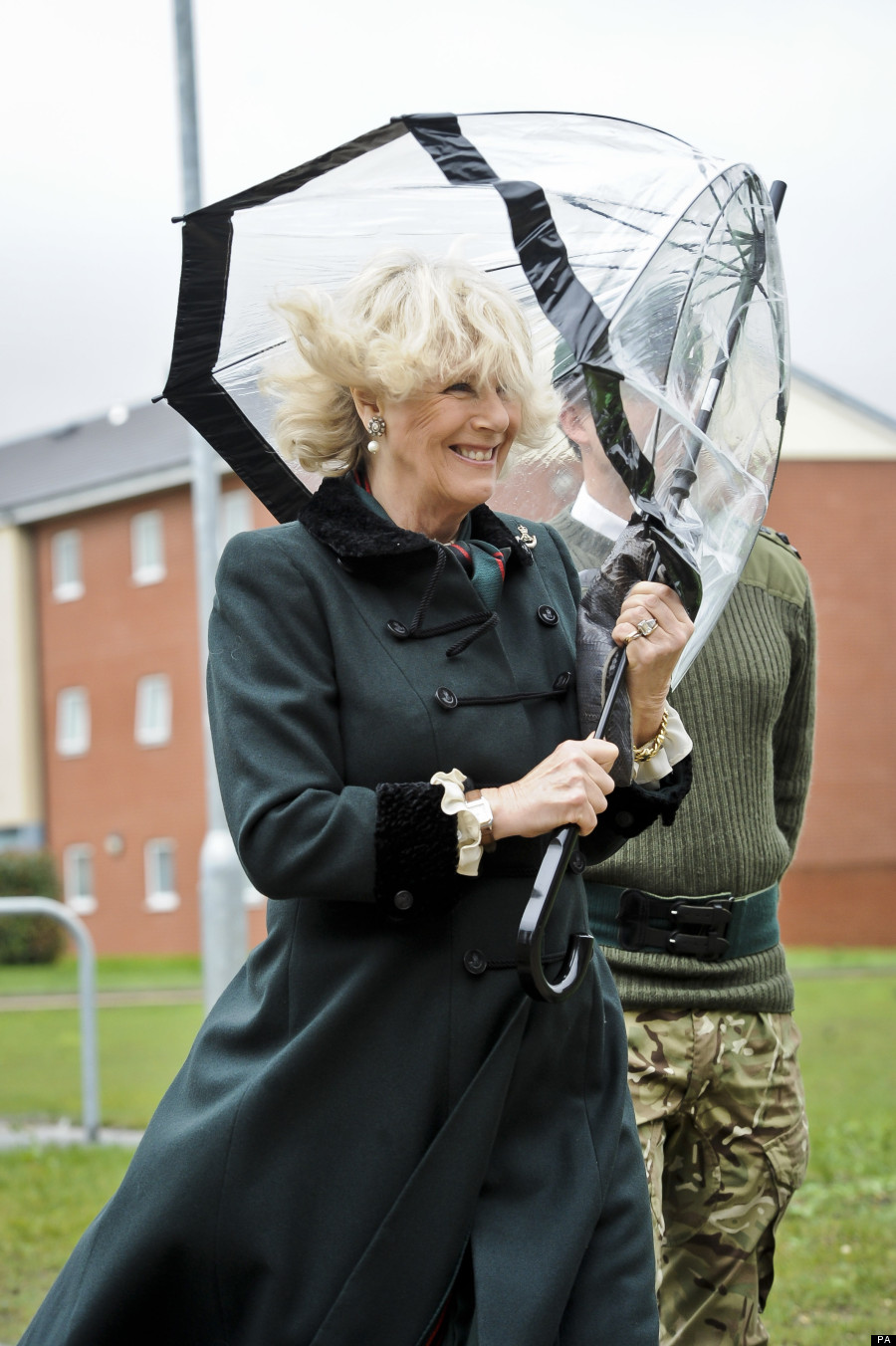 The Duchess of Cornwall's umbrella folds up in the wind as she arrives at the Hub at Ward Barracks, Bulford camp during a visit to the 4th Battalion, The Rifles, in Wiltshire. The Duchess is visiting the battalion during their pre-deployment training and will see some mission-specific training, open the Officers' Mess and join soldiers and their families at a reception.
29/01/2013 13:57 GMT
Bucket Head!!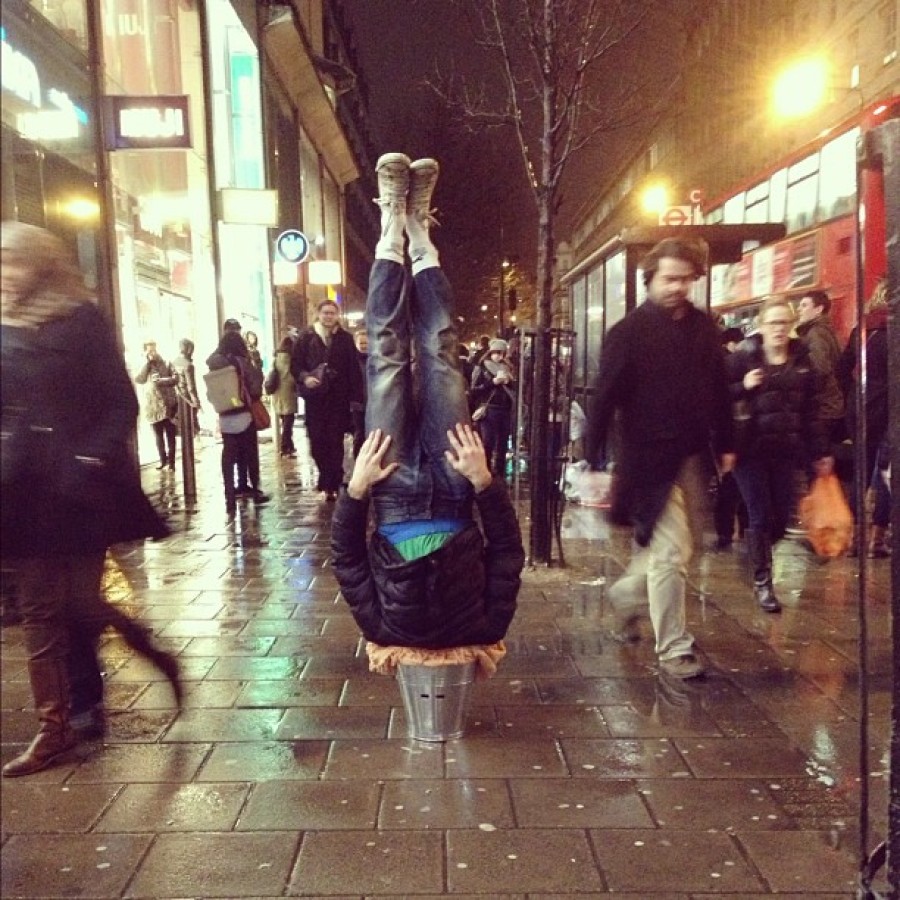 We don't know how or why, but this man was seen with his head in a bucket upside down in Central London, yesterday....Care to cast any explanations why?