Few animals are capable of reducing grown adults to cooing wrecks like the pug.
But what are the squashed-faced little blighters actually thinking? A new book of brilliant illustrations attempts to find out...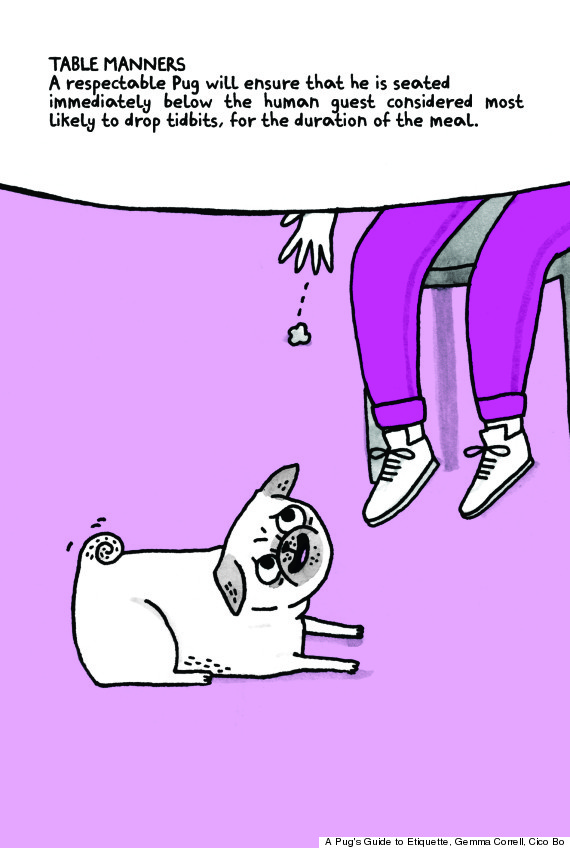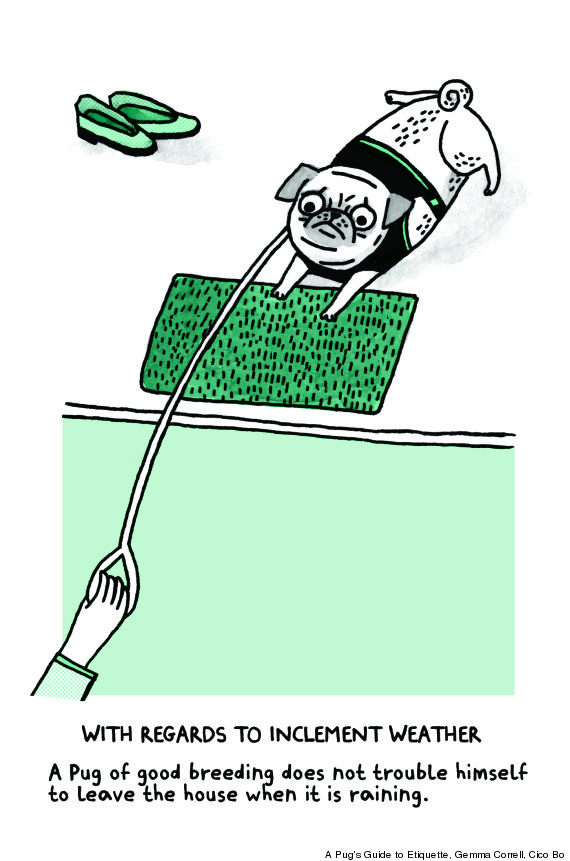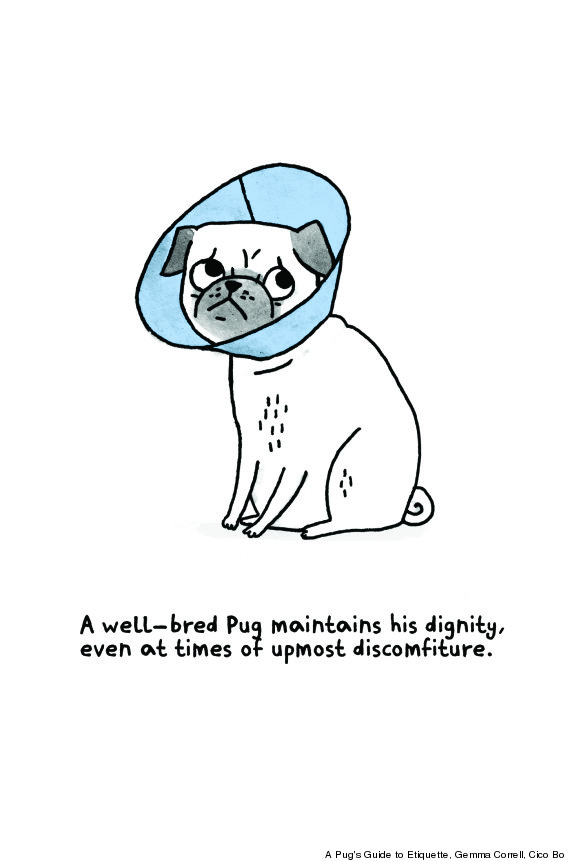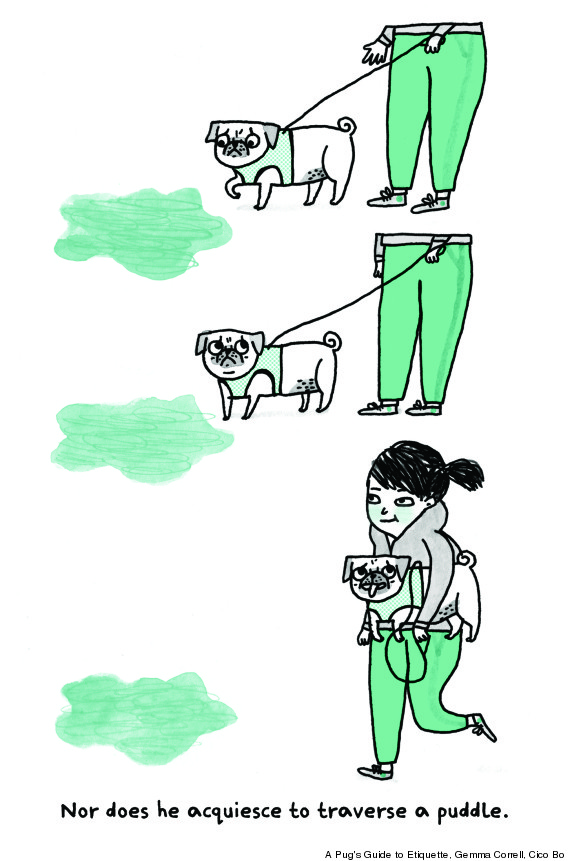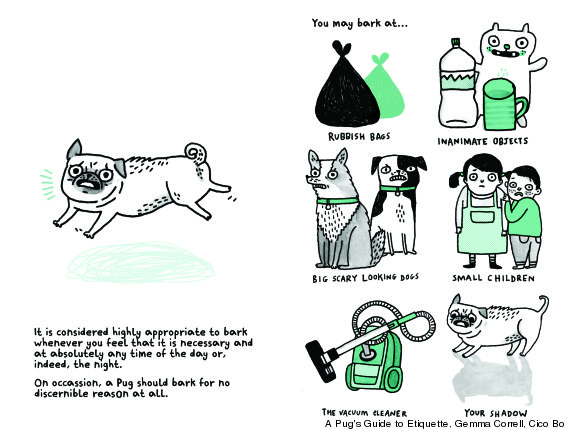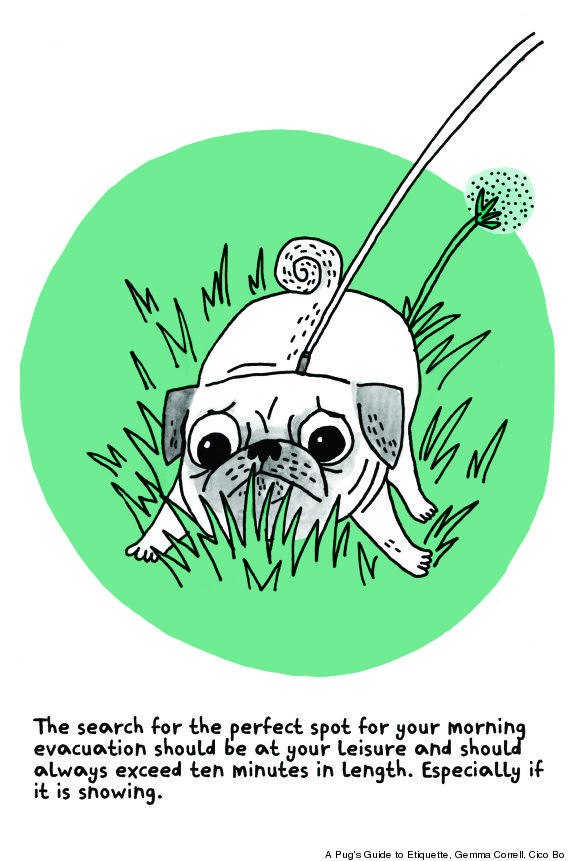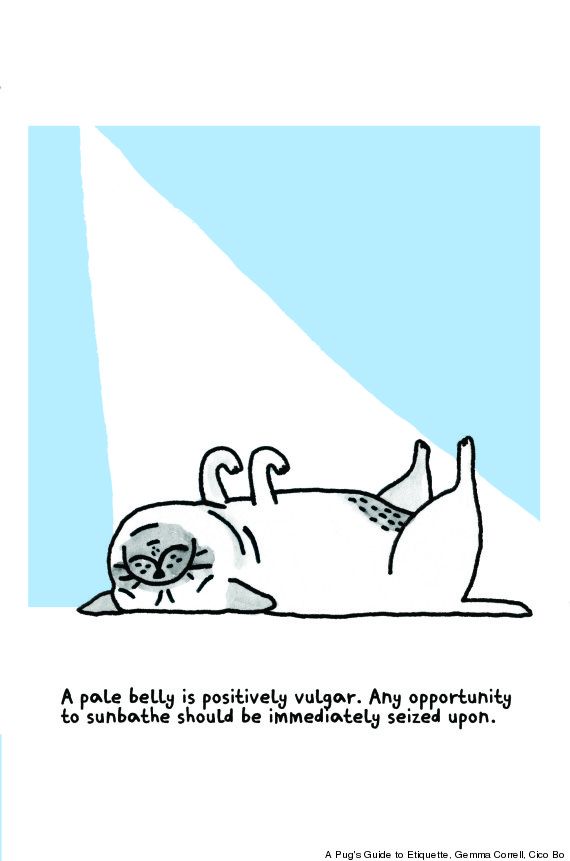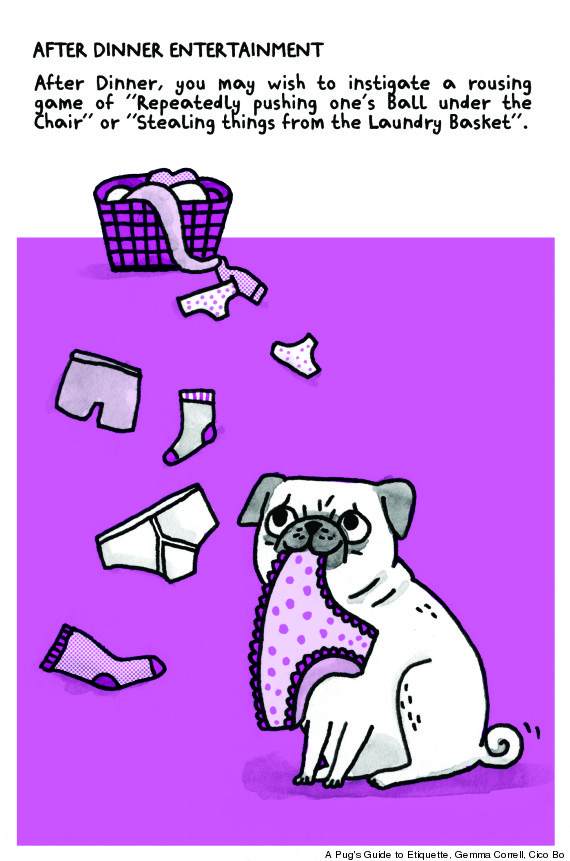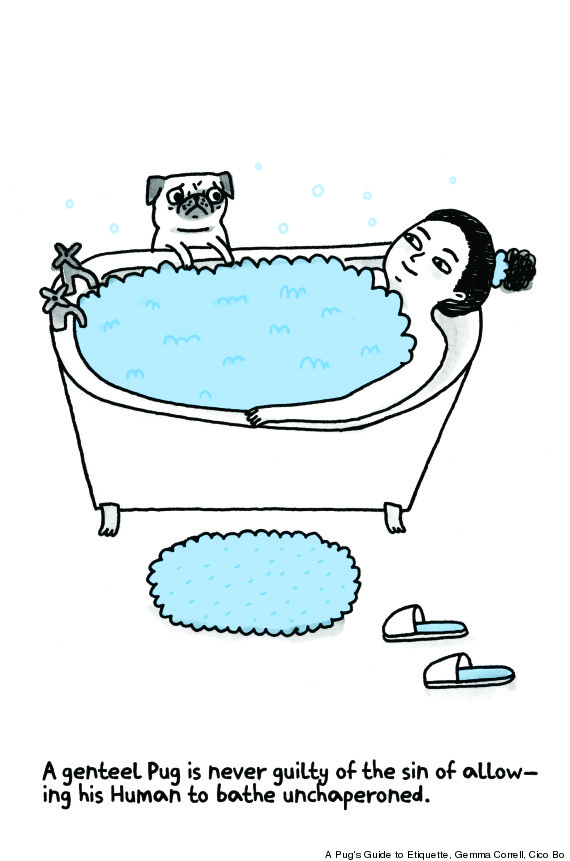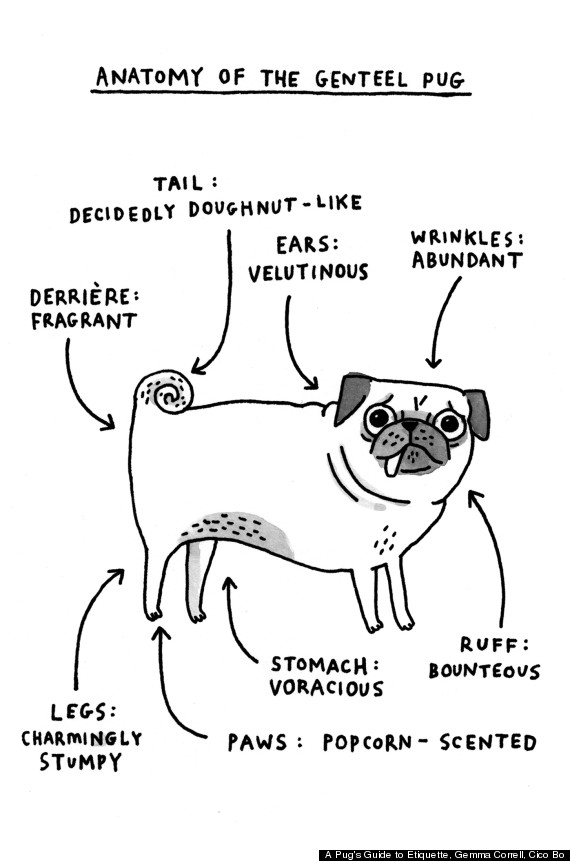 'A Pug's Guide to Etiquette', by Gemma Correll, is out on Cico Books in February.
SUBSCRIBE AND FOLLOW
Get top stories and blog posts emailed to me each day. Newsletters may offer personalized content or advertisements.
Learn more