Despite being in one of the hottest girl bands on the planet, The Saturdays' Mollie King isn't taking advantage of all the male attention - she's after Prince Charming and will settle for nothing less.
Opening up about her love life to Cosmopolitan magazine, the single star has revealed she has never had a one-night stand.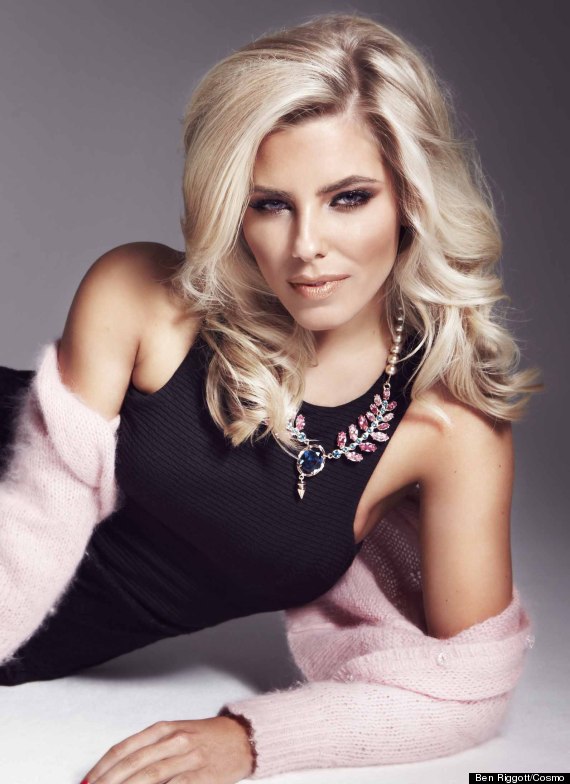 "I've never had a one-night stand or sex on the first date, and I don't think I ever would. It's important for a guy to know and understand me before he can even think about taking things to the next step," she said.
Mollie - who split from male model David Gandy last year and was even linked to Prince Harry - says she has no interest in dating men who don't live up to her standards.
"I want the fairy tale and I'm not going to settle for anything less," she said. "For me, the most attractive thing in a man is the ability to make me laugh. He has to be spontaneous, fun and able to banter - it's not a job interview, it's a date!"
As The Saturdays are currently in the middle of trying to crack America, the singer also revealed that she is quite happy being single for now.
"I'm enjoying being single and I'm definitely not gagging to be in another relationship. When I go out, I'm not going out to find a man; I'm going out to dance the night away with my best friends."
The full interview appears in the March 2013 issue of Cosmopolitan, on sale 31st January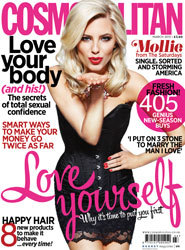 SUBSCRIBE AND FOLLOW
Get top stories and blog posts emailed to me each day. Newsletters may offer personalized content or advertisements.
Learn more