With the news that David Beckham is about to sign for French football club Paris Saint Germain, we're a little concerned for his wife Victoria in all of this.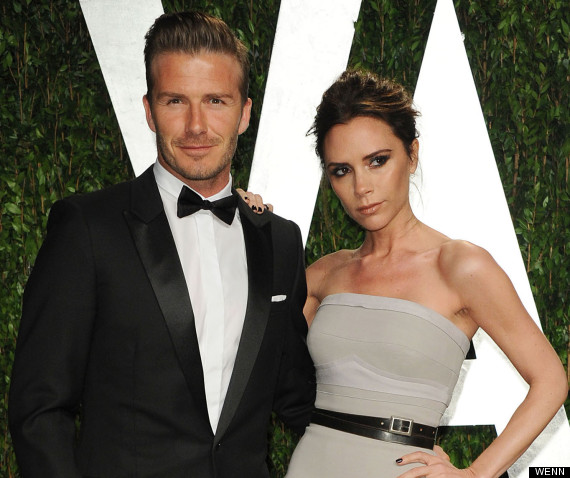 It was less than 10 years ago that she had to pack up her life, move to LA and make a whole new bunch of friends when Becks signed for LA Galaxy - and now she may have to do it all over again.
But while it's likely that the couple will stay based in London with David having to endure one heck of a commute, being the kind souls that we are, we have still found a new slew of les amis francais (as the locals say) Posh could befriend if she does ever hop across the channel.
Sorry Eva Longoria, you're time as Victoria's BFF is officially up.
HUFFPOST UK CELEB ON FACEBOOK | FOLLOW US ON TWITTER
The 'Skyfall' actress could step into Katie Holmes' well trodden shoes as Posh's new Hollywood star pal.

Vic could play matchmaker to Vanessa who recently split with Johnny Depp - and she looks like she's already got the Posh pout off too.

Rarely seen smiling, Audrey is cut from the same expensive designer cloth as Posh.

Posh would be able to swap one BFF called Eva for another by befriending the 'Casino Royale' actress.

Carla - almost a double for our own Kate Middleton - could be Posh's new high-powered pal.

Posh's new Ginger Spice?

The 'Gossip Girl' and 'Harry Potter' star would be the perfect model for Victoria's designs.

One of France's hottest models, Victoria would do well to befriend Laetitia to help her career take off in Paris.

With all her new French friends, Posh is going to need to be able to nip over to a familiar English face's house for a cuppa, and Brit Kristin could be just the person.

Because she'll need to talk shop to someone...