As the 10th anniversary of the 2003 Iraq invasion approaches, The Huffington Post UK is hosting a debate asking 'Was It Worth It?'.
Our panellists include: former cabinet minister Clare Short, Tory MP Bernard Jenkin, Times columnist David Aaronovitch, the Independent's Owen Jones, Mehdi Hasan, Dr Ali Latif, chair of the Iraqi Prospects Organisation, novelist Haifa Zangana and Shiraz Maher from King's College London.
Follow our liveblog below to watch the debate unfold from Goldsmiths College, and join in on the discussion using the Twitter hashtag #HPIraq10.
SEE ALSO:
07/02/2013 21:09 GMT
The debate may be over here - but it's still raging on Twitter
07/02/2013 21:04 GMT
The debate in full swing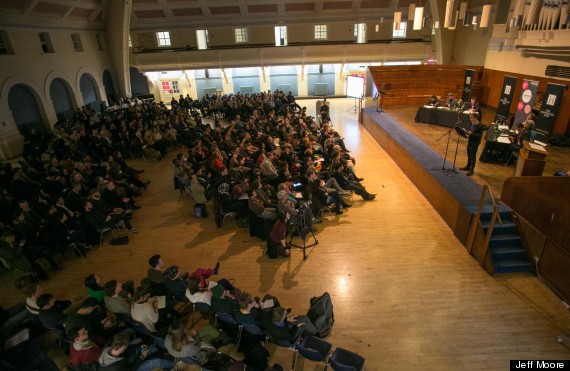 07/02/2013 21:02 GMT
Owen Jones at the podium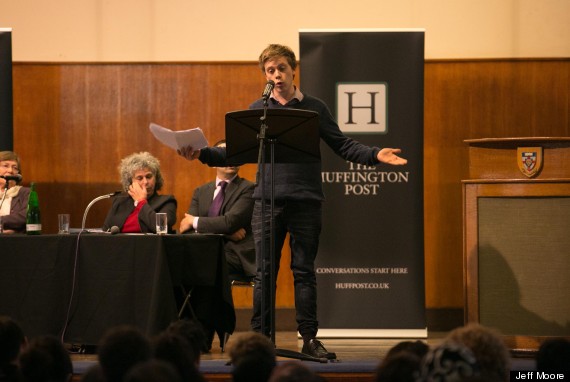 07/02/2013 21:02 GMT
What a debate
The audience is filing out, there's lots of chatter. I think we might have started something here.
Time now though to take a look back at some pictures from the night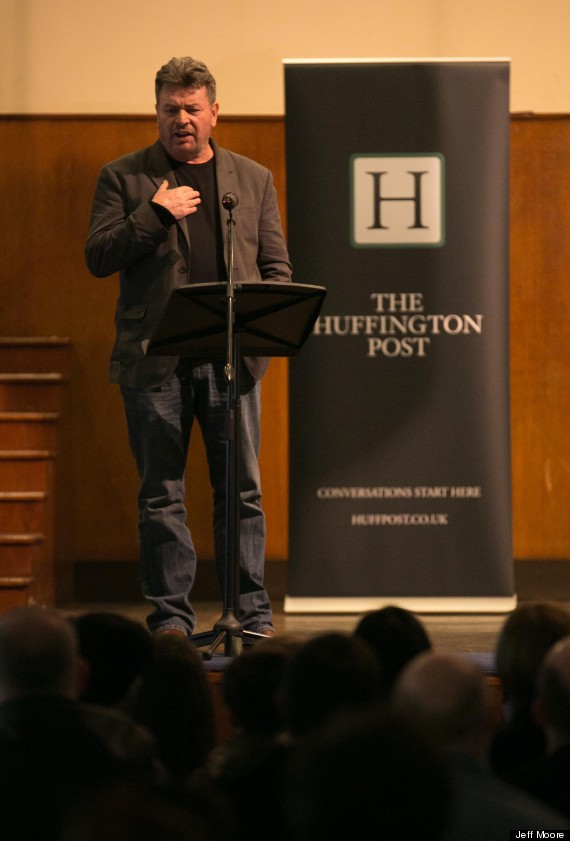 07/02/2013 21:00 GMT
Mehdi closes the debate after getting quite noisy:
"What we are directly responsible for is the hundreds of thousands of people that have lost their lives"
07/02/2013 20:59 GMT
A Moral Abomination
We left Iraq with our tail between our legs but we should never have been their in the first place...it was a moral abomination, Mehdi says
07/02/2013 20:54 GMT
Mehdi says
The war in Iraq was the best recruiting tool that extremists could ever have dreamed of
07/02/2013 20:52 GMT
Mehdi Hasan is our last speaker
I approached 60 well known hawks and invited them to participate and a lot of hair was being washed tonight. They've worked out that here is not much to defend in the bloody war.
07/02/2013 20:48 GMT
Shiraz wraps up
Iraq is not perfect today, Iraq may not be perfect tomorrow. But what Iraq has is hope."
Loudest applause yet for a pro-war debater.
SUBSCRIBE TO & FOLLOW UK DAILY BRIEF