We would love to hear your thoughts on the stories of the day - leave a comment at the bottom of the blog.
25/02/2013 17:48 GMT
Super Comic Convention In London 2013 An actor dressed as Batman poses for a photo at the London Super Comic Convention at the ExCeL Centre on February 23, 2013 in London, England. Enthusiasts at the Comic Convention are encouraged to wear a costume of their favourite comic character and flock to the ExCeL to gather all the latest news in the world of comics, manga, anime, film, cosplay, games and cult fiction.
25/02/2013 15:39 GMT
Marine Conservation Society Protest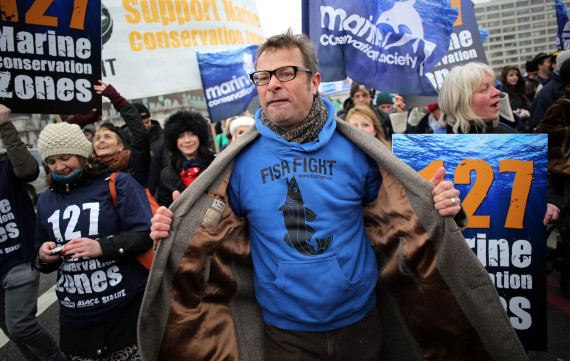 Hugh Fearnley-Whittingstall outside the Houses of Parliament in central London as the Marine Conservation Society joins forces with BSAC to call for a commitment by Government to protect the seas around the English coast.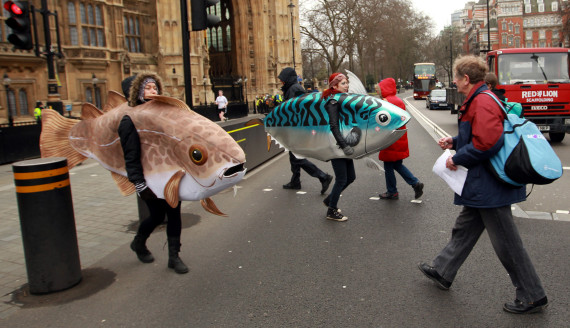 25/02/2013 14:59 GMT
Had Enough Of Heels?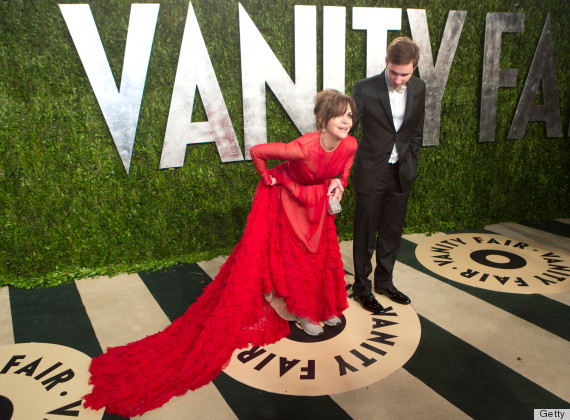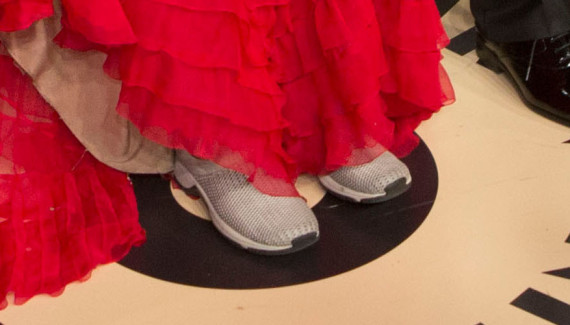 Sally Field shows off her trainers as she arrives for the 2013 Vanity Fair Oscar Party on February 24, 2013 in Hollywood, California.
25/02/2013 14:46 GMT
Dancimg Gerard Depardieu Gerard Depardieu smiles shortly visits museum of Akhmad Kadyrov, war lord, who switched side and became pro-Russian leader, in Chechnya's provincial capital Grozny, Russia. President Vladimir Putin granted Depardieu Russian citizenship last month and on Saturday he got registered as a resident of the city of Saransk. 25/02/2013 14:34 GMT
Roller Coaster In The Sea The sun rises in Seaside Heights, N.J., Monday, Feb. 25, 2013, behind the Jet Star Roller Coaster which has been sitting in the ocean after part of the Funtown Pier was destroyed during Superstorm Sandy. The private owners of the amusement pier that collapsed in Seaside Heightsare working with insurers to devise a plan to dismantle the ride and get it out of the ocean
25/02/2013 14:25 GMT
Vanity Fair After Party Kerry Washington, Solange Knowles and Vanessa Hudgens arrive at the 2013 Vanity Fair Oscars Viewing and After Party, Sunday, Feb. 24 2013 at the Sunset Plaza Hotel in West Hollywood, California.
25/02/2013 14:18 GMT
And The Oscar For Best Picture Goes To..........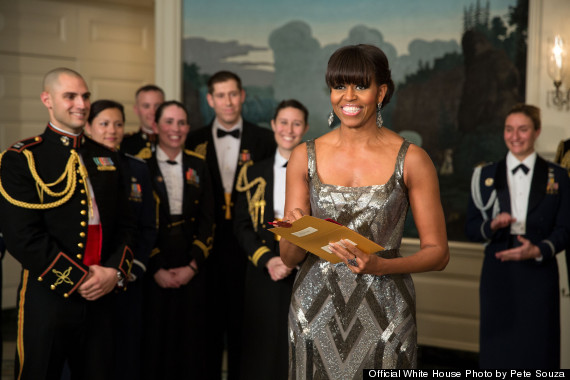 First Lady Michelle Obama announces the Best Picture Oscar to Argo live from the Diplomatic Room of the White House, Feb. 24, 2013. (Official White House Photo by Pete Souza)
25/02/2013 13:51 GMT
Faye Dunaway's Bizarre Oscar Outfit Faye Dunaway arrives for the 2013 Vanity Fair Oscar Party on February 24, 2013 in Hollywood
25/02/2013 13:49 GMT
Is That Really Your Mum?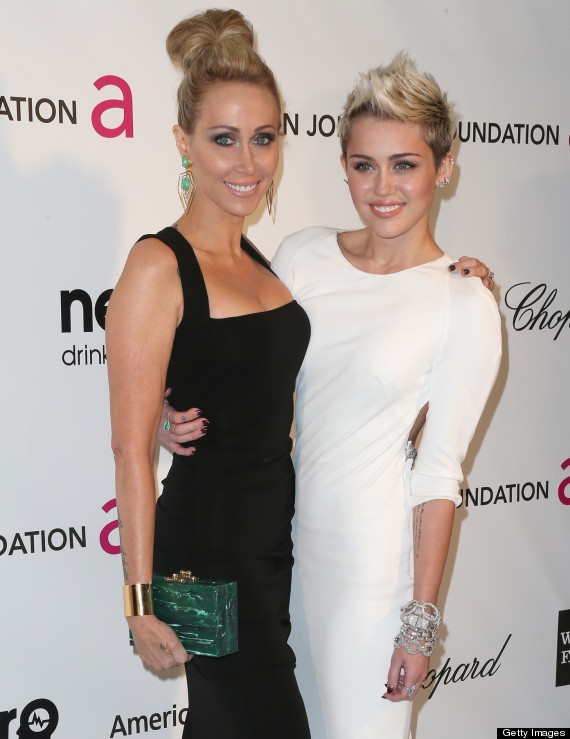 Singer Miley Cyrus and her mother Tish Cyrus arrive at the 21st Annual Elton John AIDS Foundation's Oscar Viewing Party on February 24, 2013 in Los Angeles, California.
25/02/2013 13:41 GMT
The Trial Of Mark Bridger Gets Underway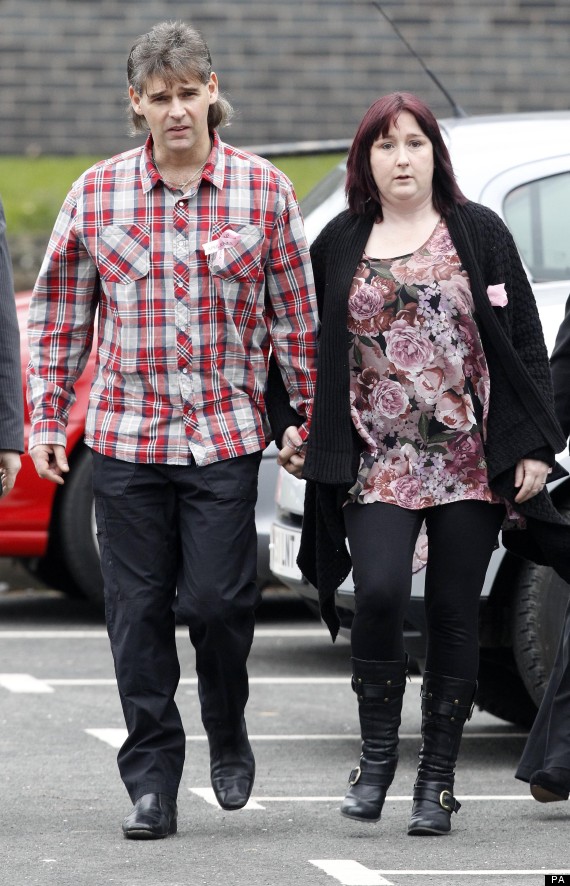 Paul and Coral Jones parents April Jones arrive at Mold Crown Court, for the the trial of Mark Bridger, accused of the murder of April, 5 from Macynllth, Wales.
SUBSCRIBE TO & FOLLOW UK DAILY BRIEF