We don't know about you, but if we had Keith Lemon coming round our gaff with a film crew in tow then we'd make sure that (a) the place was spotless and (b) anything potentially embarrassing was well and truly hidden, preferably under lock and key.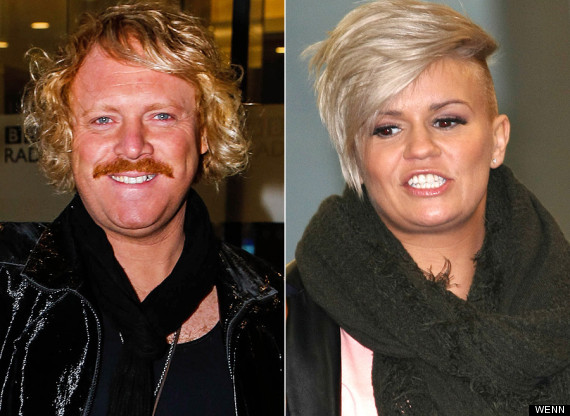 The reality star was left red-faced after throwing open the doors of her Surry pad to the 'Celebrity Juice' star as he filmed a revamp of 'Through The Keyhole' when he uncovered a drawer of sex toys.
And Keith - who replaces Lloyd Grossman on the show - then proceeded to show Kerry's stash to camera. Cue much chortling from the audience.
"He makes a big meal out of it and the audience just fell to pieces laughing. None of the panel could keep a straight face."
SUBSCRIBE TO & FOLLOW UK ENTERTAINMENT