You've seen her from behind - now here's the face of the snapper's muse who features in a series of globetrotting photographs that have gone viral.
The slender brunette's face never featured in the snaps - but following the success of the images, proud Osmann was happy to introduce his journalist lover to Huffington Post UK.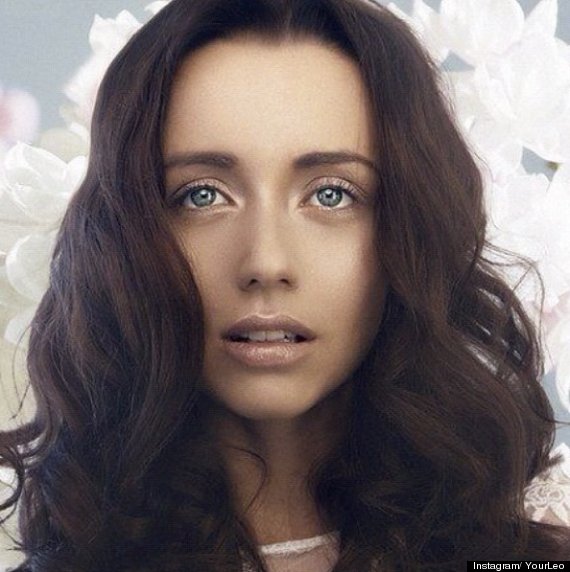 Nataly Zakharova faces the music
Osmann's Instagram account reveals images of the pair's travels including trips to Disney World, Venice and London's Carnaby Street among their many destinations.
Nice work if you can get it!
Scroll down for a gallery of Osman's pictures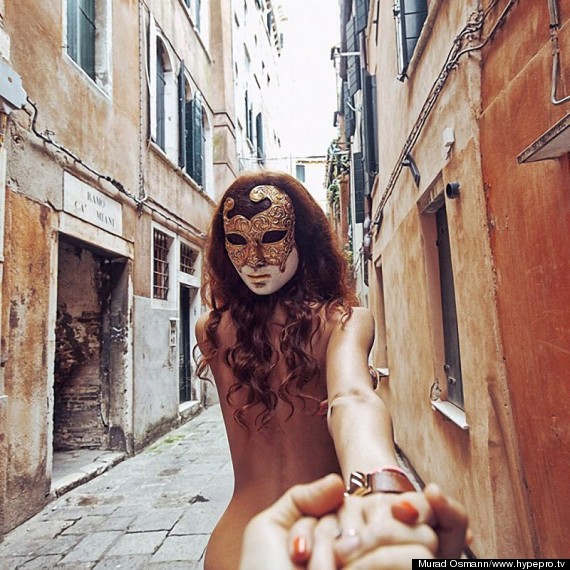 A Venetian mask compliments this stroll through the Italian city's cobbled streets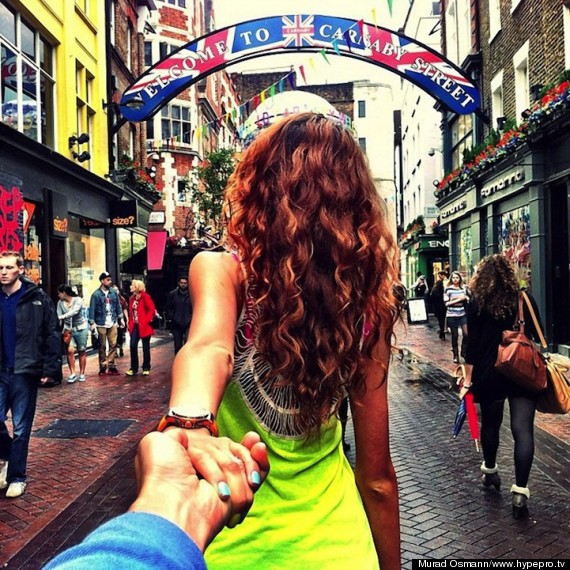 Maybe it's because I'm a Londoner: The pair on Carnaby Street
Nataly Zakharova Face Of Photographer Murad Osmann's Glamorous Girlfriend Revealed
Photographer's Girlfriend Leads Him Around the World - Murad Osmann Producing music videos and commercials. www.hypepro.tv
SUBSCRIBE AND FOLLOW
Get top stories and blog posts emailed to me each day. Newsletters may offer personalized content or advertisements.
Learn more