The Huffington Post pictures of the day brings you the very best images from around the world chosen by our own photo editors, Elliot Wagland, Matthew Tucker and Tahira Mirza.
We would love to hear your thoughts on the stories of the day - leave a comment at the bottom of the blog.
18/03/2013 19:44 GMT
Lohan Appears In Court Actress Lindsay Lohan is showered with gold glitter, second left, as she walks with her attorney Mark Heller, at Los Angeles Superior court on Monday, March 18, 2013. Lohan is charged with three misdemeanor counts stemming from a crash on Pacific Coast Highway. She is charged with willfully resisting, obstructing or delaying an officer, providing false information to an officer and reckless driving. She is also accused of violating her probation in a misdemeanor jewelry theft case.
18/03/2013 16:41 GMT
Animal Blessing A woman holds up a her dog during an animal blessing ceremony in honor of Saint Lazarus, patron of the sick, at a church in the Monimbo neighborhood of Masaya, Nicaragua. Catholics in Nicaragua associated Saint Lazarus with dogs, and dress up their pets for a Catholic blessing, asking the saint to keep their dogs healthy.
18/03/2013 16:24 GMT
Cyprus Protests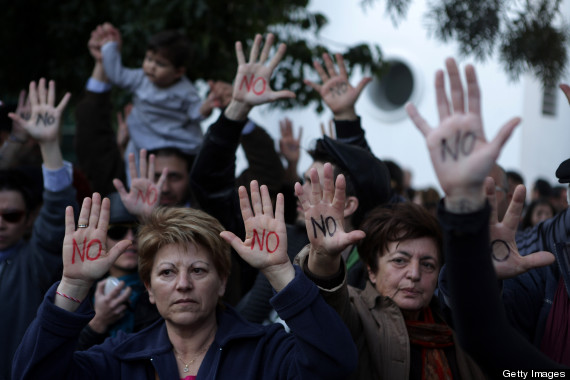 Cypriots show their palms reading 'No' during a protest against an EU bailout deal outside the parliament in Nicosia on March 18, 2013. Cyprus's parliament has postponed until March 19 a session to vote on the bailout deal that slaps a levy on all Cypriot bank savings, as negotiators scrambled to soften the blow for small deposit holders.
18/03/2013 14:51 GMT
Charles And Camilla Continue On Their Final Leg Of Middle East Tour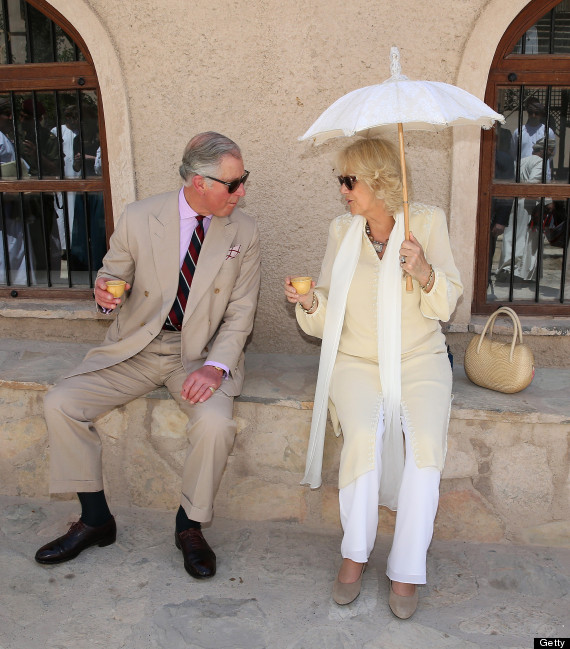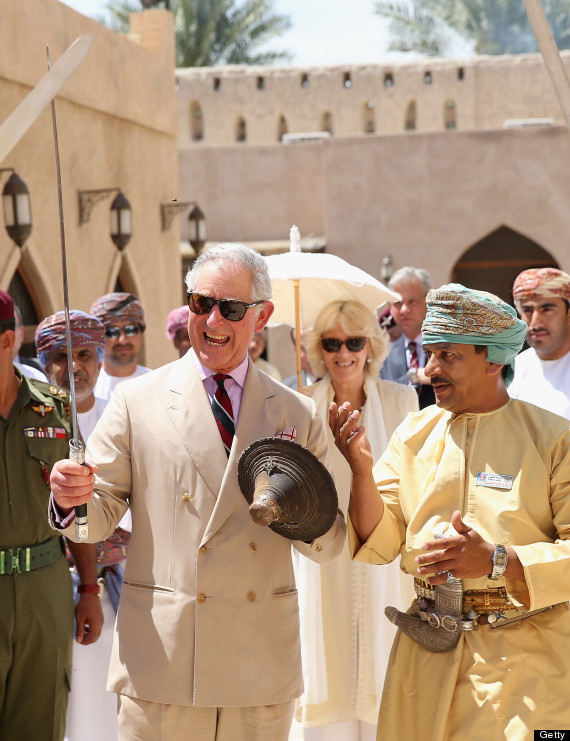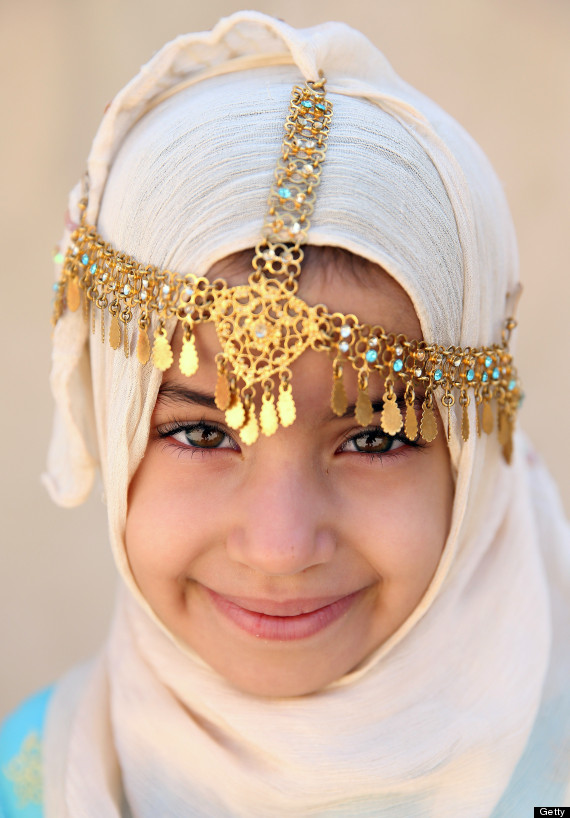 Prince Charles, Prince of Wales and Camilla, Duchess of Cornwall visit Nizwa Fort on the eighth day of a tour of the Middle East on March 18, 2013 in Nizwa, Oman. The Royal couple are on the fourth and final leg of a tour of the Middle East taking in Jordan, Qatar, Saudia Arabia and Oman.
18/03/2013 13:49 GMT
Pope Francis meets Argentine President Cristina Fernandez Pope Francis meets Argentine President Cristina Fernandez at the Vatican, Monday, March 18, 2013. Pope Francis' diplomatic skills were put to the test Monday as he met with Argentine President Cristina Fernandez, with whom he has clashed over her socially liberal policies and what he has called the government's totalitarianism. Fernandez called on the former Archbishop of Buenos Aires Monday at his temporary home, the Vatican hotel on the edge of the Vatican gardens, and the two later lunched together, a day before she and other world leaders attend his installation Mass in St. Peter's Square that some estimates say could bring 1 million people to Rome.
18/03/2013 12:52 GMT
Re-Creating Baby Pictures
Re-Creating Baby Pictures - Imgur usertheunknownrecepient has re-created a series of baby pictures with hilarious results
18/03/2013 12:40 GMT
Never Get On The Wrong Side Of A Street Performer
Just take a look at what happened when "a douche bag" (YouTuber oathyRICH's words, not ours) annoyed one such performer on Cavill Avenue in Surfers Paradise, Queensland. Watch and learn. And don't even think about sticking your finger in a human statue's ear.
18/03/2013 12:12 GMT
Becks Has Lost None Of His Passion
David Beckham's French may be coming along well judging by the minor scrap he got involved in with St Etienne's Brandão on his first league start for Paris Saint-Germain.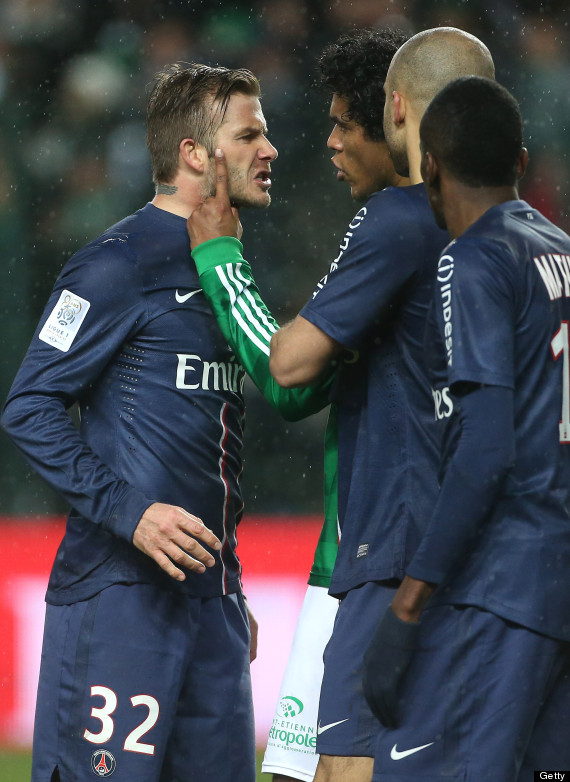 Beckham was returning to the Geoffroy Guichard Stadium - where he was sent off for England against Argentina at the 1998 World Cup - when he became embroiled in a confrontation with the Brazilian.
Frustrations were high among Beckham and his colleagues after PSG threw away a 2-0 lead, as St Etienne levelled thanks to a Francois Clerc goal 18 minutes from time.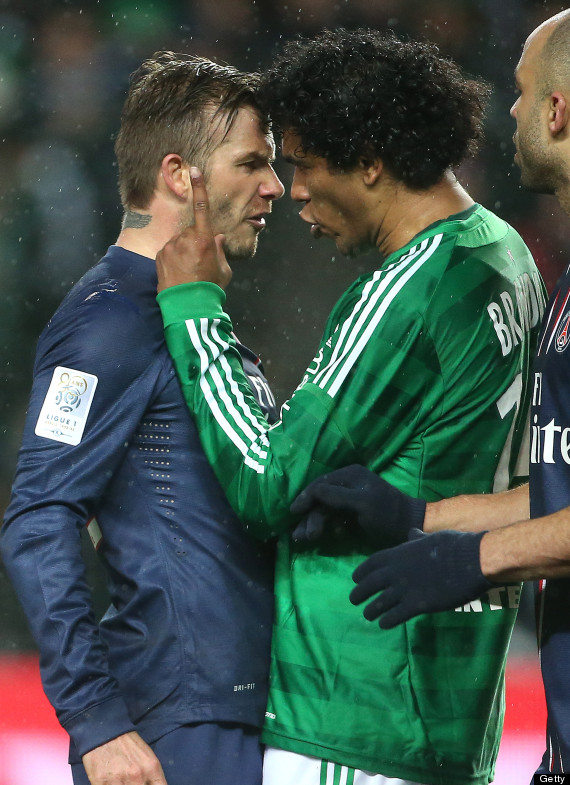 After Brandão had stepped on PSG defender Thiago Silva's leg, Beckham was one of several teammates to protest against the foul and at the end of the game he briefly tangled with his opponent.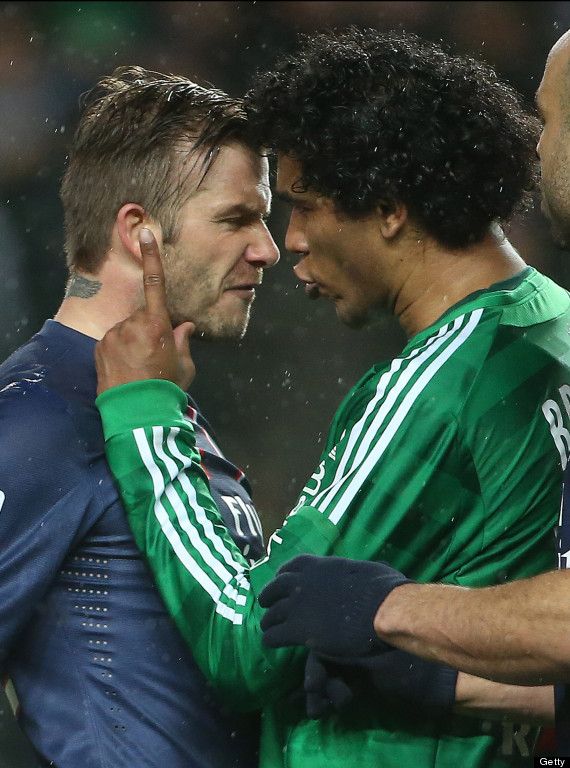 18/03/2013 11:11 GMT
Emotional Display Seen In Court During Rape Trial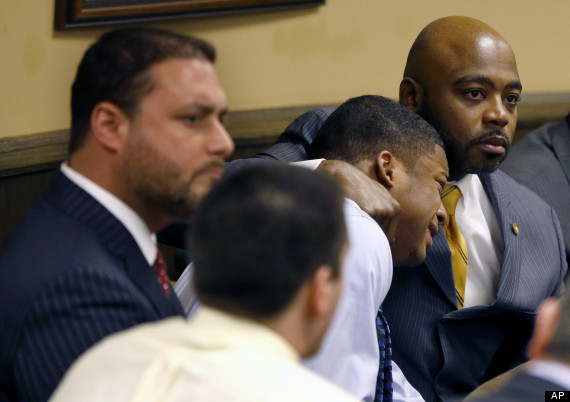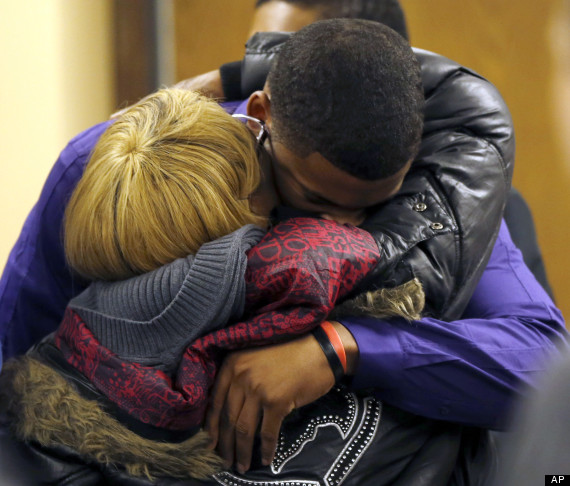 Defense attorney Walter Madison (Top) holds his client, 16-year-old Ma'Lik Richmond, second from right, and Ma'lik Richmond hugs his mother Daphne Birden (bottom), after closing arguments were made on the fourth day of the juvenile trial he and co-defendant Trent Mays, 17, on rape charges in juvenile court on Saturday, March 16, 2013 in Steubenville, Ohio. Mays and Richmond are accused of raping a 16-year-old West Virginia girl in August, 2012. Judge Thomas Lipps said he would render a decision on Sunday morning, March 17.
18/03/2013 11:02 GMT
Are You A Man Utd Fan Harry?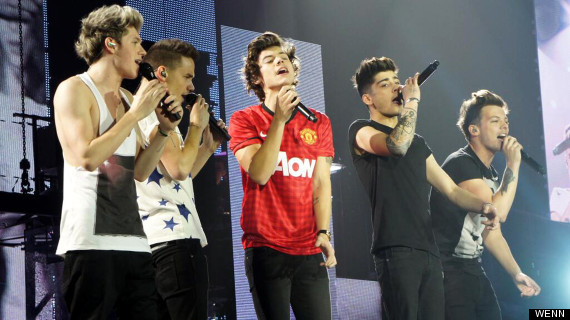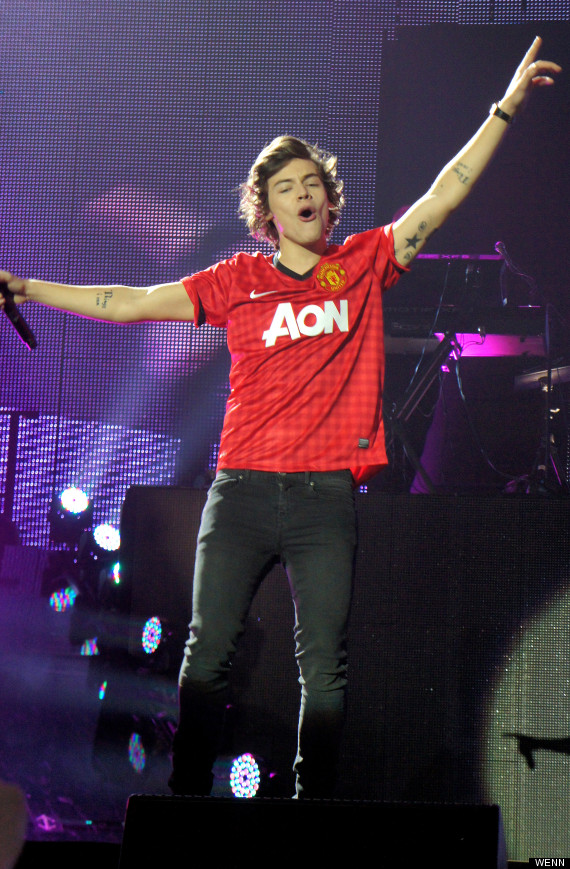 One Direction performs live at Manchester Arena Featuring: Harry Styles, Zayn Malik,Niall Horan, Louis Tomlinson,Liam Payne,One Direction. Harry Styles was pictured wearing a Man Utd shirt after he went to dinner with Rio Ferdinand.
Hope you enjoyed the show tonight rioferdy5 instagr.am/p/W8PhinDCft/

— Harry Styles (@Harry_Styles) March 17, 2013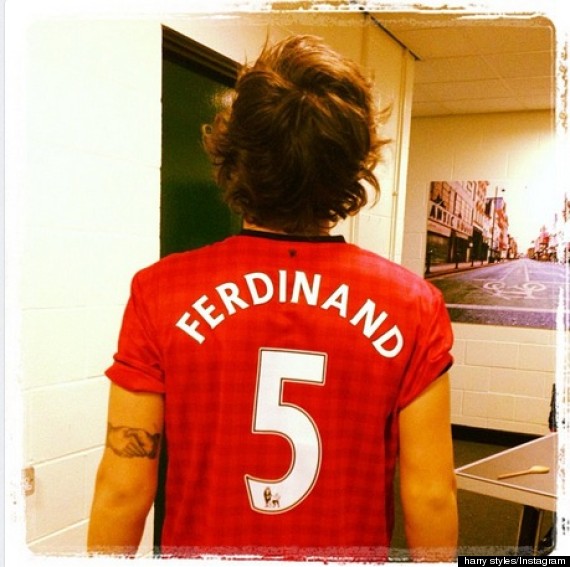 Just at the 1Direction concert....ear drums are struggling...never heard so much screaming!! Aaaaaaaaaahhhhhhh!!! Lads on fire!

— Rio Ferdinand (@rioferdy5) March 16, 2013
SUBSCRIBE TO & FOLLOW UK DAILY BRIEF