Lionel Messi has had the handprints of baby son Thiago inked onto his calves.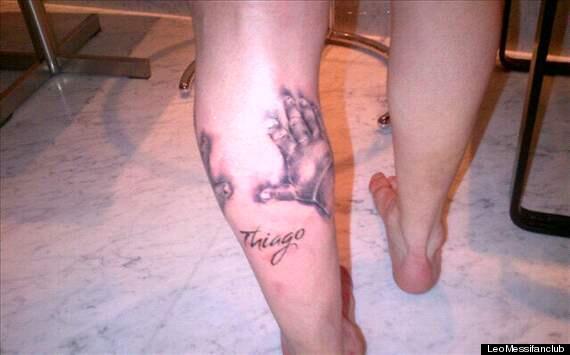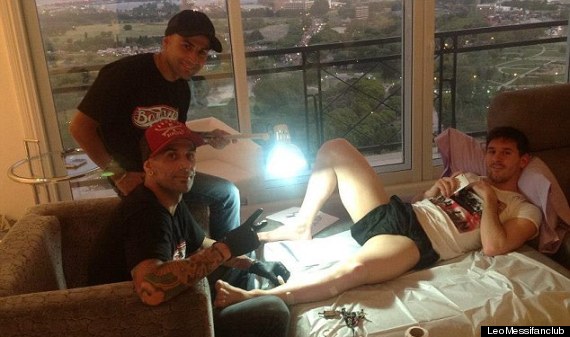 The name of his four-month-old son and his overgrown hands now have pride of place on the Argentine's legs, although unlike Messi's performances on the pitch, it's hardly a work of art.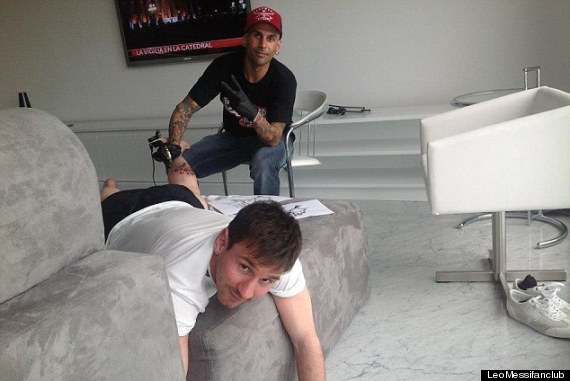 SUBSCRIBE AND FOLLOW
Get top stories and blog posts emailed to me each day. Newsletters may offer personalized content or advertisements.
Learn more