Legendary soul singer Dionne Warwick has filed for bankruptcy.
The 'Walk On By' star has reportedly found herself with a $1 million (£650,000) tax bill.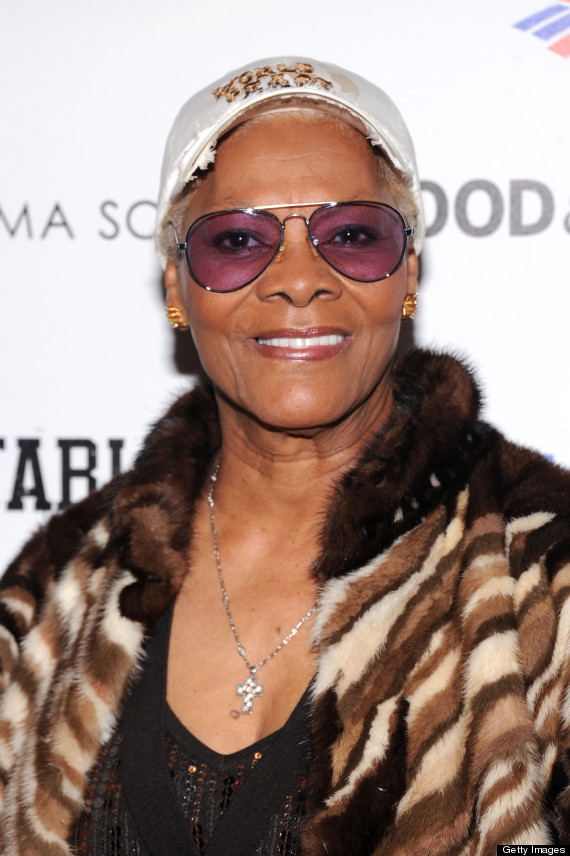 The debt stems from a tax bill in the '90s which was originally valued at $2.2m by the government.
"She's actually paid more than the face amount of the taxes, but with all of the crazy interest and penalties that they add, the number kept mushrooming - even though she paid off the amount that she owed in terms of the actual taxes," Stolz explained.
He also claimed, "She was an innocent victim of terrible mismanagement."
The 72-year-old singer, the late Whitney Houston's cousin, is the second most-charted female vocalist of all time in the rock era (1955–1999) with 56 singles making the Billboard Hot 100 between 1962 and 1998.
The multiple Grammy Award-winner, who has sold more than 100 million albums worldwide, released her first single, 'Don't Make Me Over', in 1962. Her most notable UK hits are 'Walk On By' and 'Do You Know the Way to San Jose?'
SUBSCRIBE AND FOLLOW
Get top stories and blog posts emailed to me each day. Newsletters may offer personalized content or advertisements.
Learn more