Kim Kardashian, Kanye West Baby: Couple Undecided On 'Unique' Baby Name
Despite reports last week that Kim Kardashian and Kanye West had decided to call their unborn child 'North' (as in 'North West', geddit?) the reality star says they still haven't made a final decision on a baby name.
Phew.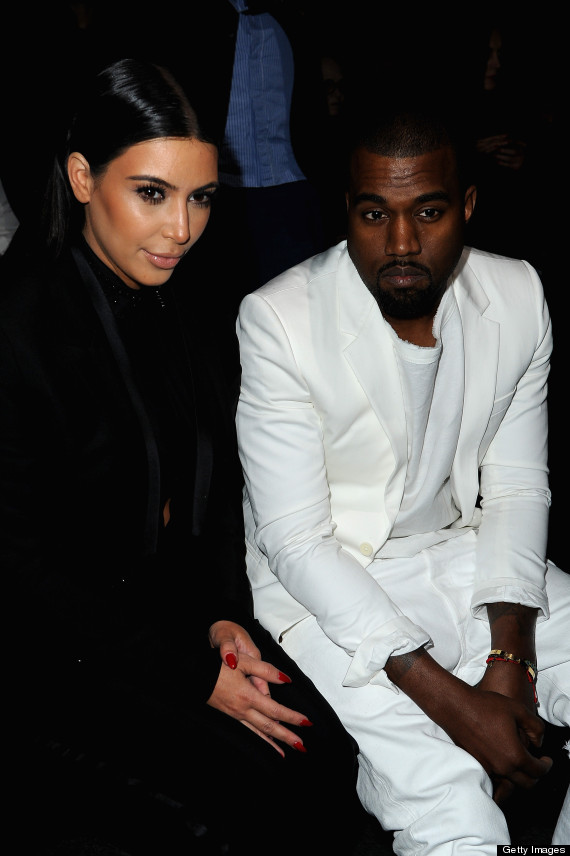 According to Kim, despite coming up with a list they can't quite make up their minds on whether to continue her family's tradition of having a name beginning with a 'K'
She told Extra: "I think it would be really cute 'cause Kanye and I are both 'K's but half the names on our list aren't 'K's.
"We still have time, whatever feels right.
"Kanye being the father, [he] wants something that's unique."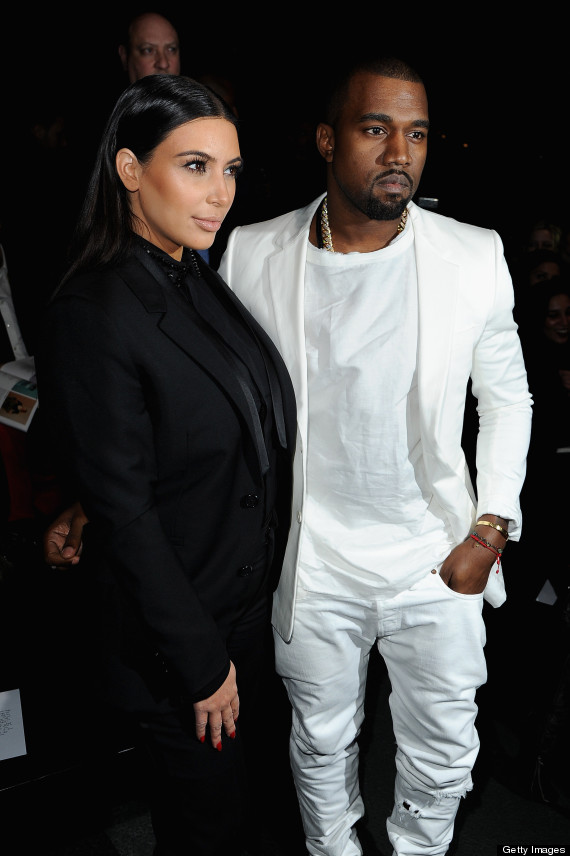 Kim - who is due to give birth in July - also spoke about press reports that focus on her weight, saying: "There are maybe two or three covers just this week that say I am 200 pounds. I'm like, 'You are 60 pounds off here'.
"It wouldn't even bother me if I gained all the weight. And I have the biggest sweet tooth and I love junk food. Being pregnant, I don't like any of it."
Who's the mumma? Kate Middleton Who's the daddy? Prince William Baby ETA: 2015 Interesting fact: Oh we don't know... how about the fact that when her bundle of joy is born he or she will become fourth in line to the British throne?!

Who's the mumma? Jacqueline Jossa Who's the daddy? Dan Osborne Baby ETA: 2015 Interesting fact: Jacqueline confirmed that she was expecting Dan's child just months after his son, Teddy, was born.

Who's the mumma? Una Foden Who's the daddy? Ben Foden Baby ETA: 2015 Interesting fact: Una confirmed her pregnancy after it was noticed she wasn't dancing during The Saturdays' most recent tour.

Who's the mumma? Kourtney Kardashian Who's the daddy? Scott Disick Baby ETA: Late 2014 Interesting fact: This will be the stylish reality star's third child, and will become the youngest member of the 'Keeping Up With Kardashian' cast

Who's the mumma? Dawn O'Porter Who's the daddy? Chris O'Dowd Baby ETA: 2015 Interesting fact: Dawn revealed she was pregnant while taking part in the Ice Bucket Challenge.

Who's the mumma? Martine McCutcheon Who's the daddy? Singer/songwriter Jack McManus Baby ETA: February 2015 Interesting fact: Martine revealed to Hello! magazine that she was worried her health issues meant she wouldn't be able to conceive, but confirmed she was pregnant with her first child in 2014.

Who's the mumma? Alicia Keys Who's the daddy? Swizz Beatz Baby ETA: 2015 Interesting fact: The couple confirmed on their fourth wedding anniversary that they were expecting their second child together.