Friday marks the 19th anniversary of the death of Nirvana frontman Kurt Cobain.
Cobain took his own life on April 5, 1994, leaving behind daughter Frances Bean and wife Courtney Love.
Just 27 when he died, his mother, Wendy O'Connor remarked at the time: "Now he's gone and joined that stupid club", referring to the common age at which many other musical luminaries passed away.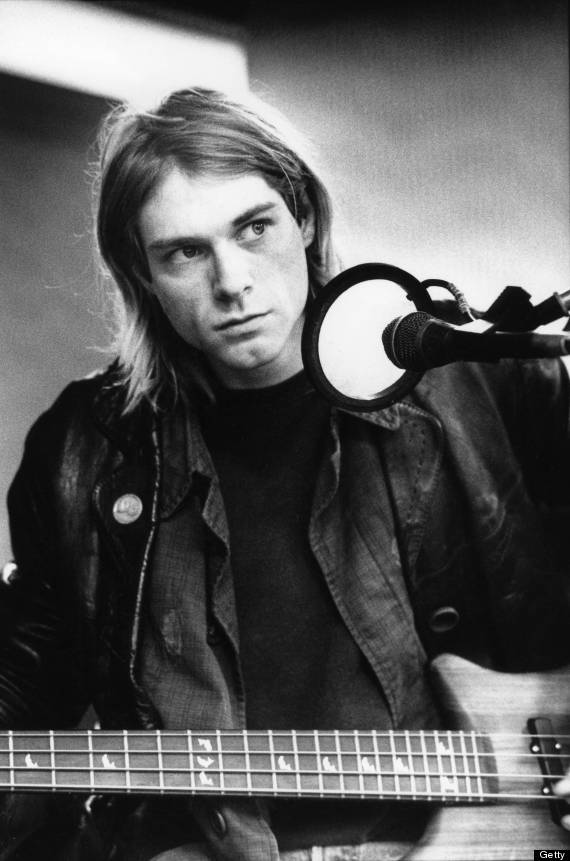 Jimi Hendrix, Janis Joplin, Kurt Cobain, Brian Jones and Jim Morrison all died at the age of 27, as did Amy Winehouse.
Released in 1991, Nirvana's seminal album Nevermind sold 10 million copies. The band also enjoyed chart-topping success with In Utero, its final release before Cobain's death.
We miss you!
Here are some of our favorite Nirvana performances.
MTV Studios, 1992

MTV Unplugged in New York, 1993

"Saturday Night Live," September 25, 1993

MTV Video Music Awards, 1992

MTV Studios, 1992

Praca da Apoteose (Hollywood Rock Festival) Rio de Janeiro, Brazil, 1993

MTV Unplugged in New York, 1993

Reading Festival, 1992

MTV Unplugged in New York, 1993
Watch video of Kurt, Courtney and baby Frances Bean backstage at MTV in 1993.