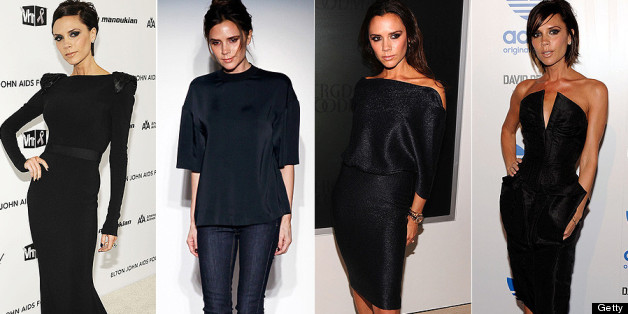 Victoria Beckham might be partial to a splash of colour every now and then these days, but it's still taken the artist formerly known as Posh years to ditch her trademark black outfits.
So, if you've ever thought that black = boring, these snaps of Vicky B wearing it every which way might just change your mind.
Victoria Beckham: 50 Shades Of Black
SUBSCRIBE AND FOLLOW
Get top stories and blog posts emailed to me each day. Newsletters may offer personalized content or advertisements.
Learn more